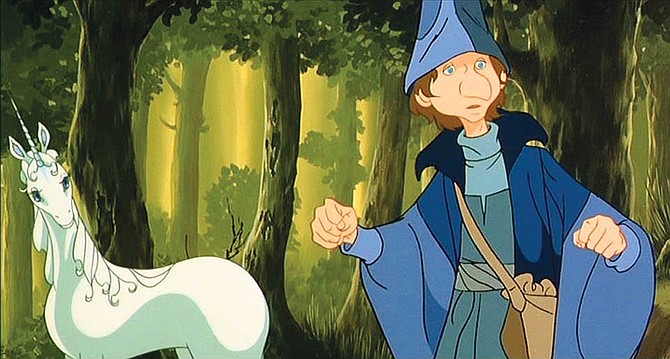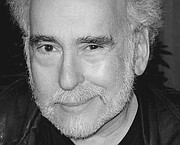 Award-winning novelist Peter S. Beagle will be at the Grand Cinemas Yakima Valley in Sunnyside on Friday, Nov. 7, for a signing and a screening of the 1982 animated feature "The Last Unicorn."
The event begins at 6 p.m. with the movie starting at 7 p.m. Beagle will also be answering questions about the movie and his works. There will be raffles and other events. Costumes are encouraged.
Tickets for the show are available at hallettcinemas.com and more information about the show and the tour can be found at lastunicorntour.com.