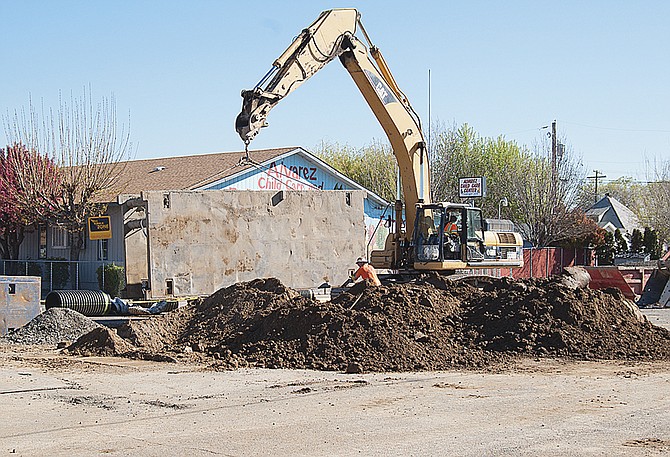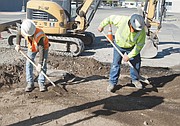 People trying to travel along Decatur Avenue in Sunnyside have noticed some major construction work over the last couple of weeks.
The project is the result of a $455,000 grant from the Washington State Department of Ecology. The work crews are replacing about 1,300 feet of aging stormwater pipe.
Public Works Director Shane Fisher said city staff determined there was a problem with the existing pipes and applied for the grant. The city received the grant last spring.
"The great thing about this grant is there's no match," said Fisher. "It's what we might call free money."
The city put the project out to bid in January with an engineer's estimate of about $335,000. The low bid, from P.O.W. Contracting, Inc., came in at $306,472.
The heavy equipment, below ground work started in early March and will be finished by the end of April, according to the city's public works department.
The main priority of the project is replacing the existing pipe, but the project will also include resurfacing the affected areas and new curbing in spots where existing curbs had to be removed to reach the pipes.