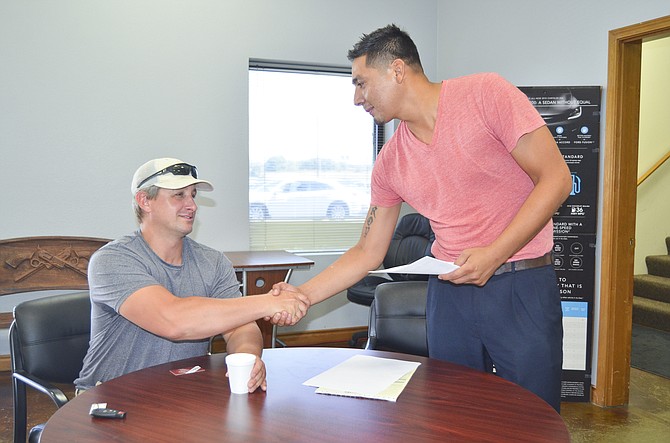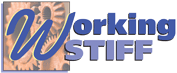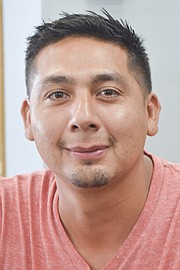 GRANDVIEW – Approximately five years ago Edgar Garcia became a sales representative at Mid Valley Chrysler Dodge Jeep/Marine in Grandview.
He got into the business of car sales at the urging of his older brother several years before, cutting his teeth at another dealership.
After a few years of learning how to sell cars from one of the top salesmen at that business, Garcia decided to work closer to home.
The Sunnyside High School graduate said he felt the connections he had in the Lower Valley would improve his success.
"The trust is important…it's established and my friends and family feel comfortable buying a car from someone they know," said Garcia.
Keeping the trust of those he knows, he said, leads to them telling others about the service he provides.
Garcia said it is also important that he knows he can trust the team he is working with at the dealership.
"It makes the job easier and more enjoyable because I know they won't violate the trust I build with my customers," said Garcia.
"If you have a bad reputation, especially in a small community, it's the worst thing that can happen," he said.
Garcia said working at Mid Valley Chrysler Dodge Jeep/Marine also allows him a certain amount of freedom and flexibility. He said he can take time off if needed without needing to worry.
"It's not like someone who has to be in an office for specific hours every day," he said.
The hours can be a challenge, though. Garcia said there are times when a sales representative must stay past closing hours to help a customer.
"If a customer arrives at 6:59 p.m., you need to stay and help them," he noted.
But, working at Mid Valley Chrysler Dodge Jeep/Marine is a lot like working within a family, said Garcia.
He said there are people on staff with several more years of experience, who are willing to guide him and provide him with assistance. There are times when they don't necessarily get along.
"But, at the end of the day, we take care of one another," Garcia said.
Customer service is the priority among all the staff, he said.
"It's important to treat every customer the same. I was told they all deserve the same respect and care," said Garcia.
Embracing that philosophy, he said he uses his smile and friendly demeanor to let each customer he encounters know they are important to him.