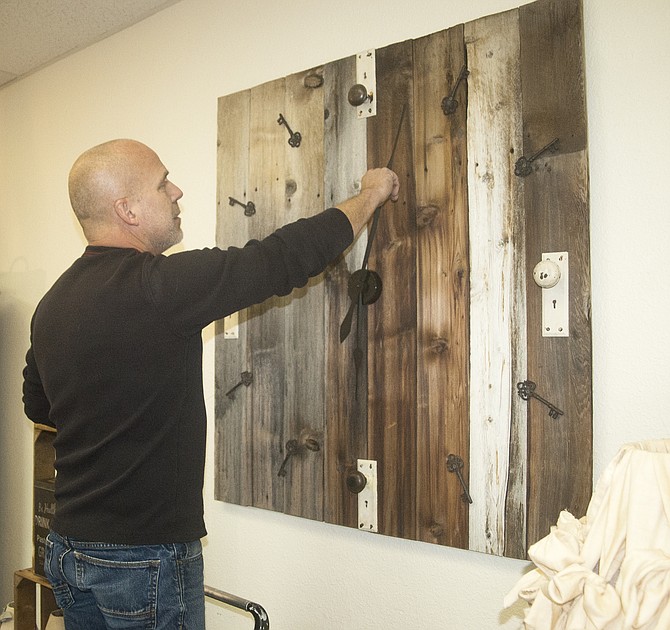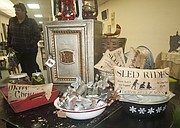 SUNNYSIDE — Western furniture designs mixed with vintage decor items will be featured at the first-ever pop-up store opens in conjunction with this weekend's 27th annual Lighted Farm Implement Parade.
The unique shopping event, featuring six Lower Valley artisans, will open 10 a.m. Friday at 529 S. Sixth St., according to local businesswoman Lori Gardner of Melange.
Gardner said the idea behind the vendors' show is "…to give out-of-towners a reason stay in the city's core."
She said shop will be open until 9 p.m. Friday and Saturday nights to give shoppers a late-evening shopping experience.
"We're hoping other businesses downtown will join us in being open, both before and after the Lighted Children's Parade on Friday night and the main event, Saturday's Lighted Farm Implement Parade," she said.
Featured vendors at Farm Girls Mercantile will be Ranch Cut Designs, Hen and Chick, Simply Country Antiques, Melange, Vintage Mocking Bird Hill and Vintage Cowgirl. Gardner said most of the vendors also appeared at last September's Bloomerang Vintage Market held on East Lincoln Avenue.
Gardner said if the shop does well, she and the other vendors may consider keeping it open each weekend through December.
"I hope we do well," she said.