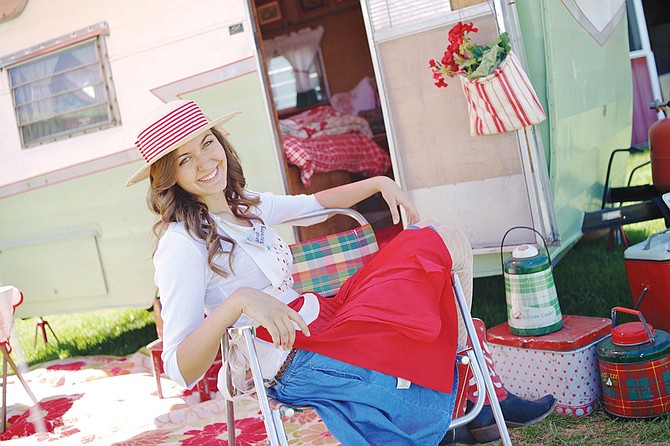 WALLA WALLA – The annual Love of Junk, Walla Walla's Vintage Market will be held on Friday and Saturday, June 12-13.
Admission to the event is $5 per person. Children ages 12 and under get in free. Admission is good for both days with a hand stamp. Parking is free.
The Love of Junk event will be held on the Swenson Farm at 221 Valley Chapel Road on the outskirts of Historic Walla Walla and will feature more than 60 vendors of furniture, useable junk, home décor, clothing, garden décor and art. Eight food trucks will offer a variety of affordable meals.
Featured entertainment this year will include acoustic musicians Joe Winters and Mike Skalstad, who will perform from 1 to 3 p.m. on Friday, and "Retro Ed" Merriman, who will offer his 50s and 60s style folks songs from 1 to 3 p.m. on Saturday.
In addition to vendors, food and music, attendees will be treated to chalk art demos by Artworks from Spokane and their Annie Sloan Chalk Paints. This year a seminar on Thursday, June 11, will be held by Artworks as well. Contact Artworks at 509-928-2726 for more information or to make a reservation for the special event.
Camping space is also available at the Swenson Farm, and people with vintage trailers are encouraged to attend.
Love of Junk can be found online at loveofjunk.com and on Facebook.