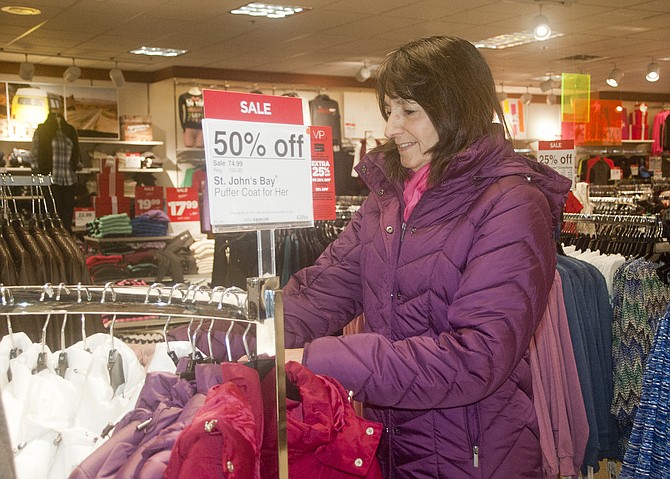 SUNNYSIDE — Some local businesses are offering a jump start on "Black Friday" deals by opening on Thanksgiving Day.
That's even though some national brands have moved to close on Thanksgiving.
At Mid Valley Mall, JCPenney shoppers can start shopping at 3 p.m. tomorrow. The entire mall will be opening at 7 a.m. Friday.
The local Sears store will be also be open Thursday evening from 6 - 11 p.m., with "door buster" pricing on Thursday and Friday.
Most mom and pop shops and regional stores will be closed Thanksgiving, but will open early for Black Friday shoppers.
Bi-Mart, for example, opens at 5 a.m. Friday, as will the local Ace Hardware.
Specials will include electronic merchandise, including large-screen televisions.
For those seeking entertainment other than watching football, Valley Lanes will open at 5 p.m. Thanksgiving evening with games and bowling.