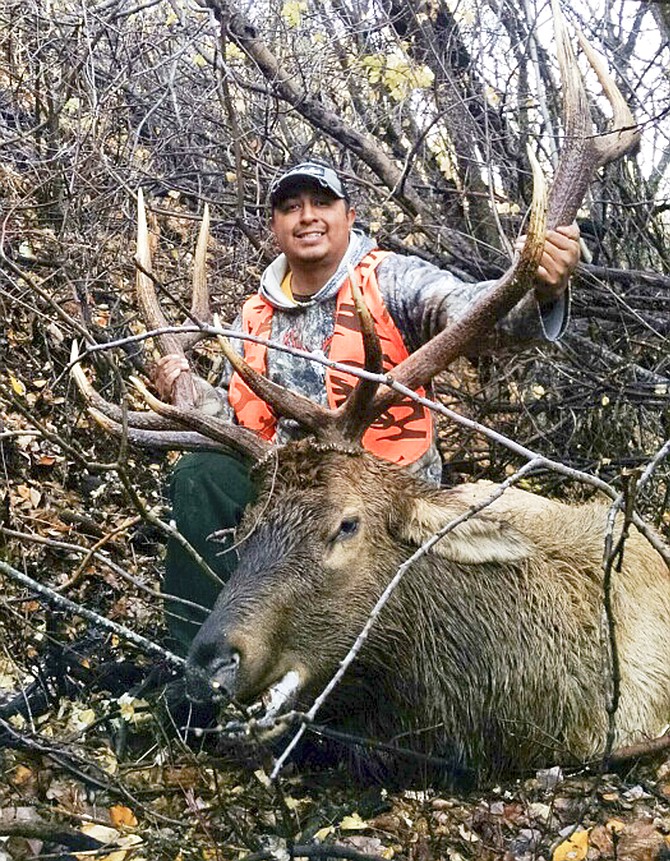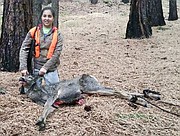 SUNNYSIDE — There is plenty to be thankful for this Thanksgiving in the Amaro household.
Adrian Amaro recently brought down a six-point bull elk in the Rimrock area. His brother, Sef Amaro Jr., then bagged a three-point bull in the Naches area.
The bounty didn't stop there, however, as Mariah Amaro, daughter of Adrian Amaro and Holly Elizondo, snagged her first antlerless deer, a doe, east of Wenatchee.