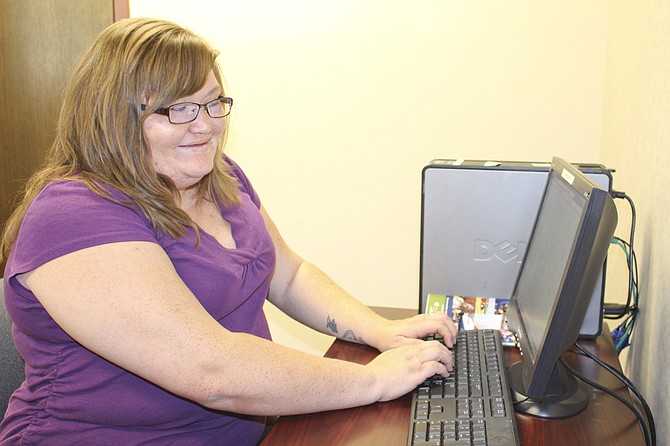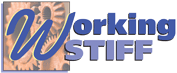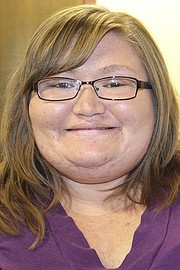 Amber Schlenker Betts has gone from being a beat reporter on the Sunnyside Daily Sun News staff to being a communications coordinator for the Yakima Valley Farm Workers Clinic's health organization, with a couple of stops in between.
Today, the young woman is busy composing press releases and arranging interviews promoting the YVFWC's community of 19 medical clinics and 10 dental clinics, including the Immediate Care Clinic in Sunnyside and the YVFWC Medical Center and Mountain View Women's Health Care Clinic in Grandview.
"I'm really enjoying the work," Betts said.
While much of her work is focused on handling routine media activities, Betts said she still gets to research her own stories.
During September, she put the finishing touches on a press release promoting September as Childhood Obesity Awareness Month.
"I've met with nutritionists and pediatricians and counselors to put together the release," Betts said, noting it was distributed to local media just recently.
Part of her research resulted in discovering that one in three children in the United States is overweight or obese. Those children often face health risks such as type 2 diabetes, high blood pressure and heart disease.
But the good news is that childhood obesity can be prevented, she discovered.
In her new job, she also employs her photography skills as she travels between the Yakima Valley clinics, covering the activities of the agency's more than 49 programs. She said those programs provide a myriad of other services, such as help for the homeless and children's education.
"I have a pretty fun job," she said.