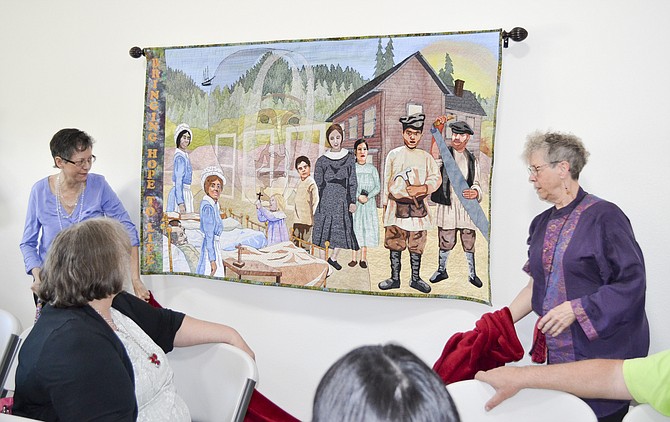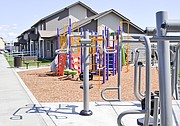 GRANGER — A total of 51 new rental units in the Mother Joseph Villa have been blessed and dedicated.
The Bishop of Yakima, Joseph J. Tyson, blessed the development as a whole and also visited many individual units in the complex, built by Catholic Charities Housing Friday.
Also speaking at the dedication were Mayor Charles Wheaton, Sen. Jim Honeyford, Rep. Bruce Chandler and representatives of many of the organizations that helped the development come to fruition.
Bryan Ketcham of Genesis Housing Services said they build more than just houses, they build communities.
Chandler said he feels blessed to be from the Yakima Valley.
"There's no better test of the vitality of a community than our children want to raise their children here as well," Chandler said.
Holly Anderson, an asset manager for Genesis Housing, said lots of work goes into the buildings.
"Most of our developments look just as good 10 years later as they do when they open," she said.
Multi-Family Housing Program Manager for Catholic Charities Housing John Probst surprised the crowd by noting that no lights were on in the hall where the dedication was held.
"This development uses half the energy of other housing this size," he said. "The landscaping is low water. We respect the trust people have put in us and spend the dollars responsibly."
A wall hanging created by Deborah Ann, a local artist, was also unveiled at the event.