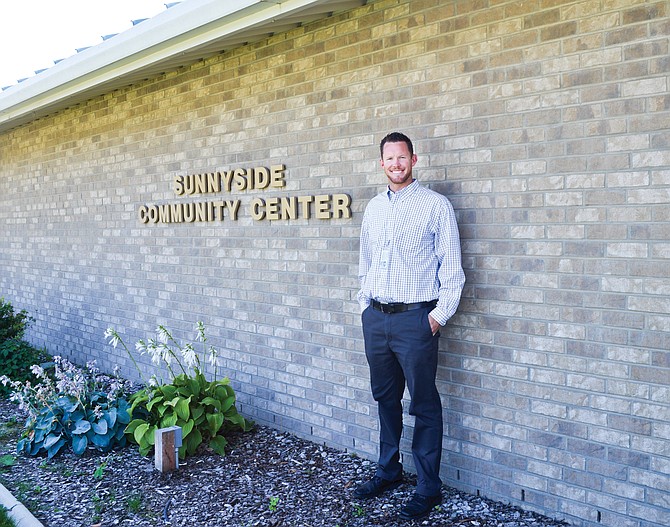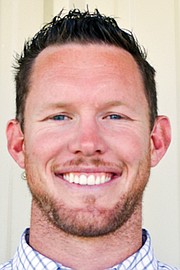 For those who may not know, the city has a new parks and recreation director.
His name — Lander Grow. He was hired for the post after previous director Boyce Jeffries left two weeks ago to move back to California.
Now, Grow, 28, is at the helm and is just settling in after starting last Monday.
Lander is familiar with the area, having been born and raised just 15 miles away in Prosser.
After graduating, he further pursued his education and attended Northwest Nazarene University in Nampa, Idaho.
There, he earned a bachelor's degree in recreation and sports management, with an emphasis in coaching.
From a young age, he's been involved in sports with a passion for aquatics.
His background and field of study make this a perfect fit for him, he said.
"It's the field I fit best in, and look forward to working with the community," Grow said.
His first week went smoothly as he got to know more people in the community.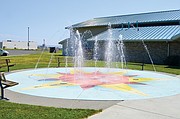 "I met lots of employees and getting familiar with the pool. I was able to get a feel for Sunnyside," he said.
He still hasn't had much opportunity to connect with the youth, but is looking forward to making the connection as he settles in.
Grow plans on continuing to keep the gymnasium open at the Community Center, and invites residents to see what it has to offer.
Grow noted the center's availability to host events other than sporting activities.
He'll continue to settle in these next few months as he gets to know Sunnyside better, he said.
"I see a lot of potential and want to make Sunnyside reputable for it's recreational sports," Grow said.