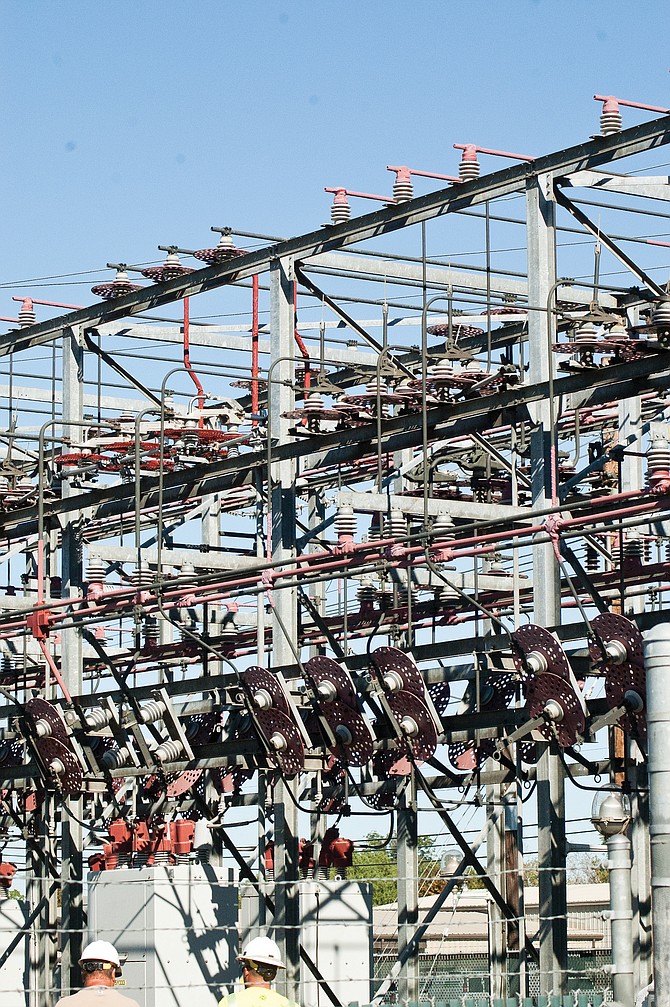 SUNNYSIDE — Power is fully restored to city residents and business.
A squirrel knocked out power to 6,389 local customers at 8:04 a.m. yesterday, Pacific Power spokesman Ry Schwark said.
"A squirrel and substation aren't a good mix," he said.
Most customers had their power restored by noon.
However, about 1,000 customers in town were without power until around 3 p.m. yesterday. That included the city's Law and Justice Building at 401 Homer St.
Police Department staff said generators kept some lights on, but front office computers did not have power.
The Harrison Hill neighborhood was another area among the last to get power restored.
Schwark said the delays were due to the fact some sections of town are served by different transformers.
Not all areas of town were without power yesterday, however.
Residents on Jackson, Harrison, Kearney and Lincoln avenues reported having electricity.
A squirrel was also blamed for a 45-minute power outage Dec. 28 that impacted 1,800 customers.