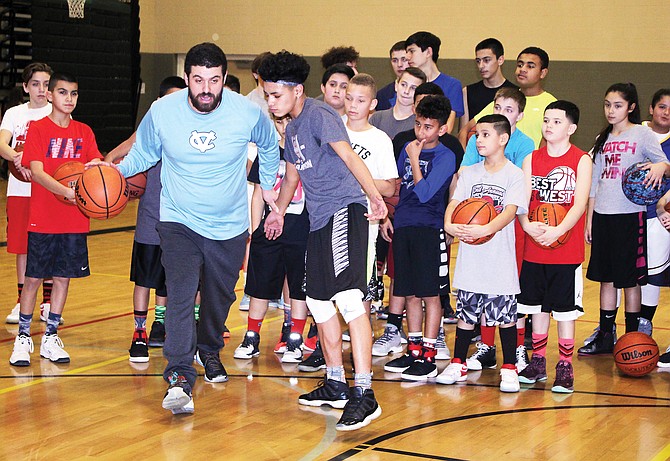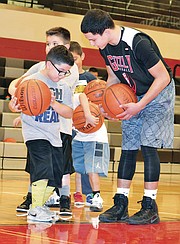 Area youth participated in basketball camps Wednesday at Sunnyside High School and Sierra Vista Middle School.
The 2016 Holiday Hoops Camp continued today at the high school.
Boys in kindergarten through fourth were on the court from 9-11 a.m.
Fifth- through eighth-graders were in camp from 11:30 a.m. to 1:30 p.m.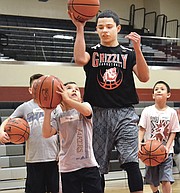 Meanwhile, the one-day 509 Insanity Basketball Holiday Hoops Camp wrapped up its program last night at Sierra Vista.
Boys and girls turned out there to learn a variety of basketball skills from several coaches and trainer Bryan Edwards.