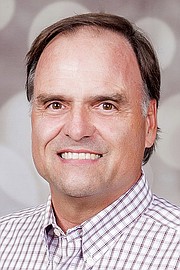 The owner of a Yakima Valley furniture store was elected recently to the North American Home Furnishing Board of Directors.
Meredith Furniture owner Mike Shuel will head the national board. He also serves on the Furniture Next Generation Board that offers support to family businesses transitioning from generation to generation.
Meredith Furniture of Yakima was started in 1946 by Shuels' great aunt and uncle, Anna and Leo Meredith.