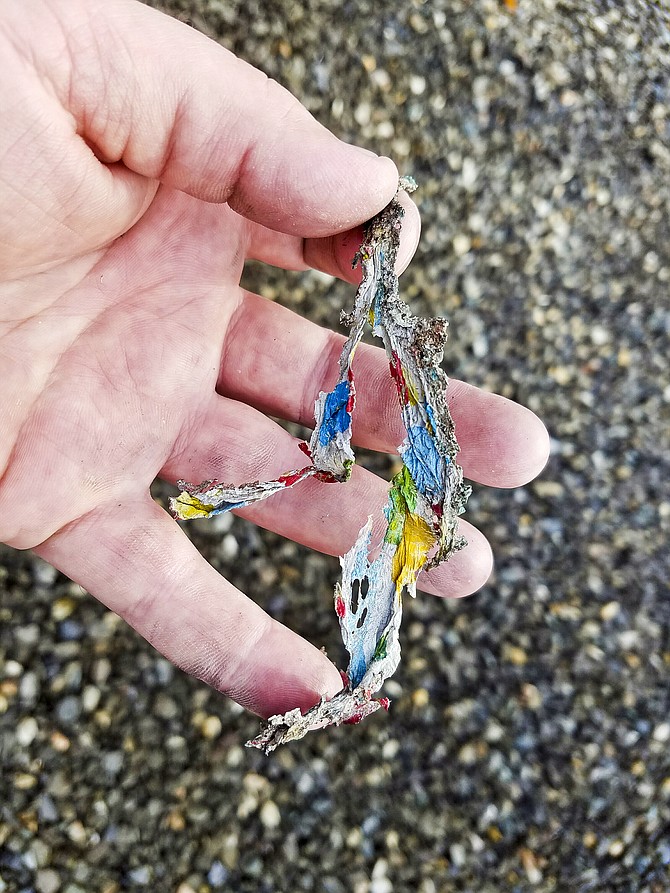 HOOD RIVER, Ore. — A child's toy is being blamed for a widespread power outage.
A total of 7,500 Pacific Power customers in Hood River County were without power Saturday after a metallic-skinned helium balloon hit a substation.
"We found unmistakable Mylar shreds when we did the repairs," Vice President of Operations Curt Mansfield said.
The balloon from a nearby celebration apparently blew into a substation and made contact with electrical equipment and caused a short, utility officials said.
While rare, balloon-caused outages are regular occurrences, Mansfield said.
Pacific Power reported about 30 such outages in 2015, ranging in duration from a few minutes to several hours.
"Balloons may seem like small things," Mansfield said. "But when escaped helium-filled balloons touch power lines, transformers or substations, even the smallest amount of metal found in the balloons can damage lines and cause power outages."
The outage was the second utility shut down this month for the gorge area.
Previously, a four-county area – including Klickitat County – was without 911 emergency phone service.
During the outage, calls were transferred through Clark County's 911 system to emergency responders in Klickitat County.