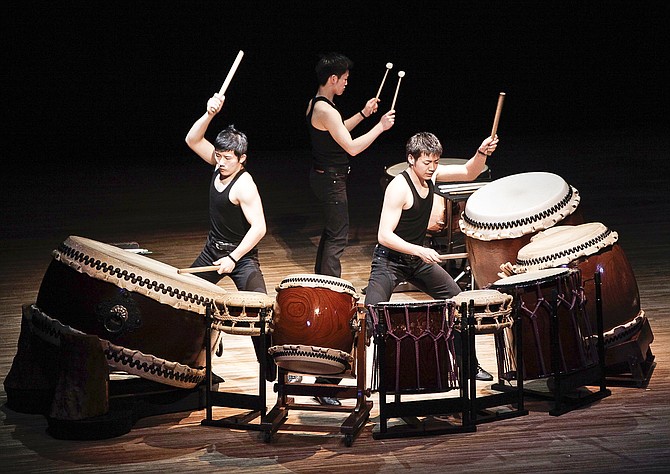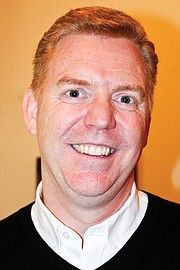 SUNNYSIDE — "Why drive all the way to Seattle when world class entertainment is only a 40-minute drive away?" is the question Capitol Theater Chief Executive officer Charlie Robin likes to ask.
"When you consider it's a three-hour drive to Seattle to visit any of the smaller live theatre venues, surrounded by computer traffic, driving to Yakima makes an enormous amount of sense," he said.
Robin joined the Yakima theater organization just a little over a year ago, replacing longtime theater executive Steve Caffery.
Robin, who made the move to Yakima from the mid-west, is now eagerly encouraging theater lovers to enjoy the rich diversity of programming offered at the Capitol.
"The theater, which originally opened in 1920, is considered one of the grand dames of American theatre houses," he said. "It was nearly destroyed by fire in 1975," Robin said.
But, like a phoenix and due to the commitment of the valley's theater lovers, it was rebuilt better than ever.

Today it offers theater lovers a variety of opportunities to enjoy large theater touring companies.
"In addition, it offers local performers to explore and share their talents at the Fourth Avenue Black Box," he said.
Among its traditional musical line-up is the 2012 Tony Award winning Once, the Musical.

Other musicals to come to Yakima are Pippen in January, Diavolo L.O.S.T. in March, Mama Mia, in April and Cinderella in May.

Thanks to the theater's Capitol Extras programs, entertainment is available such as the Shanghai Acrobats of the People's Republic of China, who opened the theater's 2016-2017 season in September.

Just last week, the Complete History of America Abridged – special election edition was staged on the Third Avenue theater.
"We're very excited to have Kodo, the Drummers of Japan coming to the Capitol on Jan. 26," he said.
He suggested those interested in tickets for any of the shows visit the Capitol's website, www.capitoltheatre.org or call the box office at 509-853-2787.