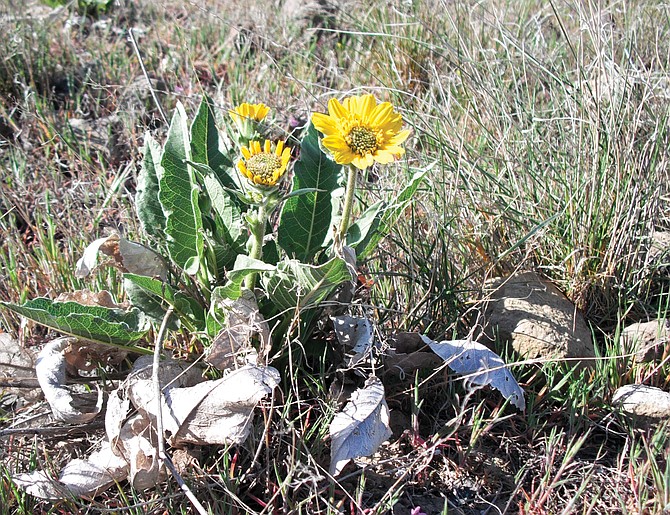 RICHLAND — At 10 a.m. tomorrow, recreationalists can enjoy the great outdoors on one of several wildflower hikes organized by the Washington Native Plant Society Columbia Basin Chapter.
A gathering on Candy Mountain is planned, led by Gretchen Graber.
She will lead those enjoying the trail and help them learn about wildflowers in the region.
Water, appropriate clothing, cameras, a snack and/or lunch are among the items participants are urged to have on hand.
A second wildflower hike on Saddle Mountain is set for 10 a.m. April 15, and a 10 a.m. hike on Badger Mountain will take place the following day.
Badger Mountain is the hiking destination for April 23, as well.
A group will also met April 29 at 9 a.m. at Claybell Park for a wildlands walk on the Amon Creek Natural Preserve, and a wildflower hike among the basalt gardens above Ginkgo Petrified Forest near the Vantage Bridge is planned at the same time on April 29.
Earnie Crediford will lead the trip in the gardens.
For more information about the many opportunities to explore the wildlands of the region, visit cbwnps.org/calendar.
Additional events are planned throughout the month of May.