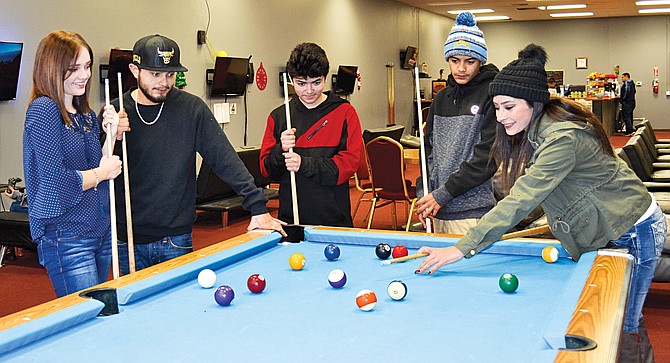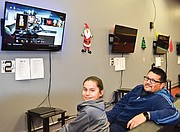 SUNNYSIDE — If your minor children are insisting on partying New Year's Eve, you may want to suggest the Turtle Lounge at 429 S. Sixth St.
The Turtle Lounge is a fairly new business that owner Andy Cervantes developed for the younger set. It's what you might call a modern day arcade.
Turtle Lounge will be open until 3 a.m. New Year's morning. Prices for playing all games will be cut nearly in half that night.
Turtle Lounge has pool tables and shuffle board. Mostly it has video game screens — six on each main wall.
There are six Play Station consoles, six Xbox consoles, one Nintendo WiiU, one Nintendo Switch and one Play Station Virtual Reality.
According to Cervantes, pool is most popular with older teens. People in their 20s seem to go more for shuffle board, and kids from 5-14 favor the video games.
Cervantes noted the Turtle Lounge does not sell alcoholic beverages. It does offer soft drinks, water and snacks.