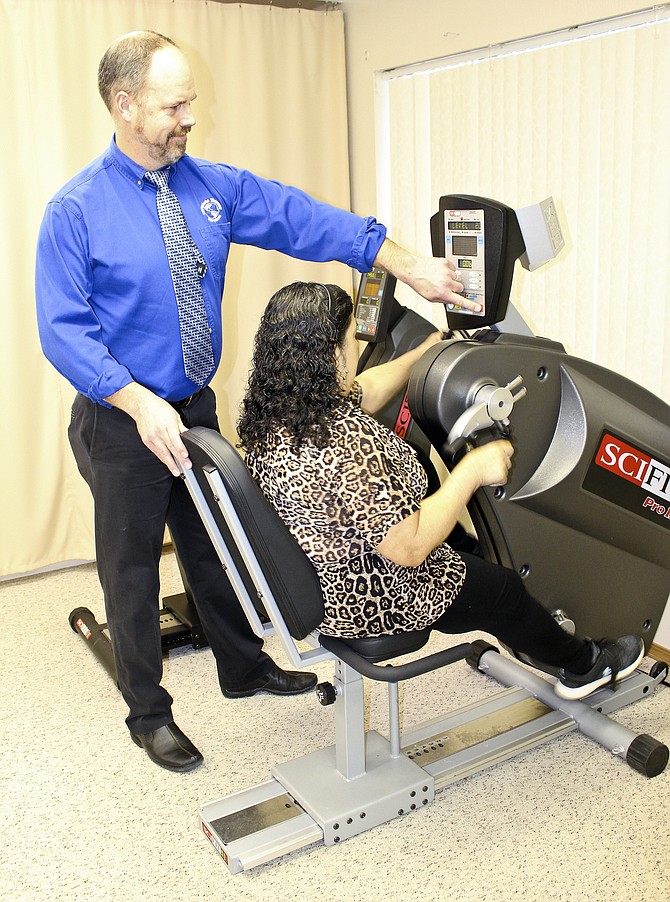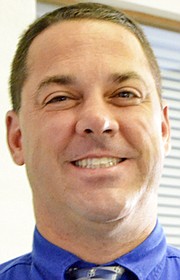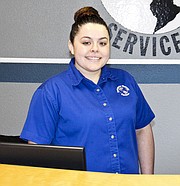 GRANDVIEW — A Sunnyside business saw a need to accommodate clients traveling long distances to receive therapy services.
As a result, Complete Therapy Services' therapists are seeing clients at 100 E. Third St., in the former Life Options office.
Life Options services relocated to larger quarters two doors to the east.
"We expanded into Grandview for the travel convenience of our local clients," Michael Hollenberg said.
Hollenberg and his business partner, Victor Withers, have operated Complete Therapy Services in Sunnyside, 716 E. Edison Ave., since 2001.
The men provide orthopedic and sports, hand therapy, as well as work injury therapy. A licensed massage therapist is also on staff.
Withers is the occupational therapist and Hollenberg specializes in physical therapy.
The men opened the Grandview office to offer the same services as their Sunnyside office, Hollenberg said.
"We are here four days a week, by appointment," he said.
In addition to occupational and physical therapy. A massage therapist, Richard Klingele, also sees patients at the new office, in addition to his clients in Sunnyside.
With the Grandview office, "…we can meet the needs of clients from Prosser to Mabton and the surrounding rural areas," Hollenberg said.