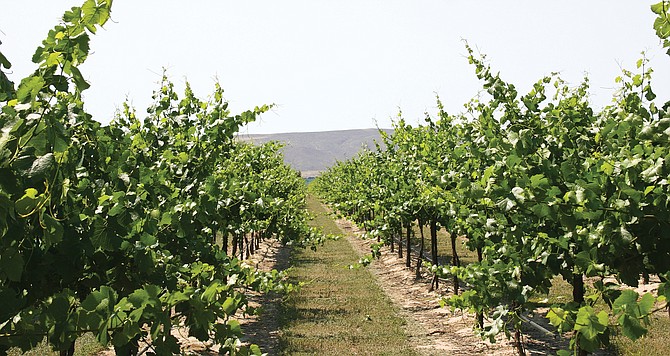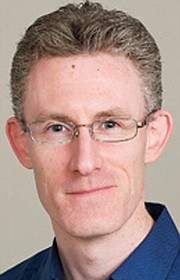 PROSSER — As new director of the Clean Plant Center Northwest, Scott Harper will help growers stop devastating crop viruses before they gain a foothold.
His top priority is to grow the Northwest's supply of virus-free fruit trees, vines and hops.
"The front line of the battle against viruses is clean material," Harper said. "Once viruses are in, it's very difficult to slow them down."
The plant center is located at Washington State University's Irrigated Agriculture Research and Extension Center.
A virologist and former scientist and regulator at New Zealand's Ministry of Agriculture and Forestry, Harper was hired following an international search that relied heavily on industry input.
Founded in 1961, the Clean Plant Center Northwest safeguards more than 1,800 fruit tree, grapevine and hop selections from viruses in insect-proof greenhouses.
Last year, staff distributed more than 13,700 grapevine cuttings, 6,500 fruit tree buds, 1,800 hop cuttings and dozens of grape and hop plants to nurseries and growers across the country.
"The Washington wine grape industry's access to clean plants is one of the single most important contributors to successful growth," Washington Association of Wine Grape Growers Executive Director Vicky Scharlau said.
Harper plans to expand the center's diagnostic service, build research and develop a clean plant database for growers.
"I want to build the program into one of the best in the country," he said.
He is meeting with growers across the state and encourages producers to share their plant health concerns with the center in advance of spring virus testing.
"Scott has good ideas and is willing to collaborate for success," said Rick Hamman, viticulture manager for Hogue Ranches.