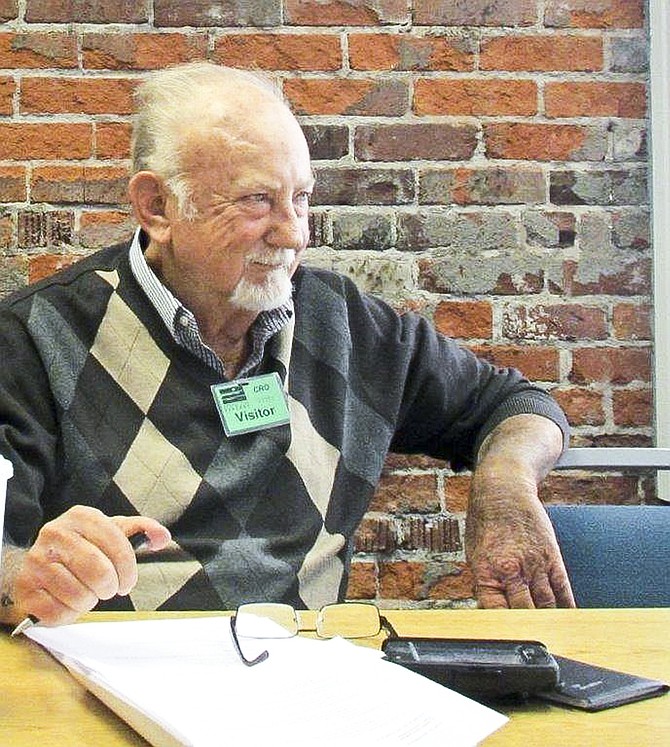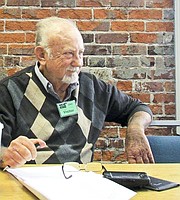 SUNNYSIDE — Longtime Roza Irrigation District Manager Ron Van Gundy, 73, died July 6 surrounded by family and friends.
"We are saddened by the passing of a man who stood tall in the water resources community for decades," Washington State Water Resources Association President Dave Solem said.
"He will be remembered for his drive toward efficient water use, developing new water storage in the Yakima basin and his collaborative approach toward achieving those goals."
Van Gundy was Washington State Water Resources Association's third president, serving from 1986-87.
He also served on the board of directors from 1982 to 2013.

He was hired in 1968 and was appointed assistant district manager in 1971, and district manager in 1982, until his retirement in 2002.
He continued to work part-time since then as policy director.
Van Gundy was the longest term employee in the history of the Roza district with his 49 years of service, and the longest serving district manager.
He managed Roza through major droughts in 1973, 1977, 1992-94, 2001, and 2005.
He earned the respect of water managers across the west as well as Roza growers, Roza irrigation Project Manager Scott Revell said last week.
Revell replaced Van Gundy as district manager.
"He spearheaded Roza's award-winning water conservation program which has resulted in the piping of over 300 miles of canals., Revell said.
Van Gundy partnered with Sunnyside Valley Irrigation District on an innovative water-quality program, which resulted in dramatic improvements in the lower Yakima River over the past 20-plus years.
"Ron's impact on water resources in the Yakima Valley and across the state may initially be measured by his drive toward innovations in water management but may be best measured by his unwavering desire to improve relationships across boundaries within the industry," Solem said.
Van Gundy was the force behind the Yakima Basin Integrated Plan and legislation to help it down the road to success, he said..
"Ron will be missed by all of us who have known him. His humor and intelligence will leave a lasting impression," Solem said.
Van Gundy is credited with hiring the first fisheries biologist in the area to work for an irrigation district and supported fish passage and screening improvements at irrigation facilities.
He also fostered relationships with several environmental and conservation groups.
He was deeply involved in protecting Roza's water rights for nearly 40 years.
The $31 million Wasteway 5 re-regulation reservoir in Washout Canyon north of Sunnyside was a project he led for more than 30 years.
"He lived to see it completed," Revell said. "It will come on line in a few weeks."
He was proud of the relationship he helped establish between Roza and the Yakama Nation on water and fisheries issues.
He was asked to apply for Commissioner of the U.S. Bureau of Reclamation in the 1980s.
Van Gundy was the 2001 recipient of the Water Resources Leadership Award for excellence in water resources management, and the association's distinguished service award in 2016.
He served as president of the Water Resources association from 1986-87.
He was honored by the Northwest Irrigation Operators with the Headgate Award in 1996
Gov. Inslee expressed his condolences to the Van Gundy family in a letter praising Van Gundy's leadership.
He is survived by his wife and three children and numerous grandchildren.
Smith Funeral Home in Sunnyside is in charge of memorial arrangements.