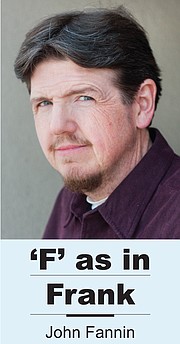 Intentionally or not, Donald J. Trump is the new "Sun King," not because of orange skin tone, but because of his ability to distract.
The original Sun King, Louis XIV, was a master at distracting potential detractors. Even his bathroom habits became a major event for nobles. No matter that he was bankrupting the country, Louis XIV's lavish games kept the rabble at bay.
Enter President XLV, Donald J. Trump.
With one cabinet member out the door due to contact with Russian officials, Trump was on the ropes after his attorney general appointee came under fire for also talking with the pesky Ruskies... and lying about it before Congress.
What to do? A counter argument? Defend and deny?
Nope, the Donald instead tweets Obama bugged Trump Tower.
So, guess what last weekend's news talk was about? That's right, Trump's unsubstantiated claim, not the problem with his AG.
It was brilliant. A classic Sun King move to distract, distract, distract. Ol' Louie must be smiling.
But I'm not sure Trump's even aware what he's doing. After all, our tweet-of-consciousness president followed the bug bomb with a rant against Arnold Schwarzenegger.
The bottom line is that, wittingly or unwittingly, both XIV and XLV excel at the distraction game. And both have legacies as ambitious builders, Versailles and Trump Towers, respectively.
Let's hope there's one legacy they don't share. A few short years later, Louis' sins would bring down the monarchy and literally cost the head of his grandson, Louis XVI.
I'm not saying Trump will bring about the fall of the presidency or our nation, but there's much at stake if we keep joining in his distraction game.