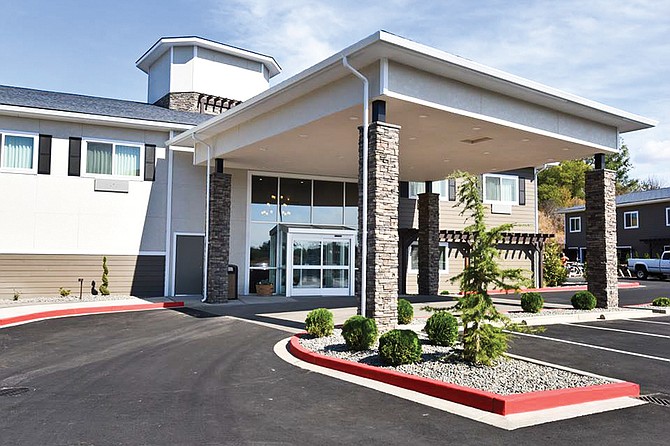 ZILLAH — A local hotel is ready for its close-up just in time for the city's Community Days Festival this weekend.
Best Western Plus, previously known as Vintage Valley Inn, will host a grand opening celebration from 4-7 p.m. tomorrow.
The hotel is located at 911 Vintage Valley Way.
It caps a remodeling effort over the past year or so that has included a new exterior, landscaping and improvements to the rooms.
The interior upgrades also feature an expanded breakfast room and lobby, complete with a gas fireplace.
Tonight's open house will include tours of the hotel's improvements, as well as finger food refreshments.
The Community Days Festival begins with a talent show at 7 p.m. tomorrow.