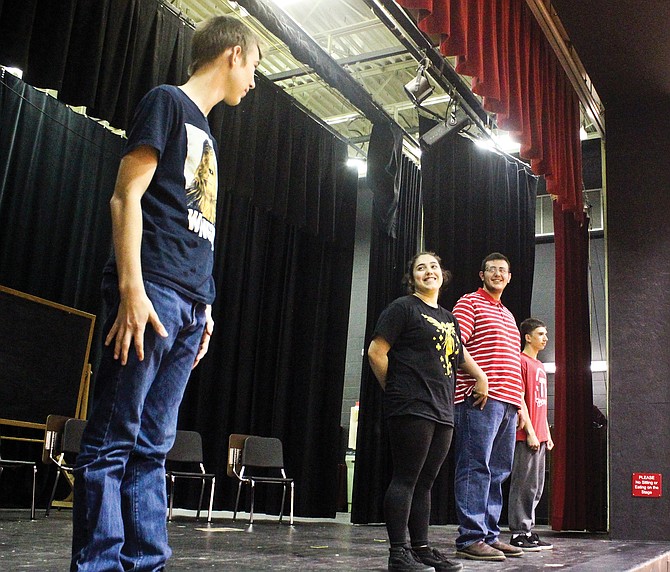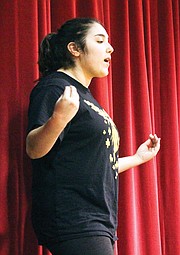 Prosser High School's Hole in the Wall Theatre presents "Victoria Martin: Math Team Queen."
The show is set for Nov. 16, 17, and 18 in the multi-purpose room of the school, 1203 Prosser Ave.
Doors will open at 6:30 p.m.; the performances start at 7 p.m.
Victoria — played by Alyssa Mendez — is the third most popular sophomore girl at her high school, but she thinks math is totally uncool.
When she's forced to join the math team, she starts to see that maybe math isn't just for losers, and that there's more to people than what group they hang out with.
Drama teacher Kimberly Starr said the play contains mature language and situations "...that may not be appropriate for children under the age of 13."
Tickets are available at the door