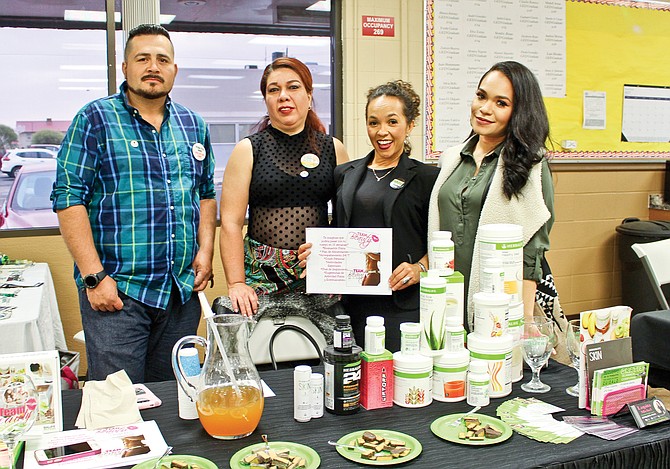 GRANDVIEW — She has taken her desire to be healthy and fit to new heights as the owner of Las Lupita, a nutrition and fitness center at 304 Division St.
Lupita Michel, a certified health coach, offers fitness classes five days a week, as well as offering development of personalized nutrition plans.
Michel opened her nutrition and fitness center in March and is making a name for herself as an energetic motivational speaker as she travels to different locations, giving demonstrations about nutrition.
She has been a licensed Herbal Life distributor for 11 years.
"I only recently decided to add the fitness component to the business, but they go hand-in-hand," she said.
The fitness center is a place to have a good time, she said. The center is open from 8 a.m.-noon and from 5-7 p.m.
"Our mission is to get people moving," Michel said.