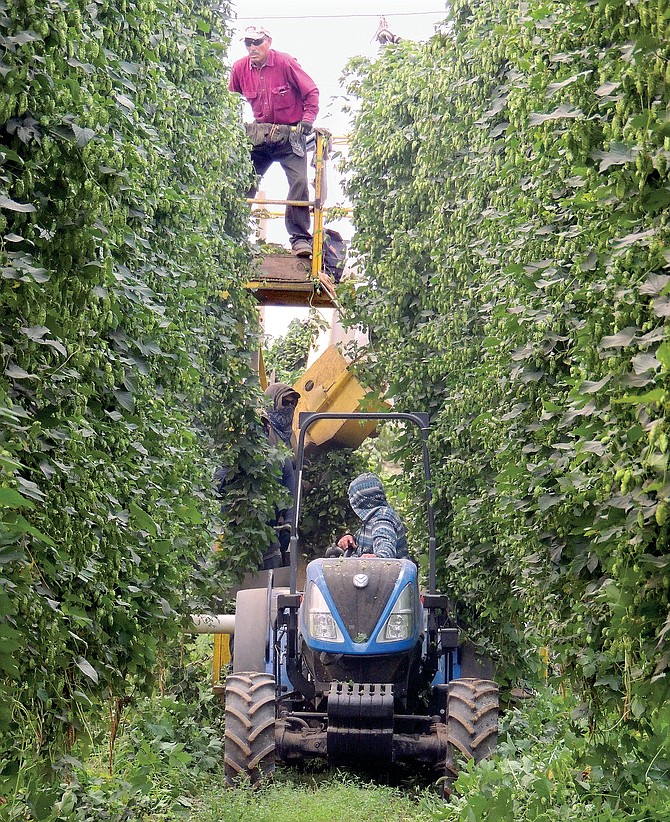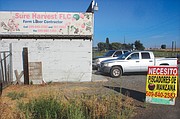 There is a shortage of farm laborers again in the Yakima Valley as hops and fall fruit harvests compete for workers.
You can see "workers wanted" or "help wanted" signs just about everywhere as you travel the Yakima Valley Highway and back roads.
There are other farm work jobs, but hops and fruit are the big employers this time of year.
According to Granger grower Craig Carpenter, the hop harvest requires 27,000 workers, and the fruit harvest calls for 45,000.
"It's all anecdotal information, but it's about like last year. The market is tight," Washington Growers League Director Mike Gempler said.
Gempler is hearing the same complaints as last year. There is simply a shortage of workers throughout agriculture.
Because the complaints seem to be the same, Gempler is guessing the lack of workers is between 10-20 percent, as it was last year.
Some people solve that problem in advance by using the federal government's H2A guest worker program.
The Growers League helps growers somewhat with the program. It works for some but not for others, Gempler said.
"It's expensive, and it causes a shift in management.
According to Gempler, there are about 15,000 H2A workers in the state. Patrick Smith of the Moxee area noted his operation contracts most of its workers through H2A.
Carpenter said his family farming operation has not had to turn to H2A so far. But he's not sure about the future.
The Carpenters have hops and fruit. They've been fortunate that workers who started with them 30 or more years ago are still with them.
"We've built up a good relationship with a lot of families," he said.