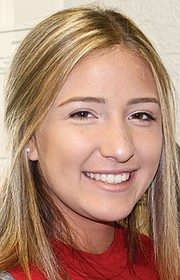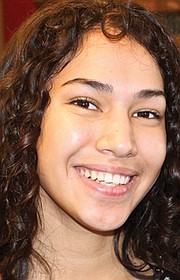 The Miss Sunnyside Court was presented to the city council Monday night with a slight change.
Presented were Miss Sunnyside Janessa Frank, and First Princess Kylah Bunch, Second Princess Laurissa Ruiz and as Third Princess Trinity Hamil.
Hamil replaces Gina Lopez who resigned for the second princess position over the weekend, Miss Sunnyside program spokesperson Delia Serna said.
Lopez cited personal reasons for stepping down, Serna said.
As a result, the next candidate, Hamil, moves up, based on judging scores from the night of the pageant held Sept. 16, Serna said.
The Miss Sunnyside Court appears at all community events, parades and business openings as requested, Serna said.
Last week, the court participated in the SunFair Parade and Nouvella Club style show.