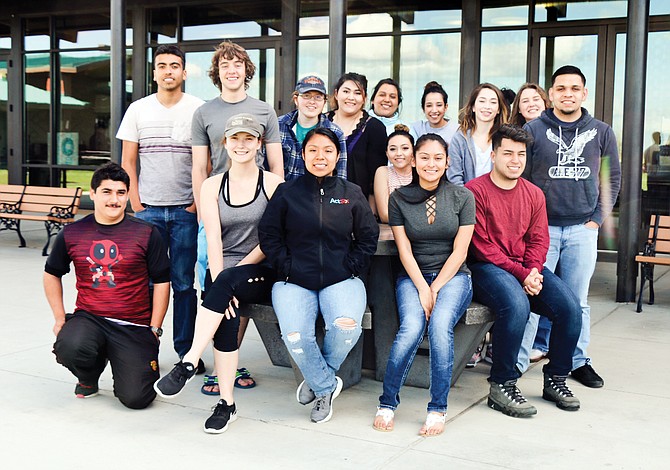 TOPPENISH — A fundraiser has been established to help Heritage University DACA students afford the necessary registration costs ahead of an Oct. 5 deadline.

The $495 fee and possible necessary legal assistance is a cost that puts a big strain on students' exceedingly tight budgets, fund organizes said.
An anonymous donor has committed a dollar for dollar match, up to a total of $10,000, for the DACA student emergency fund, university communications director David Mance said.
"DACA students embody the spirit of all Heritage students - intelligent, hard-working, and eager to earn a college degree," he said. "And, just like their American-born classmates, they too aspire to serve their community and make the world a better place," Mance said.
He said the only thing that sets the DACA students apart from their classmates is their immigration status.

Heritage University is committed to supporting all students to help them achieve their dreams.
"We were founded to serve the underserved, and that philosophy continues to apply today, Mance said
To donate visit the DACA Giving page on the Heritage University website, Heritage.edu/DACAGiving.