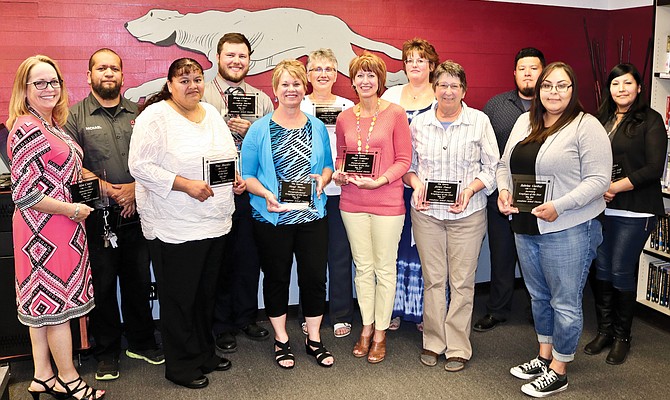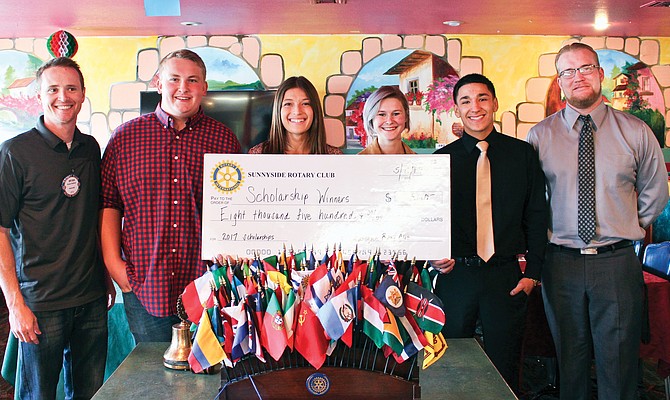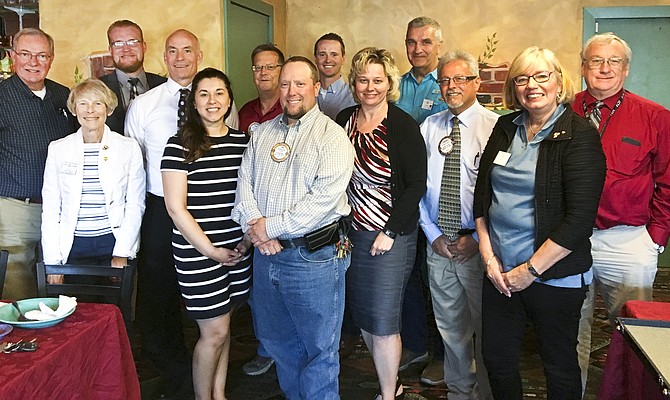 The Yakima Valley College Foundation's Annual Scholarship Award Ceremony will be at 7 p.m. on Tuesday, May 23 in Sherar Gymnasium, Building 6.
Every day is teacher appreciation day in the Mears home.
Learn the tricks and pleasures of growing herbs and vegetables in containers with the help of a master gardener.
The Nouvella Club will present several scholarships to high school seniors when the group meets at noon Thursday at Snipes Mountain Brewery and Restaurant, 904 Yakima Valley Highway.
Washington State Attorney General Bob Ferguson is the featured speaker at the Prosser Rotary Club at the noon May 25 at the Walter Clore Wine and Culinary, 2940 Wine County Road.
The monthly meeting of the 15th Legislative District Democrats will be at 6:30 p.m. Thursday at Yakima County Democrats office, 402 S Third St.
Nominations are being sought for the third annual Sunnyside High School Youth Awards to be presented from 6:30 to 7:30 p.m. June 7 at the Sunnyside High School auditorium.
The 2017 Garden Tour featuring the well-kept gardens of Yakima gardeners will be open to the public from noon to 4 p.m. June 17 and 18.
Looking for fun items to decorate the home or garden? Check out the variety of vintage markets planned this summer.

Landscaping changes offer bonuses
Sometimes a well thought out landscape plane doesn't work out as planned.
Previous Next
Events