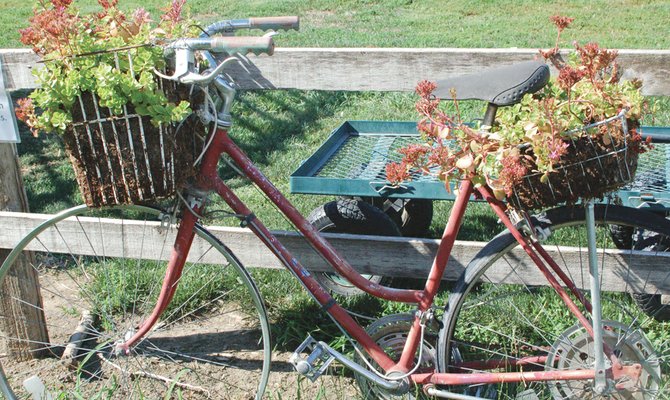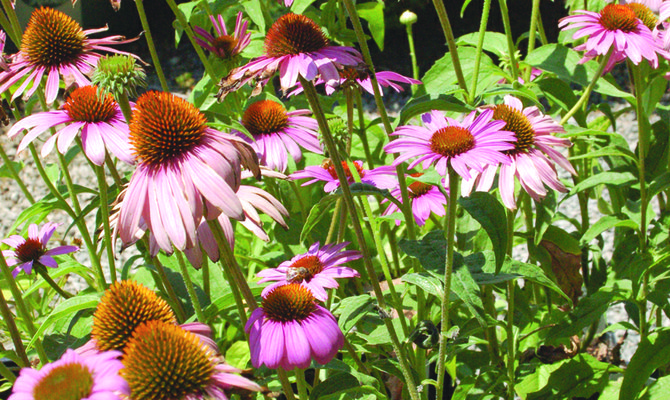 Being a role model to younger children and her peers, representing her community in a positive manner and being an example of what her community is about…these are the reasons that compelled Krisana Fernandez to compete for the 2014-15 Miss Sunnyside title.

The quarterly tri-chamber social for the Sunnyside, Grandview and Prosser chambers of commerce was held last night, Thursday, at the Sunnyside Museum.
You know the saying, good things come in little packages. The other day we received a big surprise in a big package.

110 YEARS AGO…(1904) Yakima County commissioners chose Frank Young of Sunnyside as the recipient of a full-ride scholarship to Pullman Agricultural College. The commissioners also appointed James Henderson to succeed Ira Miller as the registration clerk for the Sunnyside precinct.
FORUM
To the staff of the Daily Sun News, thank you so very much for all your coverage and stories about our just completed "Grandview fair."
Every hunter knows places to look for in the woods ... places where game is more likely to be approached or surprised. It's that way with Windy Wilson, too. Windy is a hunter, but he just hunts audiences, and he does believe in the catch-and-release system.

Sometimes change is as simple as sitting in a different pew at church. But sometimes, change can be as life altering as the end of a 43-year marriage.
Not so long ago I was browsing in a gift shop featuring lots of "touristy" merchandise.

Dressed in traditional Mayan Indian costume, Samuel Becerra demonstrates how to create a clay flute in the shape of a bird.

The summer season at Mt. Rainier is now at its peak!
The Direct Current Concert Series, showcasing local talent from the Walla Walla area, continues at the Gesa Power House Theatre on Saturday, Aug. 23.
Consider­ing 25 percent of the lentils in the U.S. are grown in the Palouse region, it's only appropriate that Pullman is hosting the 26th annual National Lentil Festival.
Wyatt Wentz of Prosser is organizing "Makin' 8 for Prostate," a fundraising event for prostate cancer awareness and research.
Previous Next