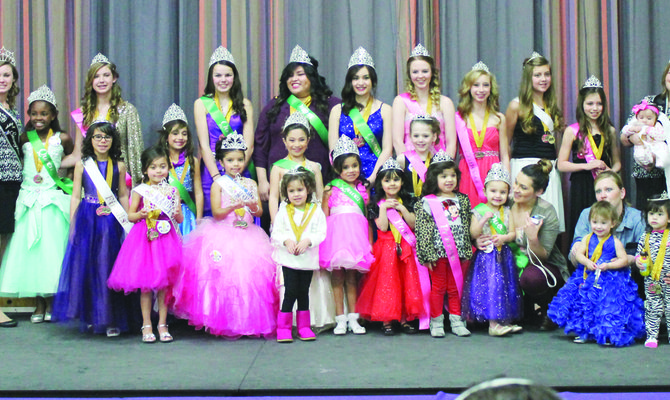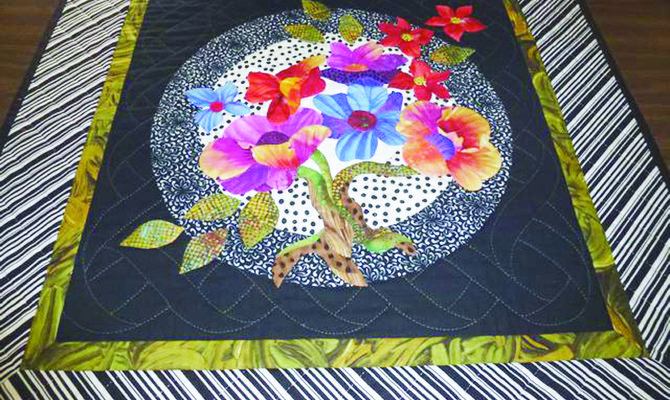 Sunnyside Christian Middle School student Alyssa Martin (second row center) was recently invited to audition for the Washington Music Educators Association.
The Grandview Student Council at Yakima Valley Community College's Grandview campus will host hypnotist Mark Yuzuik on Friday, March 14, at 7 p.m. at the Sunnyside High School auditorium.

Stevens Pass received 160 inches of snow last month, making it the third snowiest February the resort has had in the last 50 years.
Avril Martinez, a 2008 graduate of Sunnyside High School, will work on the sound design crew for Central Washington University's Central Theatre Ensemble production of "Polaroid Stories" to be staged the next two weekends.
EnTrust Community Services is hosting "Through our Eyes," a community art show fundraiser to benefit disabled persons throughout Yakima County.

One of Leavenworth's ambassadors blows the longhorn in the tradition of those living in the Alps.
Yakama Nation authors will share their writings and experiences during the "Yakama Authors Festival" at Heritage University on Tuesday, March 11.
Maryhill Museum of Art's 2014 season will open on Saturday, March 15, with the special James Lee Hansen exhibit.
An in-store book signing at 6 p.m. on Tuesday, March 11, will be held at the Hastings book store in Richland.
The 17th annual Sandhill Crane Festival in Othello is set to take place the weekend of March 28-30.
SKOOKUM, an event dedicated to bringing a variety of high-energy, disciplined and dedicated athletes under one roof, is coming to the Tri-Cities on Saturday, March 29.
The Gesa Power House Theatre in Walla Walla launches its Direct Current concert series on Saturday, March 15, featuring "bIG fONT" at 7:30 p.m.
Previous Next
Events
Wed, March 12, 6 PM
Thu, March 13, 7 PM
Sat, March 15, 5 PM