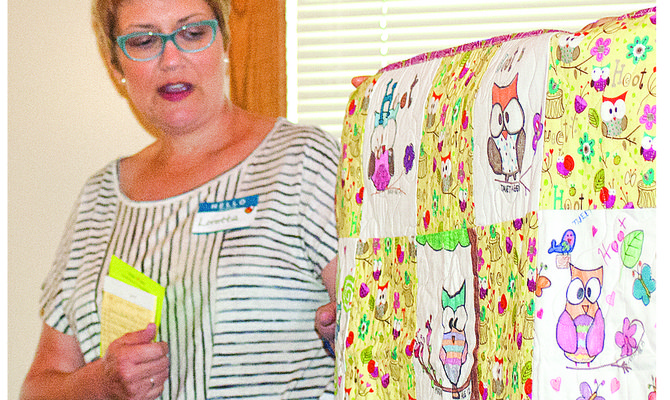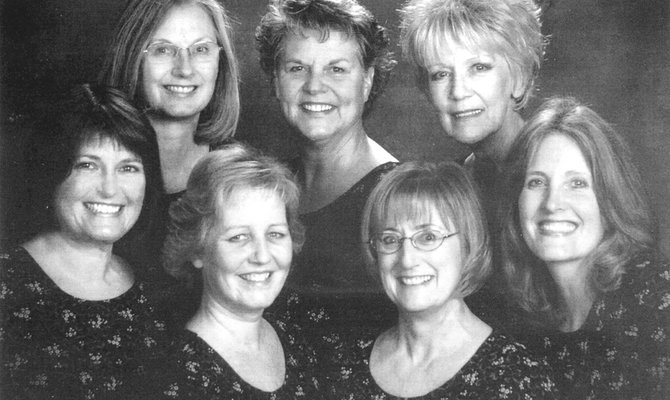 Gunnar Boose, grandson of Sunnyside resident Kathryn Padgett and son of Sunnyside High School graduate Traci Boose, recently survived basic training at the U.S. Military Academy in West Point, New York.

Family is extremely important to Kerri Greene, who works at Sunnyside's Tire Factory as a bookkeeper.
The Washington State Parks and Recreation Commission last week announced its 2014-15 winter schedule, with more than 60 parks remaining open seven days a week for camping and day-use activities.
Dear Savvy Senior, I'm interested in getting a walk-in bathtub for my wife that's easy for her to get into and out of, but could use some assistance.
Most people do what their boss asks, but only a select few figure out what their boss really needs.

Just a Pinch
When we purchased a home in Anderson, Ind., there was a section of the back yard which had previously been allocated for a garden.
Navy Seaman Recruit Justin T. Henn, son of Gene Henn of Sunnyside and Stacey M. Jones of Amity, Ore., recently completed U.S. Navy basic training at Recruit Training Command, Great Lakes, Ill.

Hand-quilted coverlets of all colors and styles were donated to the Wounded Warrior Project, thanks to the efforts of Horizon Quilters Unlimited of the Yakima Valley.

Lower Valley residents Rocky Snider and Crystal Barraza speak with breast cancer survivor Michelle Fulton at yesterday's (Thursday's) Think Pink health fair at PMH Medical Center.

To acknowledge that she has been found, Christian Women's Connection speaker Lois Williams said she had to admit she had been lost.
The Gospel music jamboree at Grace Brethren Church in Mabton welcomes newcomer Terri Hargrow of Kennewick to the stage this month.
Previous Next