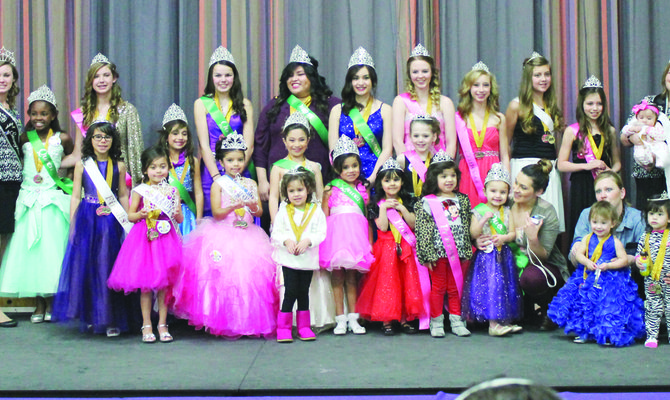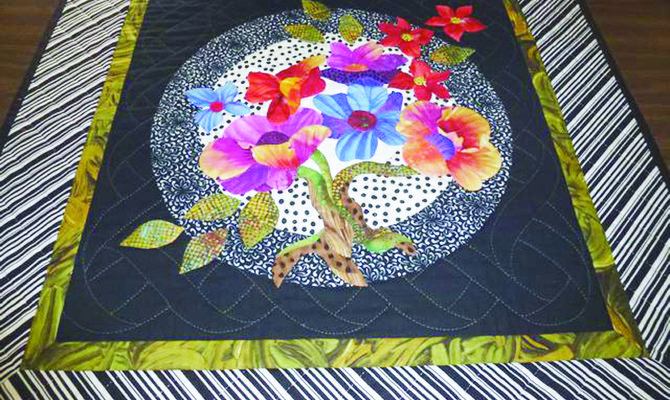 The Tri-City Quilters Guild will present its 31st annual show on Friday and Saturday, March 21-22, at the Three Rivers Convention Center in Kennewick.
Well, at least the new soccer field on Homer Street won't be called Simpson.
Her travels as a Rotary exchange student may have been the experience that prepared former Sunnysider Emily Shuttleworth for worldwide adventures, but it was a recent mission project that has set her sights on her future life course.
The Sunnyside Ministerial Association is planning its annual CROP Hunger Walk for Saturday, March 22, at 9 a.m.

In the tradition of celebrating the beginning of Lent, Sunnyside residents Araceli Cazares and her young daughter, Hailey Garcia, stopped for "Ashes on the Go" yesterday.
My friend sent me this on Facebook: TO BE OLD AND WISE, YOU MUST FIRST BE YOUNG AND STUPID.
Is there anything that can be done to stop the annoying robocalls my husband and I keep getting?
If you ask people what they want for their children, most will tell you that they just want their kids to grow up to be happy.

Jody Williams wears a couple of important hats at the Roza Irrigation District's Sunnyside office as bookkeeper and assistant treasurer.
From Tin Pan Alley to Motown, "Grand Standard Time" is more than a "Sentimental Journey."
Events
Wed, March 12, 6 PM
Thu, March 13, 7 PM
Sat, March 15, 5 PM