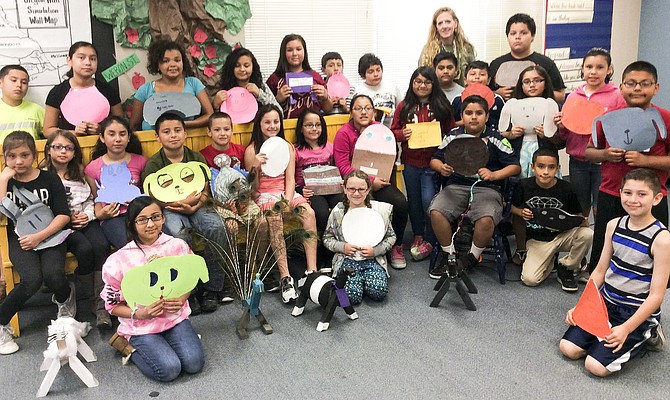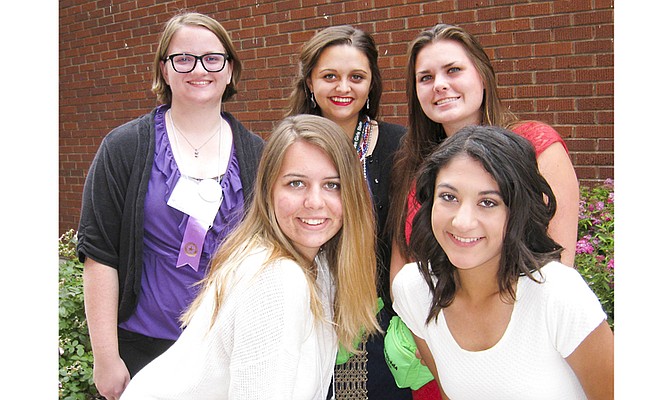 Combining popular characters from the classic Dr. Seuss stories is the foundation for Seussical the Musical.

Yakima Valley celebrates under cloudy skies
Three Lower Yakima Valley cities didn't let rain dampen community spirit during festivals on Saturday.


Newly crowned Little Miss Mabton Princess Yaricza Moreno, left, and Little Miss Mabton Delilah Fernandez pose for the crowd attending the pageant Friday night.
A summer camp focused on learning the finer arts of sewing garments begins today at 310 Seventh St.
"Seniors on the Go," a social activity group for local senior citizens, has changed its weekly meeting date.

Woman uses ventriloquism to share message
Recovering from a near fatal automobile accident in the late 1960s, Faye Pruitt found that her faith needed help to bring her back from despair.
A look back in time from the files of the Sunnyside Daily Sun News and Sunnyside Sun


Planning to exhibit or show at this year's Central Washington State Fair?
Events