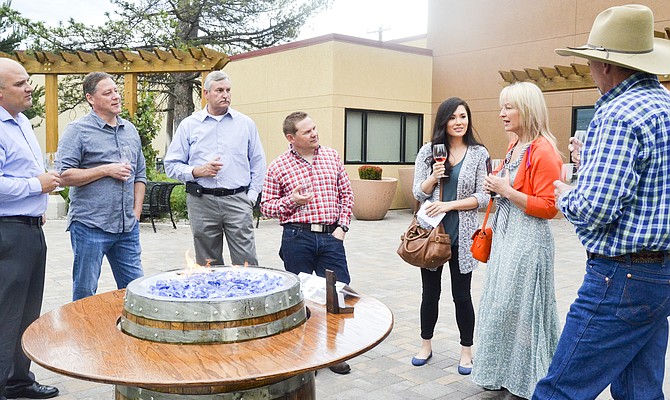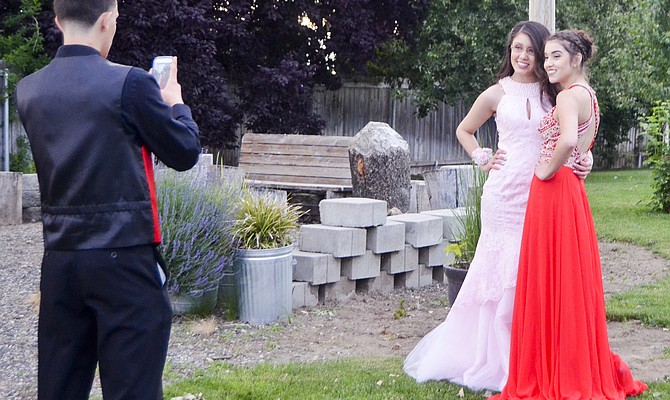 There was plenty of laughter and pratfalls Saturday during the High School's 38th annual Senior Follies.

Northern Pacific Railway expanded its railroad to the area. Local merchants closed their shops and a band provided music for the fanfare.
What is the longest word in the English language? Smiles. There's a "mile between the first and last letters.
Yakima Valley Community College Playmasters presents the musical, Chicago at 8 p.m., June 2-4, and at 2 p.m. June 4-5, in Kendall Hall Auditorium.
The art work of two Lower Valley students will soon hang in Congressman Dan Newhouse's district offices.

A look back in time from the files of the Sunnyside Daily Sun News and Sunnyside Sun
A local family is desperate to have its 3-year-old dog returned.
The Eagles Aerie will host its National History Benefit Dinner at 5:30 p.m. May 27 at the lodge, 1205 Bennet Ave.
Anchor Point Church will host evangelist Richard Green Sunday for the first of four revival meetings.
Learn how to raise healthy African Violets with the help of the Washington State University Extension Master Gardeners.
The Zillah High School FFA Chapter will open its third annual car show at 9 a.m. tomorrow at Stewart Park, 107 First Ave.

Heritage team continues winning ways
Heritage University students finished fourth in the national Enactus USA Exposition earlier this week.
Events