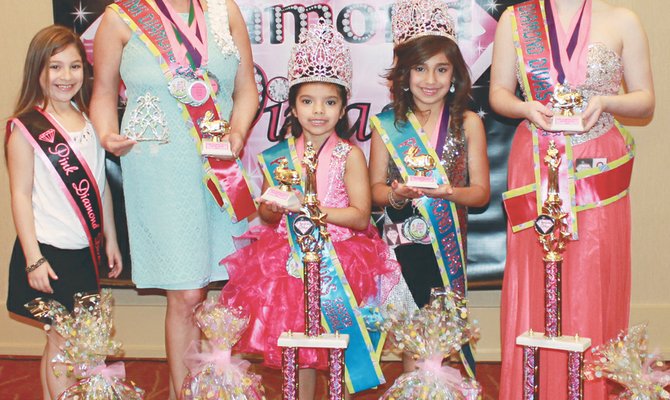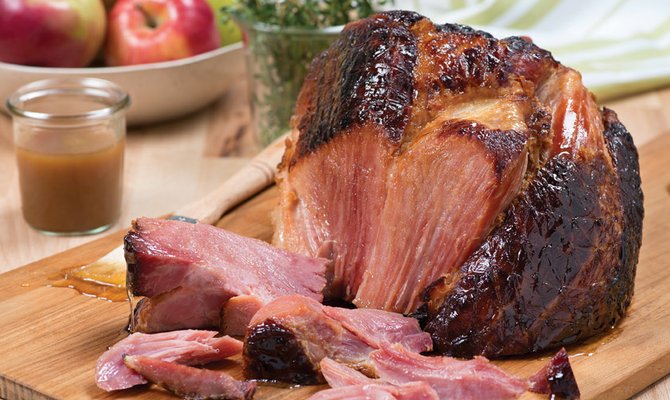 Samuel Olmedo and Chelsea Durfey of Lighthouse Farms (photo above) speak with potential employees at Wednesday's Ag Connection event in Granger.

Lower Valley Credit Union has pitched in to help the victims of the mudslide in Oso by raising $1,000 for relief efforts.
The city of Sunnyside will be flushing out water lines next Wednesday, April 23, and Thursday, April 24, from 3:30 a.m. until 5 p.m.
A student-led American Red Cross blood drive is planned for Friday, May 2, at Sunnyside High School.

Several Sunnyside girls traveled to Kennewick this past Sunday to compete in the Miss Cinco de Mayo Pageant held at the Clover Island Inn.

After exactly 30 years on the job as one of the Yakima Valley's most innovative directors of public works, Jack Burnes of Granger has retired.
A special Zumba party fundraiser for the Lower Valley Relay for Life is planned for next Tuesday, April 22, in Grandview.
I find so many humorous stories in the Bible, because it is not whitewashed or written only about good, smart, holy people. It's about regular folks, warts and all! And I find lessons for myself all over the place.
Humans are trusting creatures, sort of.

Gina Chavez is often the first person people meet when dealing with the city of Sunnyside.
Waving to those gathered at this past Saturday's 2014-15 Miss Grandview Pageant are newly crowned...
Grandview's Bethany Community Church, formerly Bethany Presbyterian Church, will hold a special Maundy Thursday service this coming Thursday, April 17, at 7 p.m.

As a former teacher, Joanne Vining knows too well that little kids have accidents at school causing them to need a quick change of clothing.

Five local upper level piano students received honorable mention recognition during a recent state recital competition held at Sunnyside Presbyterian Church.

Sunnyside Lions Club members Sam Ortega (L) and Delbert Stone say Sunnyside Lions Club will be in front of the Sunnyside Safeway store on Friday and Saturday, April 18 and 19, promoting White Cane Days.