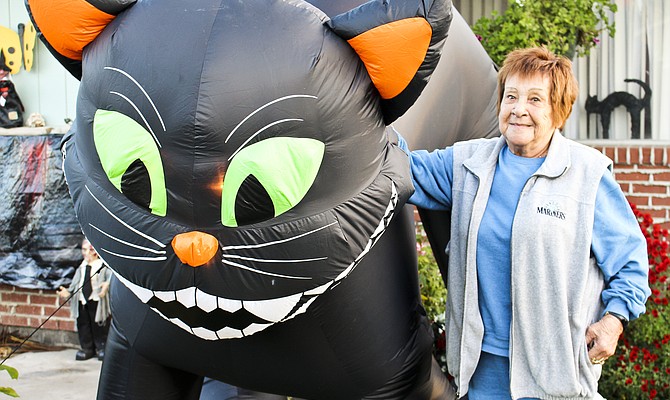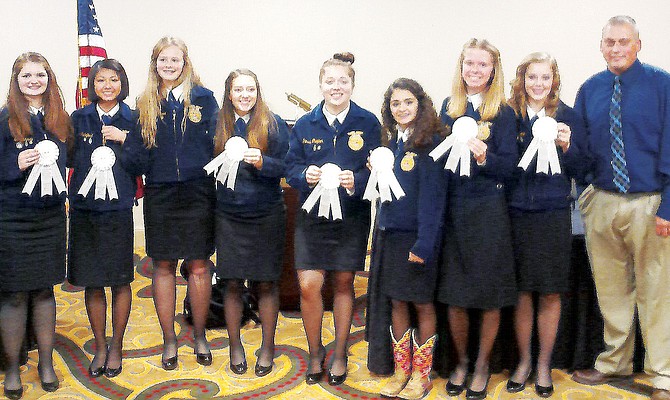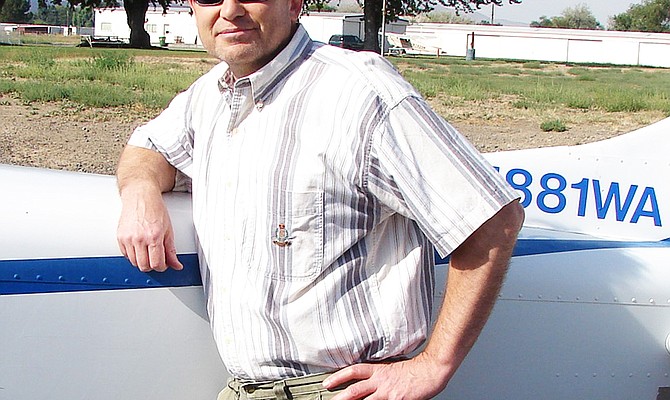 Jack O'Lanterns to raise funds for Partida scholarships
A local man is carving pumpkins to remember his father and raise funds for a scholarship in his honor.
The documentary, Underwater Dreams, will be shown at Sunnyside Community

A look back in time from the files of the Sunnyside Daily Sun News and Sunnyside Sun
The Lower Valley Assembly is hosting an informal get-together at 7 p.m. Thursday in Bethel Church, 270 N. Gap Rd.
The next jamboree is 2 p.m. Sunday in Grace Brethren Church, 428 B St.
After watching Sleeping Beauty in rehearsals recently, I realized how much I miss community musical theatre.
Despite its name, The Rocky Horror Picture Show is not scary, just strange.

Gretchen Lange of Grandview has been singing with the Rolling Hills Chorus of Sweet Adelines for more than 15 years.
While many people are familiar with local Alphabet Homes, fewer realize the city is also home to a significant number of mid-century modern houses.
The 21st Annual "FreeForm Friends and Family" Concert featuring the Columbia Basin College's nationally-acclaimed jazz choir, directed by Dave Cazier, will host its first performances of the year Saturday.
The Tri-Cities International Film Festival in the Confluent Space, Uptown Theater, 1300 Jadwin Way, and in the Richland Community Center, 500 Amon Park Drive, screening are from 1:00 - 10:30 p.m. beginning today.
Events