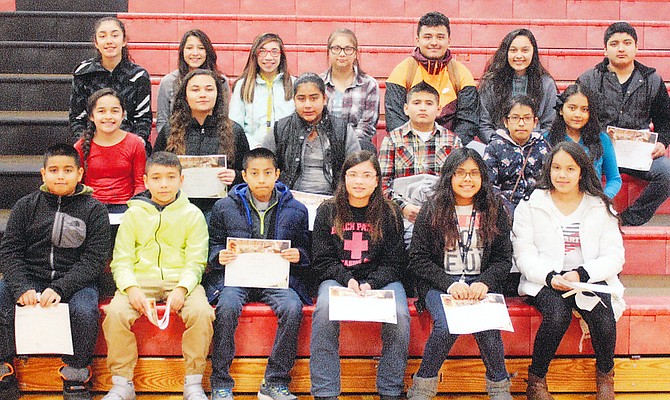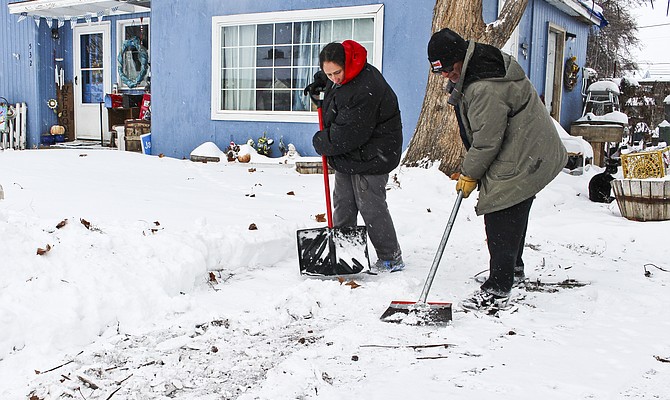 What are the steps seniors need to take if they suspect Medicare fraud?
Organizers expect more than 800
A peace march is planned Jan. 16 by a team of local organizers and non-profit groups.

Heritage University is extending the deadline for students to drop classes.
The Benton County Museum and Historical Society is seeking new members.
Those 55 and older are eligible for a little help removing the snow, thanks to Homestead Place volunteers.
Lower Yakima Valley libraries are offering programs for families on Thursday.
A Central Washington University professor is the next featured speaker during the annual Lion Rock Visiting Writers Series.

It's too cold to go outside.
An American Red Cross blood drive is 1-6 p.m. Jan. 16 in the Civic Center, 119 First Ave.
Residents are invited to take a behind the scenes tour of School District classrooms from 8:30 a.m. to noon on Jan. 11.
Events