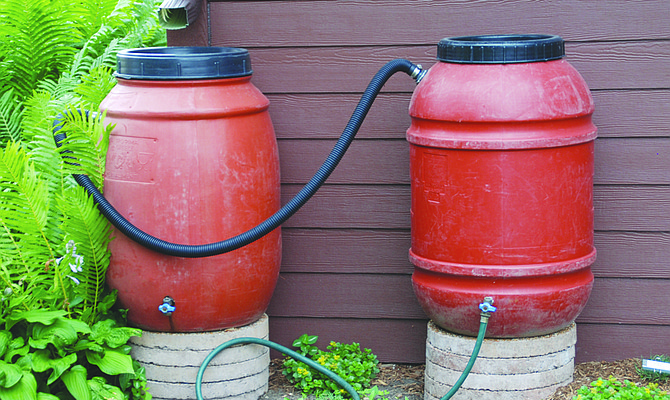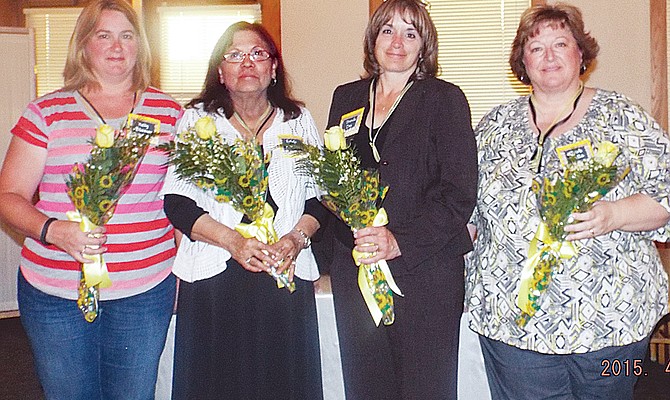 YAKIMA – Gilbert Cellars will kick off its Music in the Vines Concert Series at Hackett Ranch Amphitheater near Yakima on Saturday, June 27, with a musical performance by Rust on the Rails.
PROSSER – A free opportunity for youngsters wanting to fly in an airplane is being offered at the Prosser airport on Saturday, May 16.
YAKIMA – Cascade Garden, an event center in West Valley, will present its fifth annual Mother's Day Spring Faire on Sunday, May 10, as a festive spring gathering open to the public to benefit a worthy cause.
The Washington State Parks and Recreation Commission has teamed up with Wanderlust Camps to offer a new style of luxury camping at Moran State Park on Orcas Island.
Chief Kamiakin Elementary School in Sunnyside will be hosting its annual art show on Friday and Saturday, May 1-2, in the school's gym.
PASCO – The Downtown Pasco Development Authority has named U.S. Congressman Dan Newhouse (R-Wash.) as grand marshal for the annual, multi-cultural parade and festival in downtown Pasco on Saturday, May 2.
America's Future 4-H Club is offering community members the chance to enjoy a horse or pony ride at the cost of $5 tomorrow (Saturday).

We live in a world that is increasingly calling for a barrage of shorter and shallower communication exchanges rather than meaningful discourse.

The Ugandan Kids Choir will be performing in Sunnyside on Sunday, May 3, at 5:30 p.m. at the Sunnyside Christian Reformed Church (700 N. 16th St.).
While shopping at the Sunnyside Walmart Store and hearing a call for a clean-up in the deli, don't be surprised if the person who responds is Store Manager Amy Smart.

The Sheriff of Notting-ham, portrayed by Timothy Foster, and Robin Hood, played by Joel Martin, dual one another with swords in the Sunnyside Christian High School production of "Robin Hood…Sort Of" yesterday afternoon.


What products or solutions can you recommend to help seniors keep up with their medications?