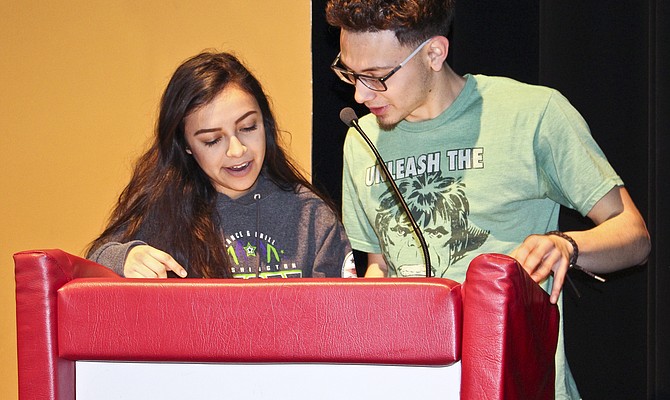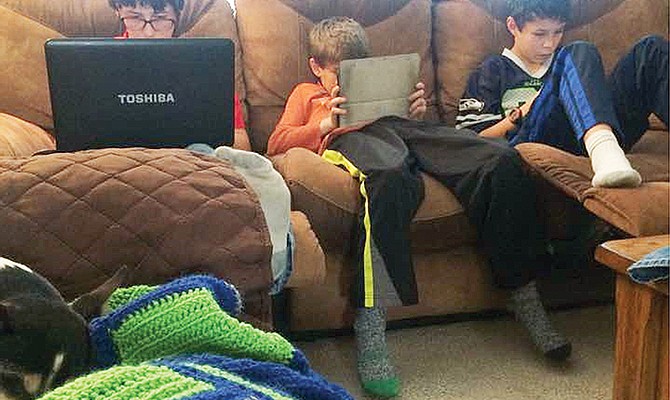 The Gesa Power House Theatre will present a modern musical about two young New Yorkers in The Last Five Years at 7 p.m. March 10 at the theatre, 111 N. Sixth Ave.
"I Love The '90s" Tour, a nostalgia-driven go-to tour of beloved '90s acts is coming to the Toyota Center on April 23.
The Central Washington Home and Garden Show opens from noon-7 p.m. tomorrow in the SunDome, 1301 S. Fair Ave.
Auditions for Valley Theater Company's spring play, Painting Churches, will be from 7-10 p.m. Sunday and Monday, at the Princess Theatre, 1228 Meade Ave.

Deciding to take up writing as a hobby has quickly turned into an opportunity for a Granger man to explore his own approach to retirement.
The 2017 Family Expo opens at noon Jan. 27 at the TRAC, 6600 Burden Road.
The Richland Players' presentation of "Our Lady of the Tortilla" continues with performances at 8 p.m. Friday and Saturday at the Players Theatre, 608 Parkway.
Seth Walker and Beth Wood will perform at 7 p.m. Friday, at Brewminatti, 713 Sixth St.
Tickets for the opening of Valley Theatre Co. production of Lone Star Love Potion are now available online.
Three screenings of Rossetti Production's new faith-based comedy, Saving Faith, are planned at the Princess Theatre, 1228 Meade Ave., beginning Feb. 4.
Tenor Jose Iniguez, formerly of Mattawa, is in the process of recording his first alum at the Robert Lang Studios.
Rehearsals for a variety of theatrical productions are in full swing throughout the Lower Yakima Valley.
The Rude Mechanicals adaption of Julius Caesar opens Friday in the Uptown Theatre, 1300 Jadwin Way.
"The Best of Bette: A tribute to the divine Miss M" is back by popular demand at the Academy of Children's Theatre, 213 Wellsian Way.
Previous Next
Events