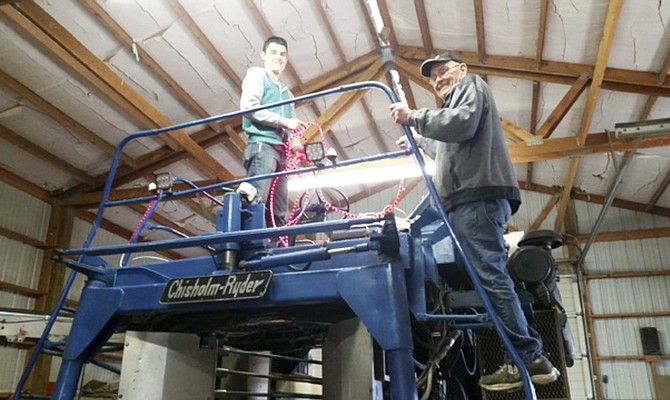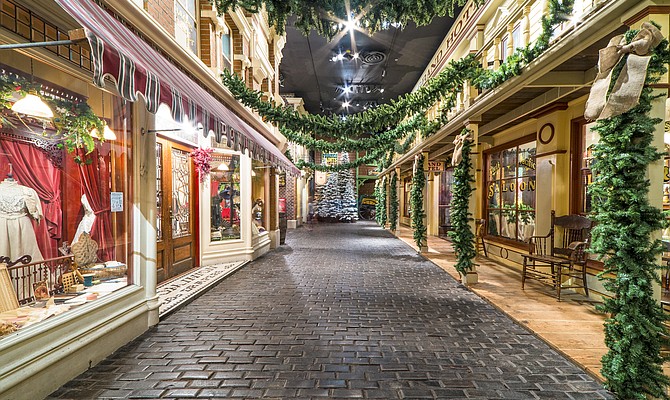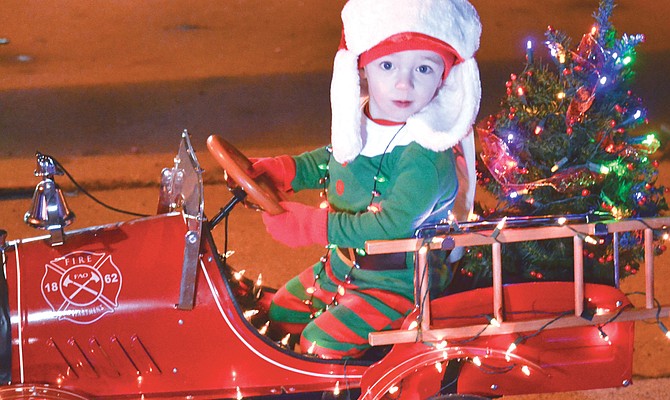 The grand marshals of this year's Lighted Farm Implement Parade are brothers who spent nearly their entire lives in the community, running a business together and serving their city.
Basketball enthusiasts can show up to support local youngsters at this weekend's AAU basketball tournament in Yakima.
Soft alpaca blankets, clothing and accessories are being showcased at Airfield Estates Winery's tasting room this weekend.
The Chamber of Commerce will be staging the lighted parade at 6 p.m. tomorrow in downtown Toppenish.
The Mighty Tieton Holiday Crafts & Antiques Bazaar will take place from 10 a.m. to 6 p.m. Saturday, Dec. 5.
Those looking for outdoor adventure can find it on Mt. Rainier.

His studio is tucked away on the backroads, far from the interruptions of city life, which is just fine for award-winning illustrator Herb Leonhard.

Performing next Saturday, Nov. 28, at the Capitol Theatre will be Alex Boye.
The Memorial Foundation, the philanthropic partner of Memorial Family of Services, turns 25 this month.
Valley Theater Company will conduct open auditions for "See How They Run" on Sunday, Nov. 29, and Tuesday, Dec. 1, at 6:30 p.m.
Vendors showcasing antiques, repurposed furniture, boutique clothing and gourmet candies will be set up at 529 S. Sixth St. on Friday and Saturday, Dec. 4-5.
Children from throughout the community will be lighting up their powered cars, tricycles and wagons for the second annual Kids Lighted Christmas Parade.
Previous Next