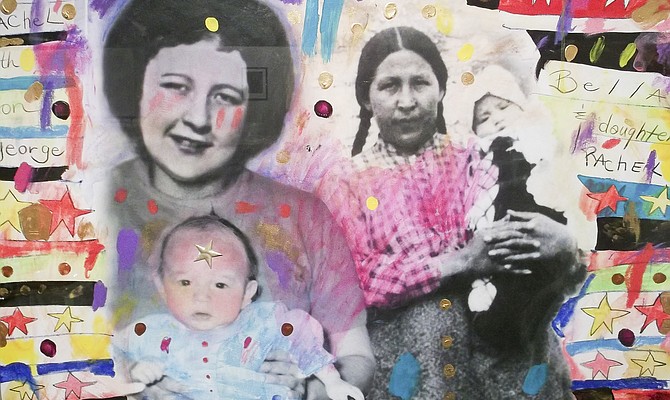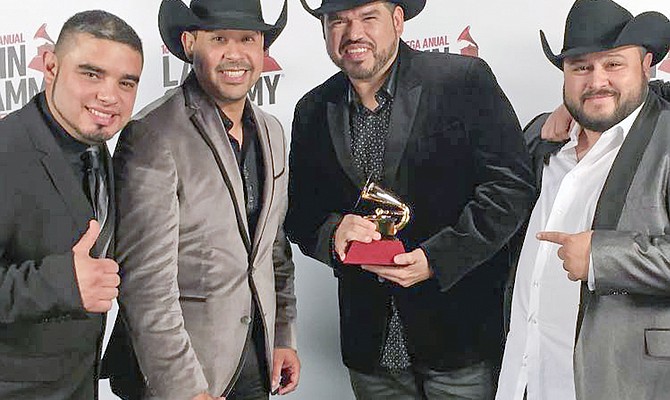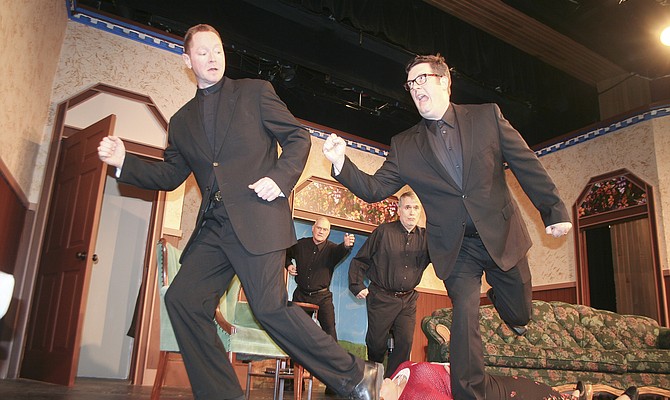 Puyallup Fair hosts national anthem auditions
Oh say can you sing The Star Spangled Banner?

Tickets are now on sale for the Valley Theater Company performances of "See How They Run," a comedy, to be staged at Princesses Theatre, 1228 Meade Ave.
The Mid-Columbia Wine and Tourism Council is hosting its second "Shop and Share Showcase" tomorrow.
Rehearsals resume Tuesday for Sunnyside High School's 16th annual Hospice Talent Show.
Treat your sweet to a Valentine's Day luncheon and matinee.
The historic Front Street district is the site tomorrow for eight artists and four venues for the city's annual Winterfest concerts from 7 to 11 p.m.

A national touring cowboy musical group will perform at the Yakima Valley Museum, 2105 Tieton Drive, at 7 p.m. on Feb. 12.
Young would-be actors wanting a shot at performing in the Broadway classic "Oliver!" are invited to audition for the play at 6:30 p.m. Monday, Jan. 11, at the Princess Theatre, 1226 Meade Ave.

Internationally acclaimed group, the Tenors will be performing a Valentine's show in the Rivers Events Center at Wildhorse Resort and Casino on Feb. 13.

A home on South 15th Street features a Seahawks-themed lighted display that brightens an otherwise cold winter's night.
Lightsabers welcome at Yakima Valley Grand Cinema
The sound of activating lightsabers echoed.
A star atop the home of Steve and Heidi Van Boven of 2210 Waneta Road in Grandview can be seen for miles this holiday season.
ABC's: Animals, a Beast and Some Creatures to Seek is a fun way for young children to learn the alphabet, according to first-time author Ammie Heard.

Lower Valley families can add a new tradition to their holiday activities with a short train ride.

Movie-goers anxiously brave snowy weather to be among the first to see Star Wars Episode VII: The Force Awakens