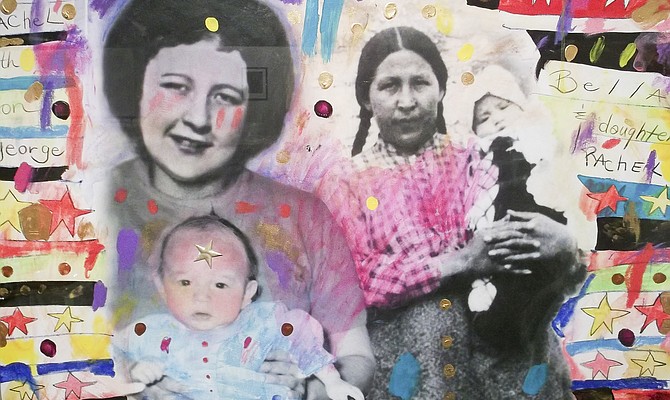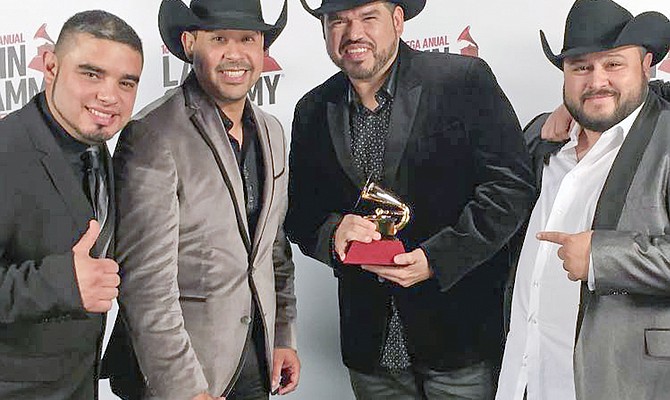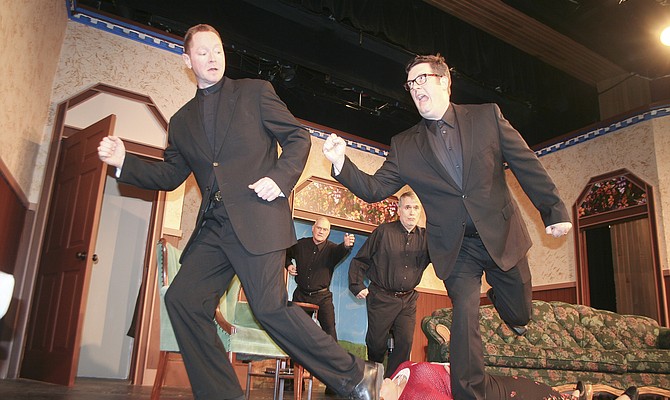 Costumes expected for Episode VII today
The Force is strong in the Lower Valley.

Director Martin Pittis leads the Sunnyside High School orchestra through a performance of "French Noel" during last night's winter concert.
Second graders from Sunnyside and Mabton will have an opportunity to share their holiday artwork and letters to Santa in a special publication that will be inserted in this Friday's paper.

Jerri Honeyford and Dave Van Dyke rehearse their lines for the opening of "The Shoemaker's Dream."
The lighting of the community Christmas tree on First Avenue at 5 p.m. Saturday, Dec. 12, will culminate an afternoon of old fashioned holiday activities.
Valley Theater Company has announced the selection of cast members for "See How They Run," a comedy to be presented at Prosser's Princess Theatre in February.
The Greater Mabton Association's annual Christmas Bazaar will be held from, 10 to 3 p.m. Saturday at Mabton's Learning Center, 805 Washington St.
The Eugene Ballet Company will present the Nutcracker Ballet at the Capitol Theatre, at 2 and 7:30 p.m. Saturday.
The annual Winter Market opens at 9 a.m. Dec. 12, at the city park, 1329 Sommers Ave.
The Trinity Dance School will present "Christmas Spirit" at the Princess Theatre, 1228 Meade Ave., at 7 p.m., Dec. 11 and 12. A 1 p.m. Saturday matinee is also planned.
More than 1,000 candles will line the mile-long pathways through the Yakima Area Arboretum gardens from 6 to 11 p.m., today and Saturday.
An opportunity to spice up the holidays is offered at 6 p.m., Dec. 17, at the Walter Clore Wine and Culinary Center, 2140A Wine Country Road.

With Mom and Dad, of course
After building his own drum set at the age of three, a six-year-old Sunnyside boy now plays drums in a trio with his parents.

Festivities draw a crowd to downtown
Activity filled downtown last weekend in the build up to the 27th annual Lighted Farm Implement Parade.

Rudolph, Charlie Brown and, of course, Santa all made appearances during Friday's second annual Kids Lighted Christmas Parade along a three-block stretch of Sixth Street.