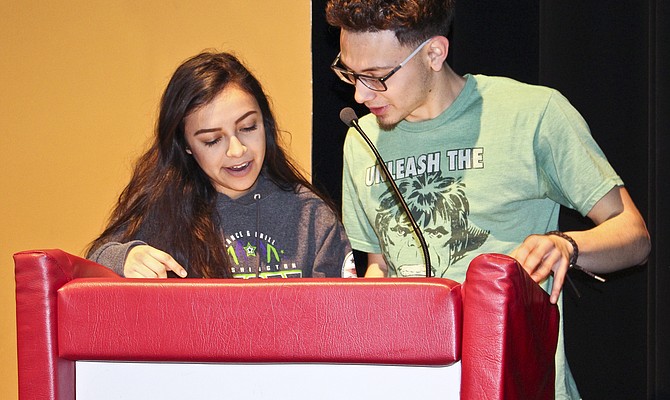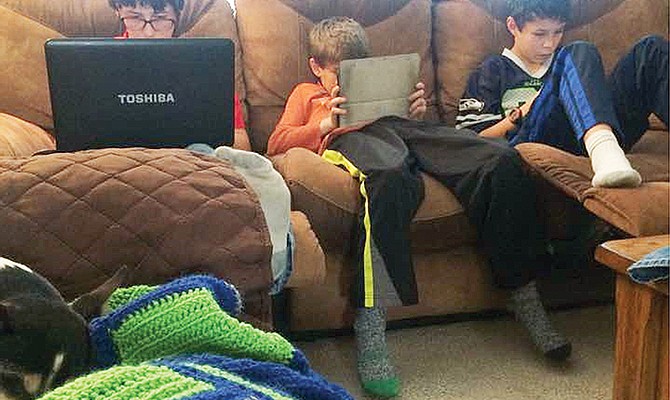 Benjamin Franklin, is the first in the 2017 Little Watts Children's Series of Family Entertainment at 6:30 p.m. Feb. 24 at Gesa Power House Theatre, 111 N. Sixth Ave.

New shows opening this month
What better way to start off the new year for inspiration than to visit local art galleries?
"The Mountaintop," a play about a man's last day on earth, opens at Central Washington University's Tower Theatre at 7:30 p.m. Friday and Saturday, in McConnell Hall, 400 E. University Way.
Consider learning round dances and two step at the Gate Swingers classes at 3 p.m. Sundays at the Yakima Square and Round Dance Center, 207 E. Charron Road, Moxee.
Wapato author Terry Winetsky will host a booking-signing party for his latest book "Belagana-Belazana: An Outsider's Quest in the Navajo Nation" at 3 p.m. Saturday in the sunroom at Northtown Coffeehouse, 32 N. Front St.
McAllister Air Museum, 2008 S. 16th Ave., highlights the history of aviation in Central Washington.
The Museum of Flight will open the "Space Race to the Moon" exhibit about the American and Soviet during the 1960s on May 20.
Eagles Aeries No. 2928 will be hopping Saturday night.
Spend New Year's Eve on White Pass with dinner at the summit, music and a little night skiing.
A New Year's Eve dinner and dance is planned from 5 p.m. Saturday in the Old Warehouse, 705 Railroad Ave.
A musical story time will be in Yakima Valley Museum, 2105 Tieton Drive, at 10 a.m. Jan. 4.
First Night Tri-Cities, at Gesa Carousel of Dreams, is from 3-8 p.m., Saturday at 2901 Southridge Blvd.
Be ready to hit the hillsides at 7:30 a.m. Saturday to participate in the 117th Christmas bird count in the Tri-Cities.
A family-friendly night of music begins at 7 p.m.
Gesa Power House Theatre presents "Jazz Noir" performed by The Dmitri Matheny Group at 7 p.m. Feb. 10 in the 111 N. Sixth St. theatre.
Events