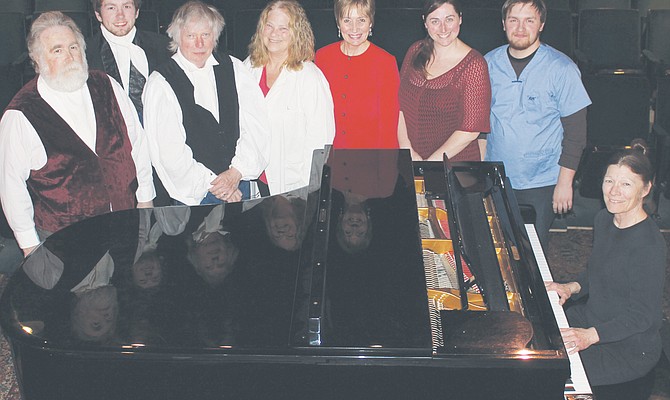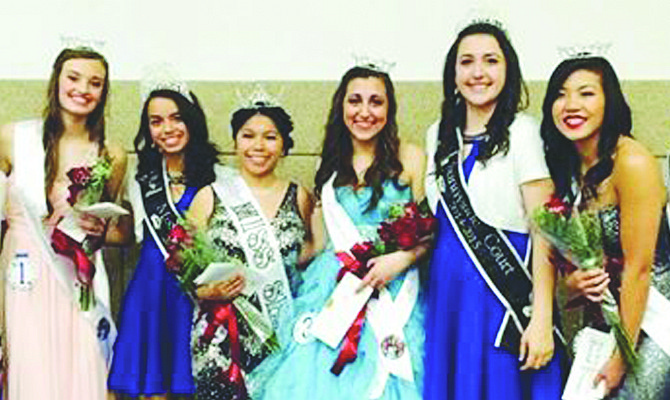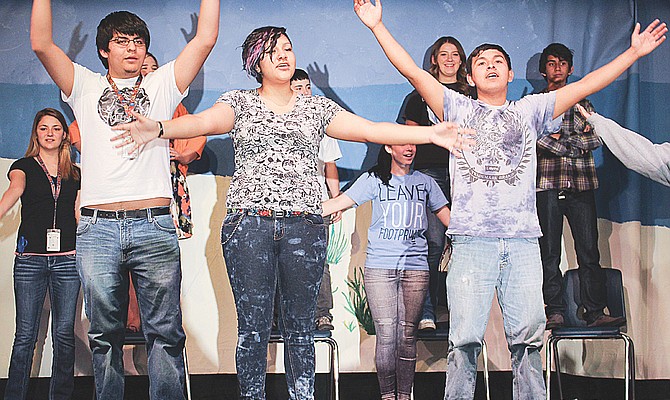 PUYALLUP – Among the artists set to take the stage this coming September at the Washington State Fair in Puyallup is country singer Jake Owen.
YAKIMA – Lenette Roehl, owner of Garden Girl in Yakima, will be providing gardeners with tips for container gardening on Wednesday, April 22.
The annual spring opening of Mt. Rainier National Park and its facilities has begun. Many roads are open earlier this year due to the low snowpack, but visitor services and facilities may be limited in some areas until summer staff is available.
SELAH – The Selah Parks Foundation is planning a spring party for next Wednesday, April 1. The party will take place at Wixson Park in Selah from 1 to 4 p.m.
PROSSER – The Prosser Chamber of Commerce will be showing "The Chronicles of Narnia: the Lion, the Witch and the Wardrobe" at the Princess Theatre on Saturday, April 4.
GRANDVIEW – The Grandview Parks and Recreation Department will be offering an Origami 101 event at the Grandview Community Center (812 Wallace Way) on Saturday, April 18, from 10 a.m. to noon.
PROSSER – In collaboration with Humanities Washington, the Princess Theatre in Prosser is beginning a series of "Community Conversations."

Car lovers are encouraged to mark their calendars to attend the 10th annual Benton City Car and Bike Show spring opener Saturday, April 25, at the Kiona-Benton Middle School, 913 Horne Dr.
American Legion Post #88 in Selah will host the Post 88 Golf Classic on Saturday, April 18, at River Ridge Golf Course.
Those seeking an alternative reality can enjoy Shakespeare Walla Walla's production of "Searching for Aztlan" by Teatro Milagro. The production will be staged on Thursday, April 16, at Walla Walla's Gesa Powerhouse Theatre.
A nature day camp is being planned at the Yakima Area Arboretum for children between the ages of 6 and 12.
The Washington State Parks and Recreation Commission and the Washington Draft Horse and Mule Association invite the public to an old-fashioned horse-plowing match and demonstrations of turn-of-the-century farm equipment at Olmstead Place State Park.
Wapato Middle School will host its 33rd annual Cultural Unity Fair on Thursday, March 26.
Due to unseasonably warm weather, bears are on the move early this year, prompting state wildlife managers to remind the public about ways to avoid conflicts with black bears.
The state Board of Natural Resources this week authorized the Washington State Department of Natural Resources to proceed with a package of land transactions and infrastructure improvements that will assure permanent public access to BBQ Flats, a popular DNR-managed recreation area in northern Yakima County.