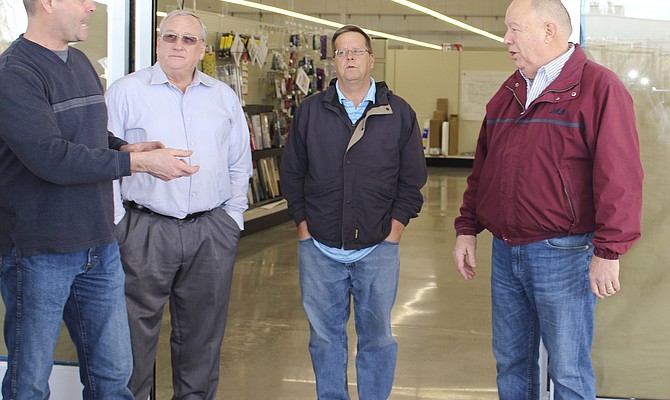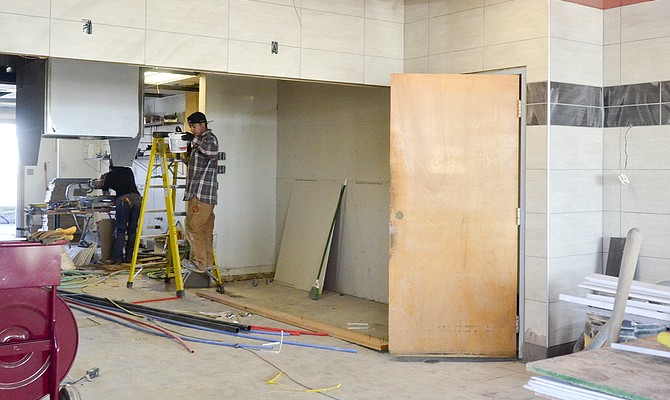 Work is underway on two future business sites.
An update on the community awards banquet next month is on the agenda today for the Chamber of Commerce's general membership meeting.
Dutch Brothers annual "Dutch Luv Day" is this Sunday, Valentine's Day.
Bank opens Tuesday at new site
The Banner Bank branch building at Ninth Street and Edison Avenue closes Friday.
New Vision has elected four new board members for this year.
City officials sent out business license renewals for 2016.
A Sunnyside Christian High School graduate is the new director of the Historic Downtown Prosser Association.

A building at 223 W. Wine Country Road is a one-stop center for building, locating, buying and financing a new home.

Will keep locally produced milk closer to home
In only a few months the Darigold plant will finish its latest update and start producing milk powder for infant formula.
Small business owners will meet tomorrow in Olympia at the state Capitol for their annual Small Business Day.
Heritage University's cafeteria is making inroads with students a little more than a year after moving into a new location on campus.
The deadline is approaching for small, nonfarm businesses in Yakima County to apply for a federal disaster loan to aid economic recovery.
A Spanish-language business tax seminar is planned 6 to 8:30 p.m. Thursday in Yakima.
Previous Next