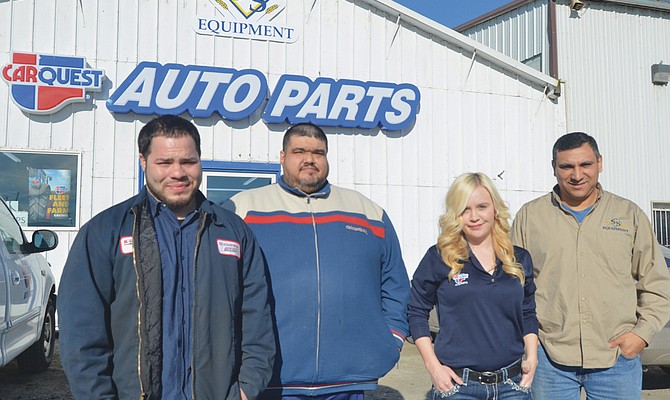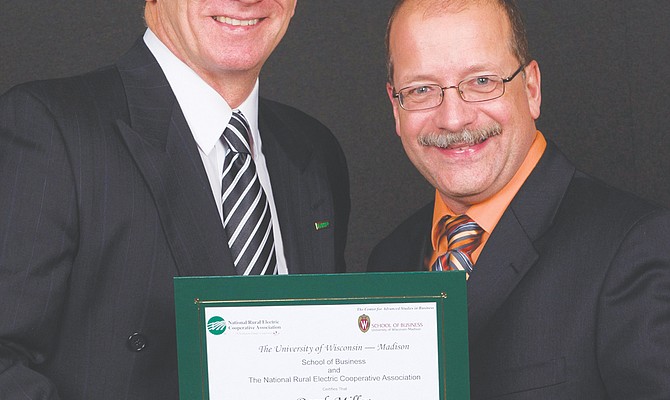 Since 1939, March has meant one thing in the world of sports: March Madness.
Road enthusiasts, of the two-wheeled variety, can now receive training in Sunnyside.
On March 8, we observe International Women's Day. On this occasion, thousands of events across the world will honor the cultural, political and social achievements of women.

The good news is that the Sunnyside RadioShack is not among the 25 Washington state stores slated for possible closure.
Where does your money go? If you find yourself asking that question from time to time, it may relate to cash flow within your household. Having a cash flow management system may be instrumental in restoring some financial control.
Your Social Security benefits can be an important part of your retirement income strategy. But when should you start taking these payments?
Verizon Wireless was the overwhelming network performance leader in the rankings of four national wireless providers in the United States in the third National RootScore® Report, issued last week by Seattle-based RootMetrics®.
February is the month when we celebrate love and friendship.
Valentine's Day is almost here. And while it's certainly fun to give and receive chocolates and roses, why not go a little deeper this year?
Feb. 23-28 is 'America Saves Week'
There is an old saying, "If you fail to plan, you plan to fail."
OLYMPIA - After two days of hearings that drew hundreds to the state capitol, Gov. Jay Inslee's carbon reduction proposal has the full attention of Washington lawmakers.

El Mejor Taquito returns to downtown Sunnyside
A familiar name, with a bit of a facelift, returned to downtown Sunnyside last week with the re-opening of El Mejor Taquito.
Question: I heard that Social Security benefits increased at the beginning of the year.
Previous Next