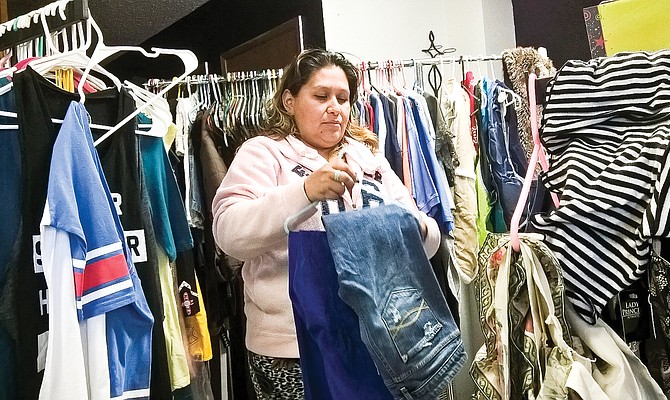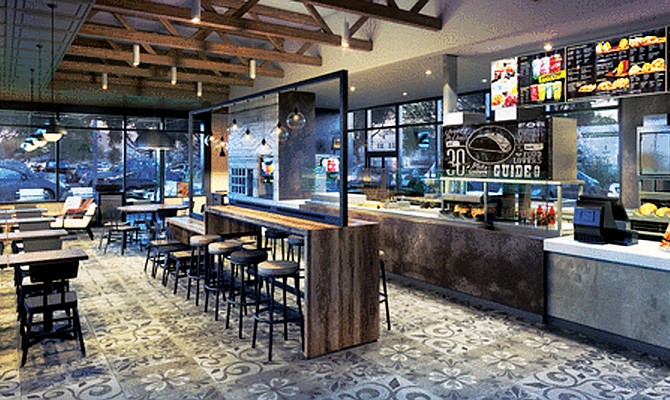 On April 22, we observe Earth Day, a worldwide event focusing on protecting the environment.

Spring crowds encouraged to shop awhile
New tourist attractions are popping up around the Lower Yakima Valley that may at first seem like 'just another flea market."
Remodeling and expansion of the Sunnyside WorkSource offices are set to begin May 1 and ending June 30, local program director Teresa Sparks announced.
Traffic Safety Flagger classes are being offered beginning May 19 at the adult skills center on the Yakima Valley College campus,1120 S. 18th St.
Area ranchers who sell livestock on the internet may have had their information hacked.
The search is on for producers to support the Granger Farmers Market opening in June.
Raising taxes on "the wealthy" might seem like a great idea until you realize that many of the proposals coming out of the state Capitol would apply to small-business owners who don't meet most folks' definition of wealthy.
WestWind Aviation Services has moved to a new hangar.
The following rural land transactions were reported last week in Mabton and Outlook:
Several properties in the city were sold last week, according to Yakima County records.
A federal agency will offer a town hall meeting for former and current workers at Hanford site.
Tractor Supply Company, which operates a Del's Feed and Farm Supply store locally, donated $731,000 to the National FFA Foundation.
Previous Next
Events