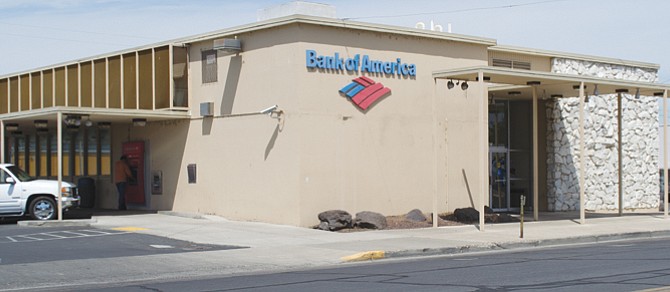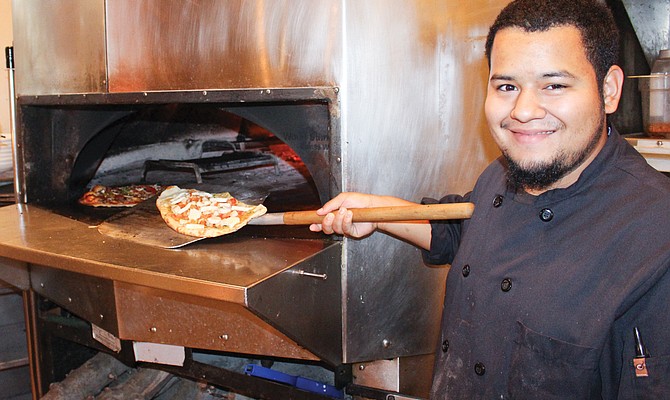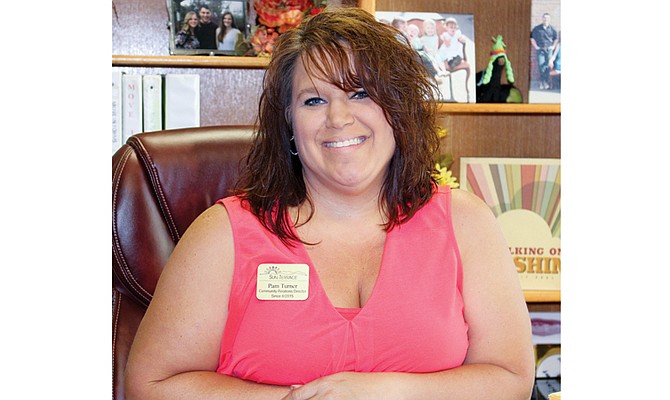 "Beer is just chemistry," Brewmaster Chris Baum told Sunnyside Daybreak Rotarians last week.
PORTLAND, ORE. – The Bonneville Power Administration has selected Michelle Manary to be its vice president of transmission marketing and sales. She began her new position on June 1.
Good communication is about more than just promptly taking a customer's phone call or directing them to a helpful website.
If you have school-age children, you might greet the arrival of June with some relief

"I came, I saw, I left," smiles Central Washington Press supervisor Buz Crabtree.
Currently, the U.S. dollar is pumped-up and powerful. But what does a strong dollar mean to you, as an investor?
What is the maximum Social Security retirement benefit?

Antonio Hidalgo of C&H Trucking Academy was recently named the Northwest Career Colleges Federation Instructor of the Year.
When longtime Sunnyside native son and lawyer Paul Hart retires at the end of May, he expects do a little traveling, visit his grandchildren, spend some time at the family cabin and maybe do a little golfing.
Like many people, you may enjoy investing.
Achieving financial independence is key to enjoying a satisfying retirement. Social Security has many tools to help you plan for your future.
YAKIMA – The Central Washington State Fair has added two new staff members and its assistant manager recently was named a top fair executive.

Women are taking action to approach retirement with greater confidence. Some recent, intriguing survey data indicates that women are planning their financial futures with some degree of pragmatism, but also with considerable motivation.
If you're a working parent, you know firsthand about the difficulties of finding quality, affordable care for your children.