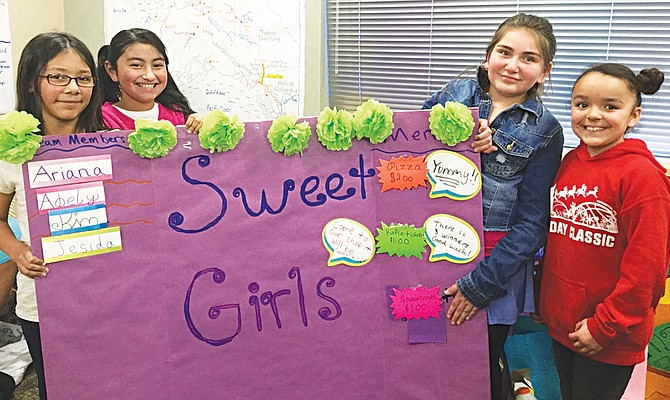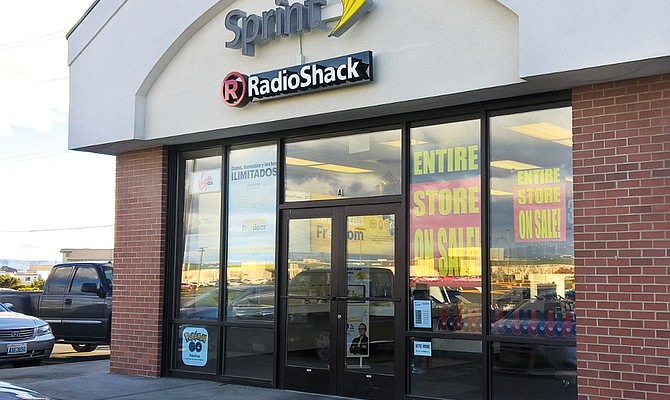 Sunnyside Valley Irrigation District workers dig up a portion of the main irrigation line on Grandview Avenue.
A new, single-family home accounted for nearly half of the city's new building valuation during the month of January.
The Washington Association of Wine Grape Growers has a new name and logo.

Rep. Bill Jenkin, R-Prosser, unanimously passed his first bill off the House floor last week.
Venues packed from Yakima to Benton City
Sophie Martin of Seattle served delectable samples of JM Pastries and Chocolates to Pontin Del Roza Winery visitors, while her husband, James Martin, the chocolatier, greeted visitors to the Cultura Winery in Zillah this past weekend.
This harsh winter weather has wreaked havoc throughout Washington. The higher than average snow accumulation and bitter temperatures have caused extra work for everybody, especially dairy farmers.
A panel of nine hotel and hospitality industry professionals will share expertise during the annual, public Burtenshaw Distinguished Lecture Series 2-3:30 p.m., March 24, in the CUB auditorium at Washington State University.
A regional coffee chain is donating $1 from every drink today to local food organizations.

The Love's truck stop in Prosser is nearing completion, complete with a sign to indicate its impending arrival.
Renovation, new line of beer planned
Whitstran Brewery, 1427 East Wine Country Road, has been quietly serving the beer lovers of Prosser for more than 20 years at its location on east Wine Country Road.
Stadelman's Fruit LLC's recent expansion of its production line is paying benefits.
For the fourth year in a row, Smith Funeral Home has received the Funeral Home of the Year award presented by Purple Cross.

When the Côte Bonneville Train Station tasting room closed the day after the 2016 Red Wine and Chocolate event for remodeling, it missed Spring barrel tasting.
A regional utility cooperative will mark its 80th annual membership meeting this Saturday.

Renovation, service expansion planned
A Lower Yakima Valley-based firm has expanded into Wapato.
Events