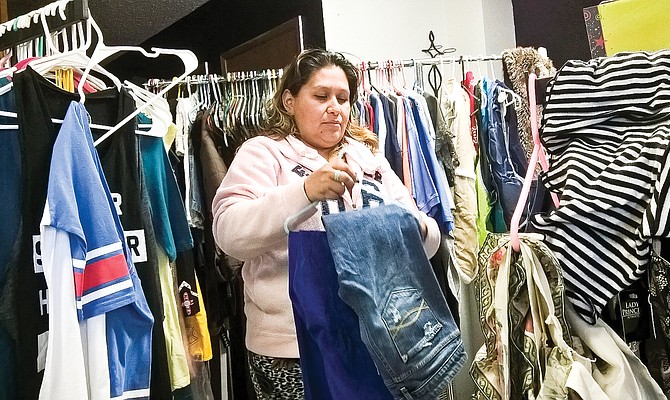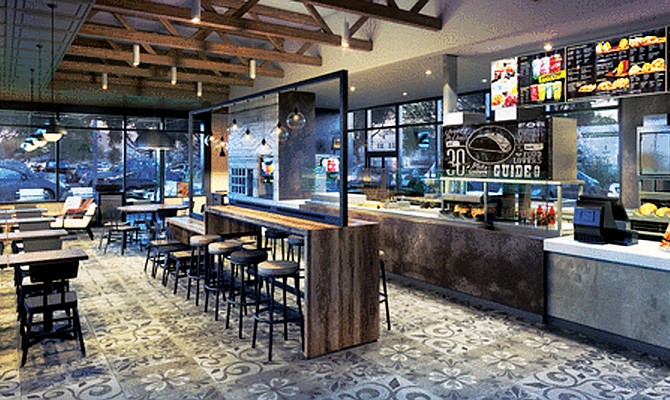 The Chamber of Commerce will host the 13th annual community-wide yard sale April 15.
Advocate encourages communication
Oregon Farm Bureau attorney Timothy Bernasek is educating farmers about their rights if Immigration and Customs Enforcement agents show up to look for illegal immigrants during growing and harvest seasons.
Employers include schools and clinics
Yakima Valley job seekers will be able to connect with employers during the Heritage University Career Fair this Thursday.
"A Night of Achievements" is the theme for the Tri-Cities Hispanic Chamber of Commerce's awards dinner.
The state's economy added 6,100 jobs last month and the state unemployment rate fell from 5.1 to 4.9 percent – the lowest report since March 2008, according to the state Employment Security Department.
Operating Pacific Power's electricity generation system more efficiently is providing cleaner energy, and reducing costs for its 750,000 customers, officials said.
Land O'Lakes loses appeal
The Oregon Court of Appeals has upheld a dairy couple's lawsuit over defective feed.
Party supplies now available in Prosser
After working retail sales for weddings and quinceaneras for the past three years, Laura Garcia saw a need for specialized party supply outlet in her adopted community in Benton County.
The state Department of Health is allowing a certified nursing assistant to return to work on a probationary period in Benton County.
The Association of Washington Business will host its inaugural Workforce Summit on Wednesday.
Three new home starts received permits last month.
2000 SHS graduate returns to valley
A Sunnyside native is back in the Lower Yakima Valley and is now the new agent at Chapman Lampson Real Estate, 623 S. Sixth St.
Dairy group appoints Dolsen
Cow Palace dairy owner Adam Dolsen has been named to the Dairy Farmers of Washington board of directors.
Annual event celebrates the hop industry
The idea of calling Sunnyside "Hop Town USA" is being floated about as the popularity of an ale festival gains traction.

Work continues on Sunnyside's former Water Works building, as yesterday electricians lined up exterior holes for outdoor light fixtures.
Events