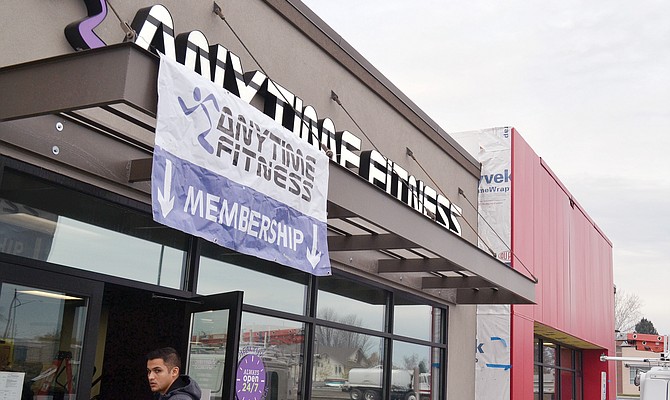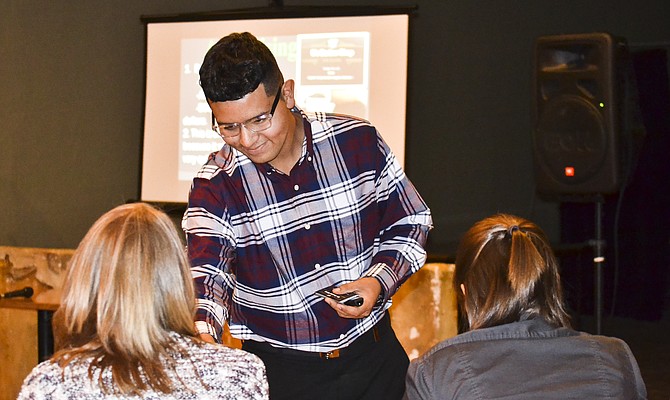 Last month while touring Ireland, our guide proudly pointed out Irish whiskey is making a strong comeback and thanked us, Americans, for our hefty contribution to their sales and shipments.
Officials sought grant/loan mix
The Port District received a low-interest loan last week to convert a liquor store into a microbrewery.

Those who are new to the Yakima Valley are invited to join New Vision and local business leaders and government leaders.
Columbia Center Mall is seeking participants for its Tri-Cities Holiday Parade.
A lack of contracts with two non-profit groups resulted in an audit management letter for the state's Hop Commission.
Businesses are invited to a showcase event to see students in action at the local YV-Tech center, 437 Barnard Blvd.
'Storefronts' to open Nov. 1
The state's health benefit exchange is opening physical stores.
Networking and empowerment are two of the goals for a women in business conference Friday.
Farm producers who file accurate and timely reports for all crops and land uses, including failed acreage, can prevent the potential loss of Farm Service Agency program benefits.
Mirroring a national trend, state and local gas prices increased for the first time in four months.
Preliminary estimates from the federal Bureau of Labor Statistics show Washington's seasonally adjusted unemployment rate fell again to 5.6 percent in September with the state adding 20,000 jobs.

A crew breaks up the old concrete pad behind the city's former Water Works building at Fifth Street and Grant Avenue.
Expansion increasing productivity
Slices of fresh Darigold sharp white cheddar cheese were part of Tom Rouleau's presentation yesterday to members of the Noon Rotary Club.

With the harvest complete, workers repair hop poles and trellises near Mabton.
Events