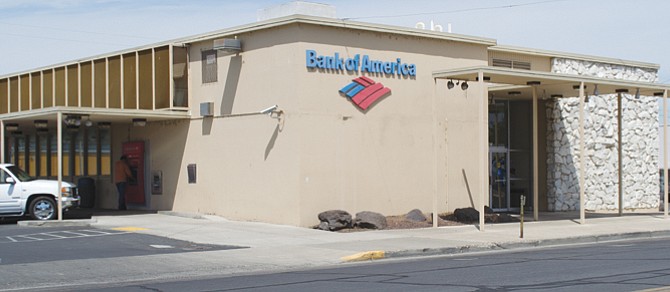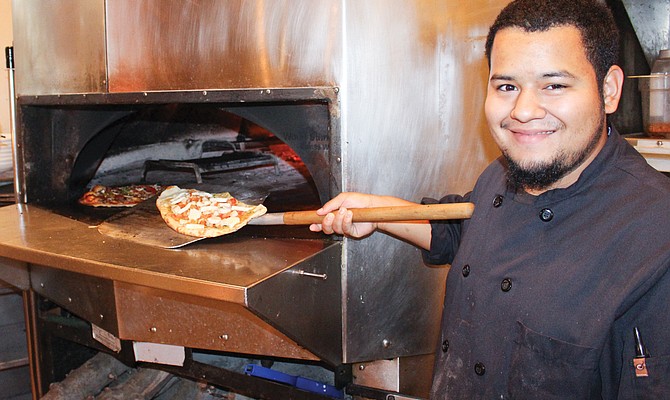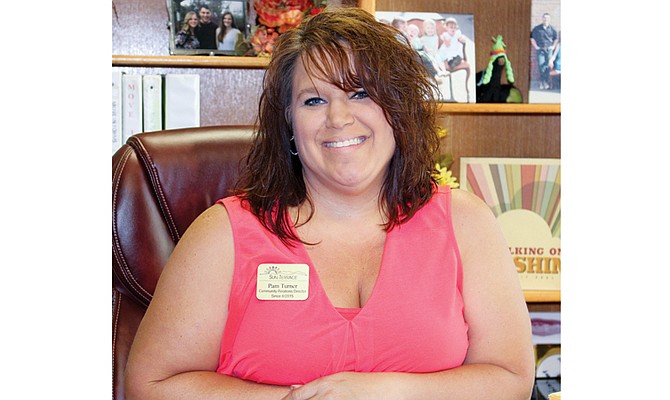 How are your money habits? Are you getting ahead financially, or does it feel like you are running in place?

Dr. David Moon and staff members at Central Washington Eye Clinic in Sunnyside celebrated their move to 301 N. First St. last Tuesday with a ribbon-cutting ceremony.
For the past few years, the stock market has moved up fairly steadily, with no major "corrections." But thus far in 2015, we've already seen periods of volatility — enough, in fact, to make some investors jittery.
The Social Security program treats all workers – men and women – exactly the same in terms of the benefits they can receive.

Sunnyside-area folks with posters or artwork that need to be framed now have a local place to get the work done.

It's been several years, practically since Alex Musbeh graduated from Sunnyside High School, since an oil and lube shop at 824 West Yakima Valley has sat vacant.
If you have a spouse who does not earn an income or who earns less than you do, your spouse (including a same-sex spouse) may be entitled to Social Security spouses' benefits based on your record.
It's unfortunate but true: The elderly population is targeted for financial abuse or exploitation. In fact, by some estimates, this type of targeted abuse results in billions of dollars in losses each year.

Residents of Grandview were told the news last year and have been waiting for the city's newest retailer, Dollar Tree, to open.

A new Sunnyside dress shop, Grace Boutique, has opened at 422 S. Seventh St. under the management of Nuri Bahana.
Entrust Community Services is looking to help a few businesses save some money.
The "my Social Security" account is a personalized online account that people can use beginning in their working years and continuing throughout the time they receive Social Security benefits.

Financially, many of us associate April with taxes – but we should also associate April with important IRA deadlines.
We've just about arrived at spring, the time when many people spruce up their homes, yards and other parts of their surroundings.