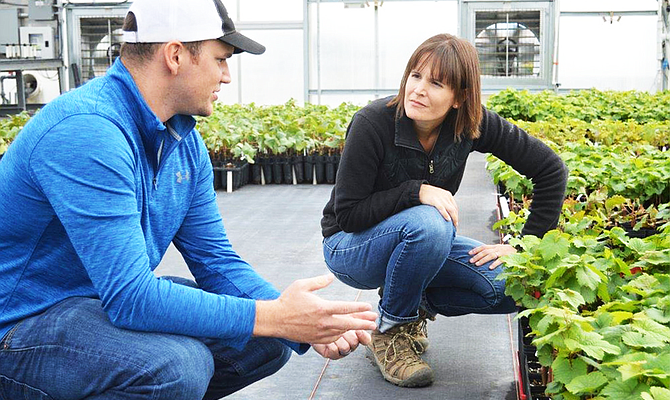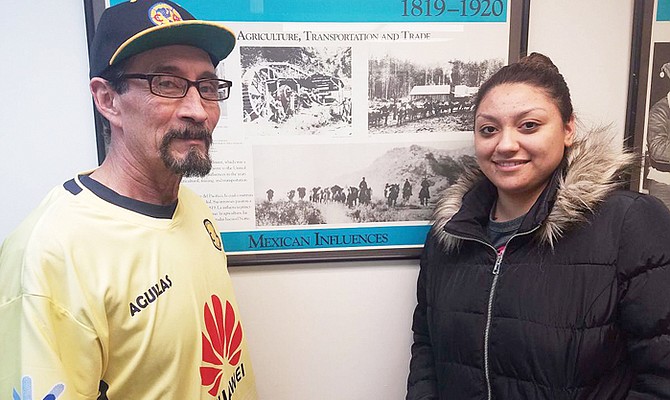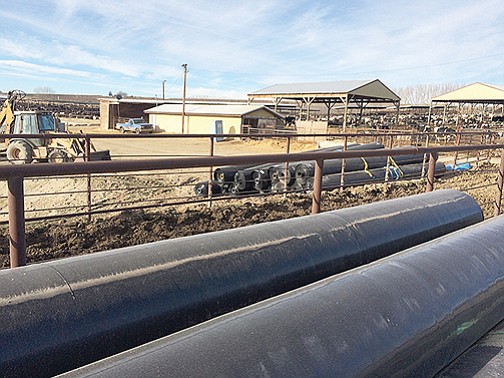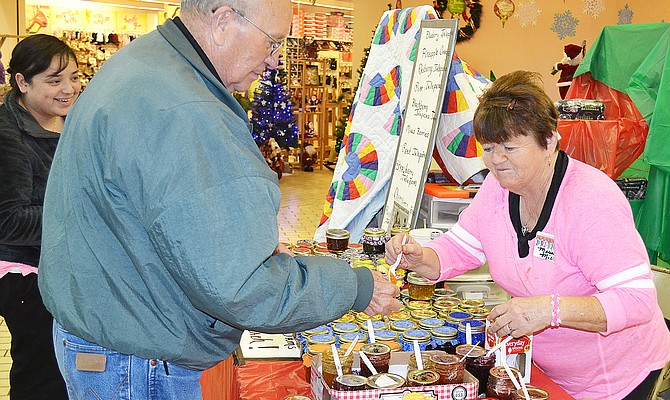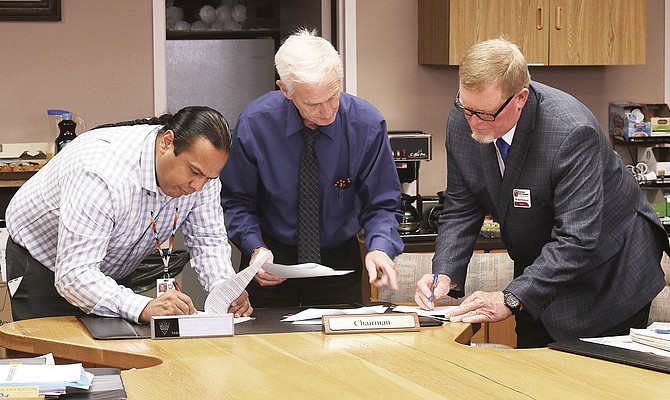 Enrollment in the state's Healthplanfinder insurance plan grew by almost 100,000 subscribers this year, state officials said.
The state's economy added another 10,600 new jobs in October and the state's unemployment rate fell from 5.7 to 5.4 percent, according to a new report from the Employment Security Department.
The Yakima Valley Conference of Governments will celebrate its 50th anniversary next month.
Gas prices continue to drop just in time for Thanksgiving holiday travel.
The message is clear. President-elect Donald Trump's "Job One" is to put people back to work.
Business licenses issued during the month of October included contractors.
The 2016 apple harvest for Washington state has exceeded expectations.

Production down compared to 10-year average
More Concord grape vineyards are being plowed into hop fields and juice demand is down.
The Bonneville Power Administration is proposing a 3.5 percent average wholesale power rate increase.
Businesses will have an opportunity tomorrow to tour the local YV Tech center, 437 Barnard Blvd.
Mirroring a national trend, gas prices are down 3.2 cents in Yakima County in the week since Donald Trump was elected president.
Shopko is partnering with Feeding America and the Marine Toys for Tots Foundation to provide families with the items they need to celebrate the holidays.
The holidays are fast approaching and retailers are already far along in their planning.
The state Grape Society's annual meeting and trade show begins Thursday.
Events