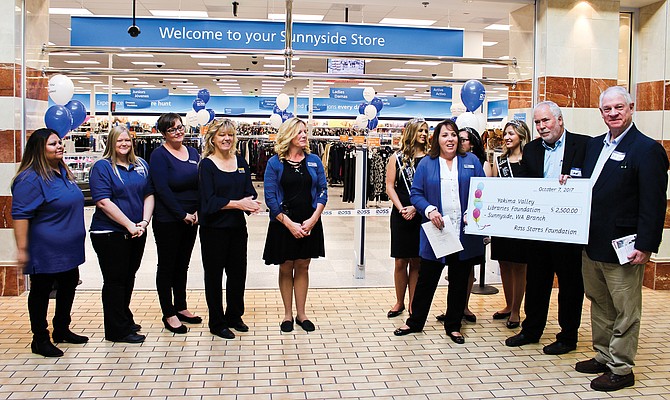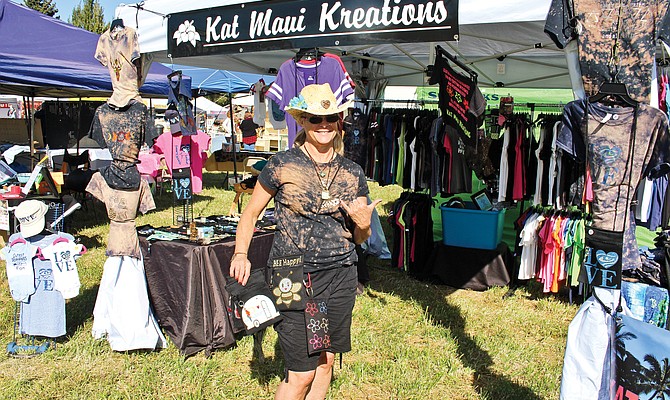 The Centers for Medicare & Medicaid (CMS) has unveiled the new Hospice Compare website: www.medicare.gov/hospicecompare
Recently, family, friends and dignitaries gathered at Hurricane Ridge near Port Angeles to celebrate the designation of the Daniel J. Evans Wilderness at Olympic National Park honoring Washington's distinguished three-term governor and U.S. Senator.

State Farm agents join forces to bring back outdoor movies
In a nod to the old drive-in movies, local State Farm agents Ben Sartin and Bryan Robison are hosting a free outdoor movie night Friday night at the site of the historic U&I Sugar Beet factory.

The Miss Sunnyside Court took time to help Amber and Andy Cervantes celebrate the grand opening of Turtle Lounge, 429 South Sixth St. Saturday.
WorkSource, 1925 Morgan Road, will host a job fair to hire up to 60 seasonal workers for YCH HOPS from 10 a.m. to 2 p.m. Thursday.
Yakima Valley College will offer Flagger Certification Training on Thursday.
Yakima Valley Farm Workers Clinic and Northwest Community Action Center are working to overcome barriers with the Workforce Innovation and Opportunity Act Youth Employment program.
Massive forest fires in western parts of Canada and the U.S. are not only choking us with layers of smoke, but are cutting off lumber supplies around our country.
State's trapping system collects specimen
For the first time in its more than 40-year history of trapping for gypsy moths, the Washington State Department of Agriculture has discovered actively reproducing female gypsy moths during annual summer trapping.
A customer appreciation day is planned at the local cellular store, 2010 Yakima Valley Highway Friday and Saturday from 10 a.m. to 8 p.m.
Sun Terrance Retirement and Assisted Living, 907 Ida Belle Road, has a new name – Sunnyside Assisted Living.
The Central Washington State Fair board has selected Spectra by Comcast Spectacor to provide Food and Hospitality Services for the SunDome, State Fair Park and the Central Washington State Fair.
The Evergreen State ranks 26th in this year's edition of the Mercatus Center at George Mason University study ranking the United State by fiscal condition.
After 13 years operating Sunnyside Beauty Academy, the last eight years in Golob's Landing, owner Gayle Hays, announced she was retiring.
Business offers custom moving solutions for families
Helping a loved one relocate or clearing the estate after someone has passed can be extremely emotional and challenging; but thanks to a new business in the area, families don't have to do it alone.
Events