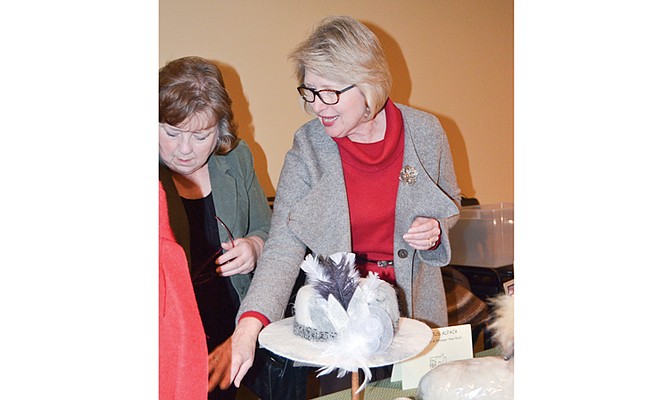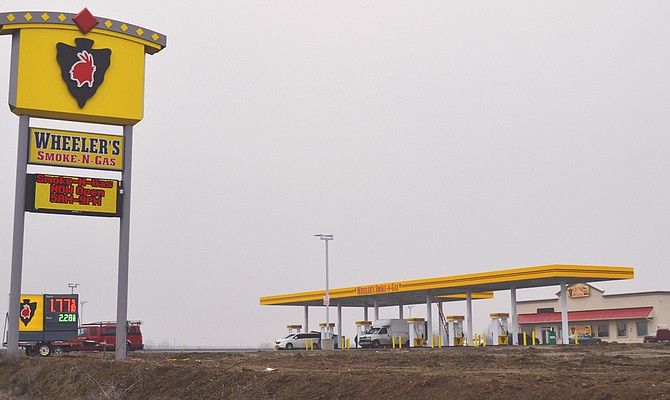 Two names familiar to Sunnysiders are about to merge, as last week Walla Walla-based Banner Bank announced the purchase of AmericanWest Bank, headquartered in Spokane.
All investors probably wish they had gotten in on the "ground floor" of Apple or Microsoft or any other big success story.
November is Long-Term Care Awareness Month – a month dedicated to educating the public about the need to prepare for the potentially devastating costs of long-term care.

Jose Morales describes opening a furniture store in downtown Sunnyside as the start of a second life.
You won't see it on the calendar, and it doesn't inspire any greeting cards, but National Save for Retirement Week is here again.
The United States Postal Service is now providing new services to its PO box customers.
YAKIMA – Off the Record in Yakima re-opened yesterday (Monday) at the same 901 Summitview Ave. location under new ownership and under the same name.

Ashley Diaz is a little young to be worried about breast cancer, but with two aunts and her mother all having been hit by the deadly disease, the young woman has a healthy respect for the damage it can cause.


More than half of the valuation for new building permits issued in Sunnyside last month originated from one – a project to build a $600,000 commercial office and shop at 80 McLean Rd.

After 31 years of overseeing the upkeep of the Mabton School District buildings, Bill Roettger is ready to start the next chapter of his life.

Approximately 30,000 Pacific Power customers in Washington state are part of a pilot program that began in 2012.

What do a cow and a track hurdler have in common?
Just in time for Sunshine Days, the promotions committee of the Downtown Improvement Group is distributing a flyer featuring special offers from 10 of Sunnyside's downtown businesses along with a calendar of annual events that happen in the downtown core.