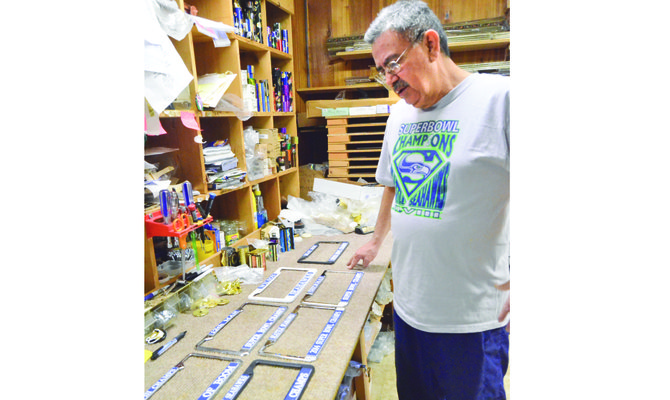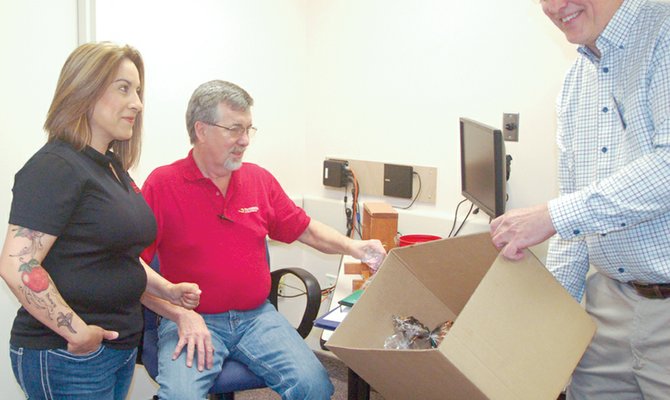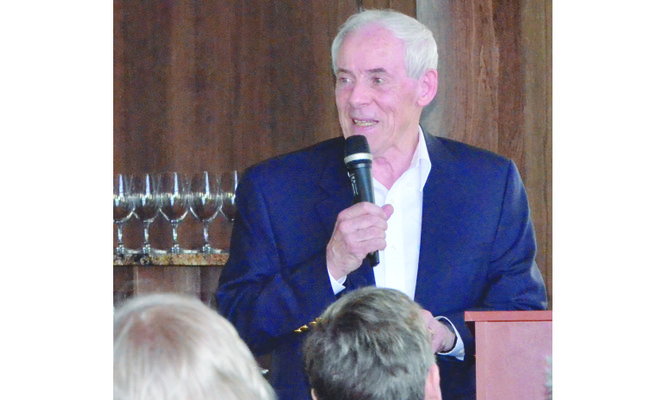 MABTON – Longtime Mabton residents Gregorio and Marcelina Bustos are celebrating the culmination of a 17-year dream to own their own business.
Financial Focus
Every day of our lives, we make assumptions. We assume that the people we encounter regularly will behave in the manner to which we are accustomed.
Wise taxpayers may want to take advantage of winter months indoors to prepare for tax filing season this spring.

The $4.5 million Sunnyside Fire Station renovation is just a month behind schedule due to unforeseen issues like the needed removal of footings that once were the foundation for a church. The construction project was hampered a bit, too, because relocating natural gas lines occurred during the busiest time of the year for Cascade Natural Gas crews.
The federal government shutdown in October generated one dubiously positive result: it helped to lift the state's unemployment rate enough to reactivate nine weeks of long-term unemployment benefits that were shut off in August.
Mark Twain once advised people to "Catch the trade winds in your sails. Explore. Dream. Discover."

The USDA's National Agricultural Statistics Service will be conducting a survey in December to obtain crucial year-end production information important to producers, suppliers, bankers and grain elevator operators.
Do you have family members or friends on your gift list this holiday season?
Now that another year is ending, it's a good time to take stock of where you are on your journey toward financial security.
The United Nations' Annual International Day of Persons with Disabilities held on Dec. 3 focuses on issues that affect people with disabilities worldwide.
Thanksgiving is almost here. If you have the financial resources to provide a comfortable life for your family, you have reason to be thankful. And if you can afford to share some of your "bounty" with charitable organizations, you may want to be as generous as possible — because your gifts may allow you to both give and receive.

Sunnyside residents have a new gym to help them live healthy, fit lifestyles.
Financial Focus
Throughout your career, you have been working hard to save in one or more retirement accounts.
Southeast Washington Dutch Bros. Coffee locations, with help from the community, raised $7,544 for the Wounded Warrior Project on Veterans Day.
Events
Thu, April 17, 7 PM
Sat, April 19, 5 PM
Sat, July 12, 6 PM