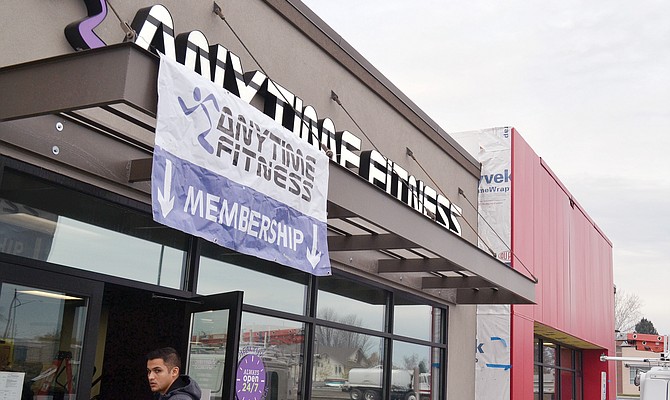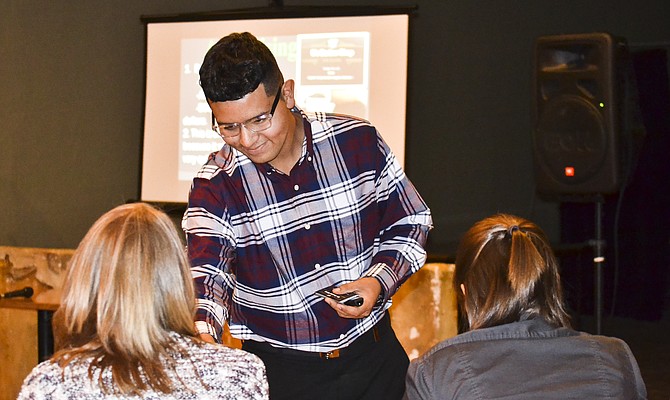 Ballots due Oct. 31 in regional business survey
Where is the best place to get a great hamburger from Granger to Prosser?
Health services overtake manufacturing
Agriculture has strengthened its hold on Yakima County employment and health services now ranks second.
Customers will be treated to lunch, activities
Every day is special this week at Lower Valley Credit Union's three branches.

Average retail gasoline prices in Yakima County dropped by a penny since last week.
Entries are being accepted for the seventh annual Enterprise Challenge.
City officials issued four business permits in September.
Cheating the state out of workers' compensation payments resulted in a criminal conviction for the owner of a Kennewick auto repair shop.

A recent retro-fit of the exterior at 1103 Yakima Valley Hwy. confused some customers of a popular carneceria. But not for long.
Dutch Bros. raised $401,212, during its annual Buck for Kids Day fundraiser for non-profits serving youth.
A local company has reached a settlement with the federal Environmental Protection Agency.

Firm adds conference space
A local firm is remodeled its retail space, creating more space and light without expanding its footprint.
October is Financial Planning Month.
More than 2,400 military service members in Washington state will benefit from a $2.1 million settlement with a Virginia-based retailer.

Events