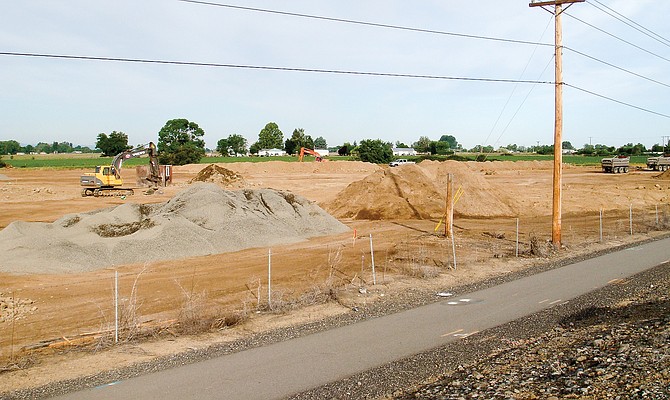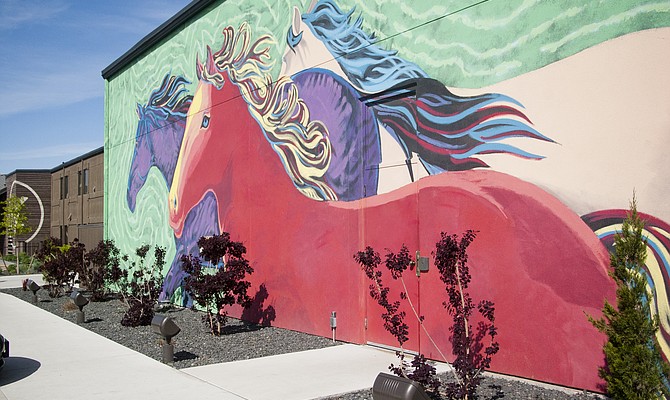 Valley Truck is now offering Penske Truck rentals.
A marketing plan targeting Hispanic families' financial needs is paying dividends for Lower Valley Credit Union.

Two Lower Valley women are now offering two yoga studios to choose from.

A local winery with 80-year-old roots has a national impact.

Northwest Farm Credit Services, which has a branch in Sunnyside, announced 2015 earnings of $255.6 million, an increase of $27.5 million, or 12.0 percent compared to $228.1 million in 2014.
Three companies were among those receiving fines last month from state Insurance Commissioner Mike Kreidler.
Silver Lake at Roza Hills takes advantage of its location, surrounded by vineyards, but only a short drive from town.

Customers are heading to the city's newest restaurant today, both to enjoy the food and to get a chance at free burgers for a year.
Women who farm are invited to attend the 2016 Women in Agriculture Conference, on March 19 in 31 locations, from Montana to Alaska.
Goodwill's newly remodeled store will host an open house from 11 a.m. – 1 p.m. at 201 Wellsian Way.
The owner of a Yakima Valley furniture store was elected recently to the North American Home Furnishing Board of Directors.
The Washington State Legislature is no longer considering a bill that would have granted tax breaks for the use of a product known as cross laminated timber.
Elmo and Dora help out Friday during a ribbon cutting ceremony at Silvia's Professional Tax Services in Sunnyside at 1015 E. Lincoln Ave.

From vineyard to tasting room, Boyles living beyond the dream
The winery owner and winemaker of one successful Eastern Washington winery didn't plan on making his own wines.
Events