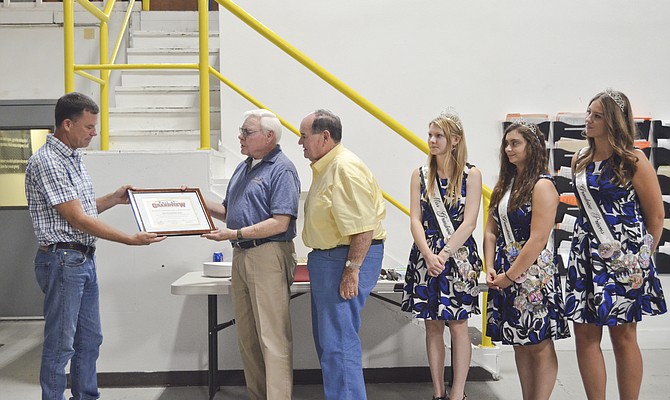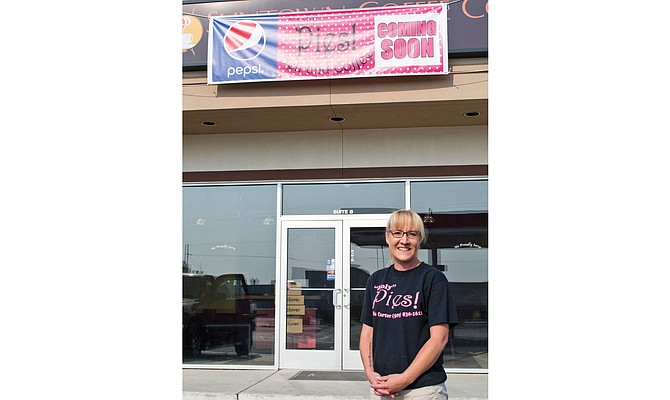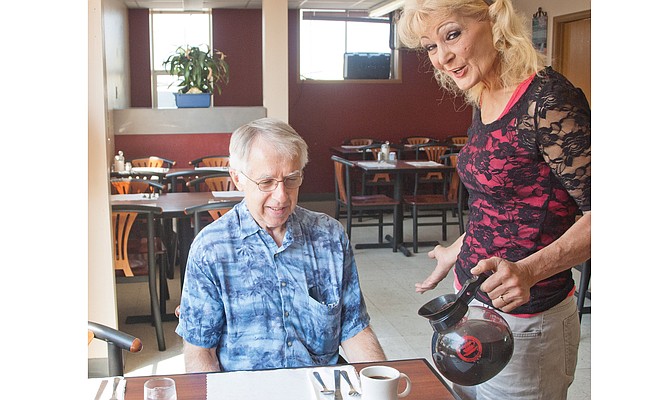 Working a little (or a lot) after 60 may become the norm
Do we really want to retire at 65? Not according to the latest annual retirement survey from the Transamerica Center for Retirement Studies which gauges the outlook of American workers.
The concept of "retirement" has changed dramatically in recent decades.

In an effort to attract more customers and to create a family-friendly environment, Sunnyside's Snipes Mountain Brewery and Restaurant is offering several new summer activities.

Bank of America is closing its Sunnyside and Grandview branches in the Lower Valley, although both cities will continue to have automatic teller machines available for banking needs.
Father's Day is almost here. If you're a father, especially one with young children, get ready to add to your collection of homemade cards, ties, golf tees or other such gifts designed to please you.

Sunnyside building officials last month - in May - processed 29 permits for new construction, most of which were for relatively minor projects.
The city of Sunnyside closed down Dave's Place yesterday morning
Banner Bank was recognized last week by the Puget Sound Business Journal as one of the top 75 corporate philanthropists in Washington state for 2015.
In the unfortunate event of a family member's death, Social Security is here to help.
We all make excuses. Most of the time, they're pretty harmless.
Less than eight months after its statewide launch, the Washington Health Benefit Exchange last week announced more than 100 Washington businesses from across the state have now enrolled through Washington Healthplanfinder Business.
U.S. Cellular has named Armando Madrigal sales manager for its Sunnyside store.

"Beer is just chemistry," Brewmaster Chris Baum told Sunnyside Daybreak Rotarians last week.
PORTLAND, ORE. – The Bonneville Power Administration has selected Michelle Manary to be its vice president of transmission marketing and sales. She began her new position on June 1.
Good communication is about more than just promptly taking a customer's phone call or directing them to a helpful website.