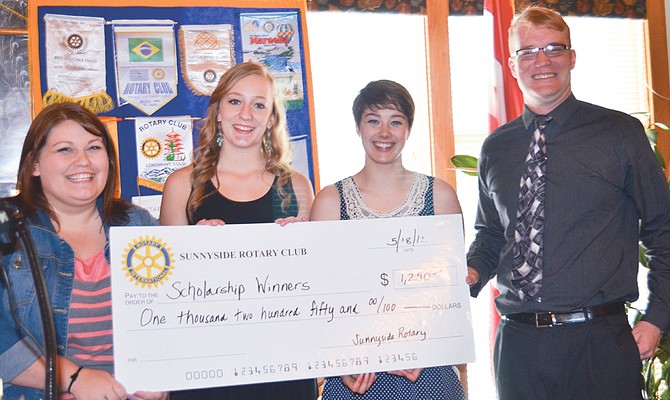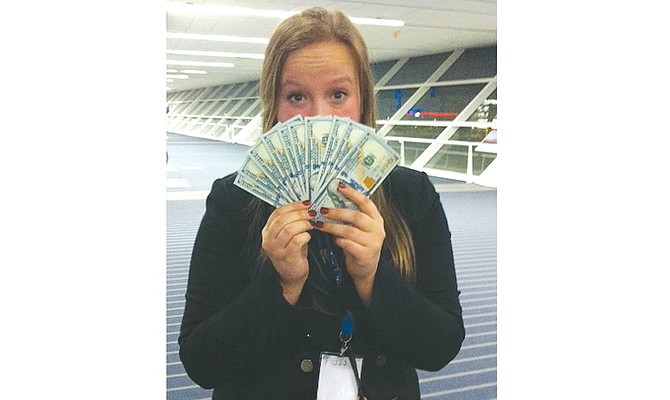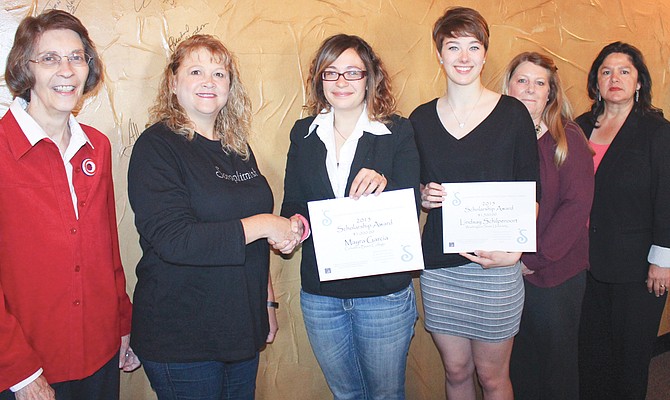 Sunnyside Youth Awards were presented as a part of the district's Golden Apple ceremony held at Sunnyside High School auditorium.

Heroes, mentors and role models from the Sunnyside School District were all honored at the annual Sunnyside School District Golden Apple Awards ceremony held Wednesday night at the Sunnyside High School auditorium.
Thursday, May 28, 2015, 810 E. Custer Ave., 7:30 p.m.
The strains of Pomp and Circumstance will be heard throughout the Lower Yakima Valley during the first weekend of June.
YAKIMA – Several students from the Lower Yakima Valley were recently named to the Yakima Valley Community College honor roll for the 2015 winter term.
MABTON – A hands-on civics project took 34 Mabton High School students to Olympia this past weekend for a competition at the State Capitol.

GRANDVIEW – At last night's Grandview School Board meeting several staff members received special recognition for service to the schools.

TOPPENISH – It isn't easy for schools to connect with migrant farm worker parents

The Sunnyside High School graduating class of 2015 will be led by two valedictorians – Payton Sample and Lindsay Schilperoort – who will graduate with a 4.0 grade point average on Friday, June 5.
The American Legion has named one additional Grandview High School junior as a delegate to American Legion Evergreen Boys State, which will be held June 21-27 at Warm Beach Conference Center near Stanwood.

The author of several children's books, Derek Munson of Bellingham, has been helping students in Grandview's elementary schools this week learn the value of kindness and creative thinking.

Sunnyside High School's Technical Student Association is seeking the support of the community as it seeks to send seven students to Dallas, Texas next month for a national competition.
Previous Next