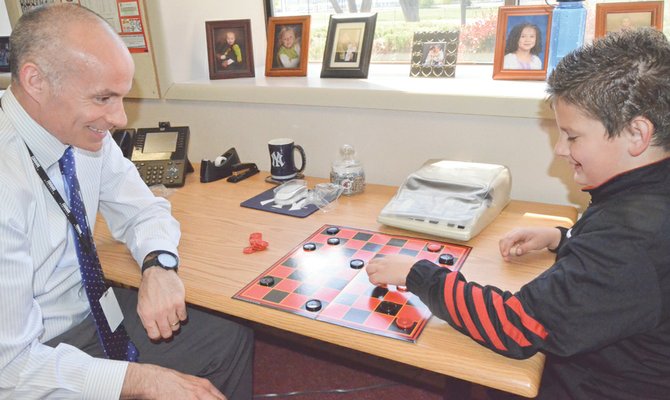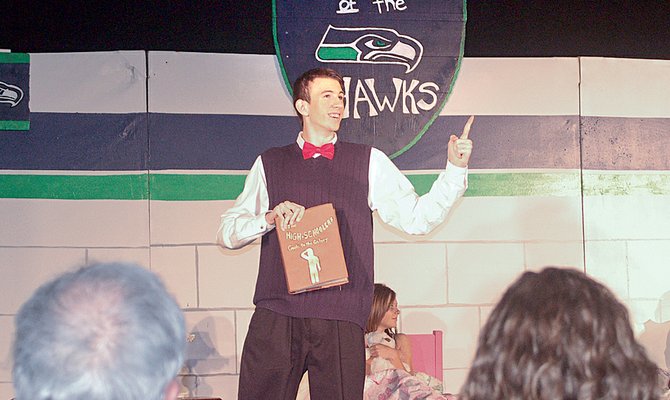 YAKIMA – Ric Pilgrim, a veteran teacher and a longtime administrative leader with the Wapato School District, will be joining Educational Service District 105 as the regional agency's new assistant superintendent for educational services.
Several local schools, including Washington Elementary School in Sunnyside and Grandview High School, have earned Washington Achievement Awards from the Office of the Superintendent of Public Instruction and the State Board of Education.
Local softball tourney next month will support scholarship program
Committed to supporting and advancing educational opportunities for promising local students, the David Q. Hernandez Memorial has announced 2014 applications for its scholarship program are now being accepted.
Thursday, April 24, 2014, 810 E. Custer Ave., 7:30 p.m.

Sunnyside High School Band models its brand-new uniforms for the first time last Thursday night at the annual Torchlight Parade.
GRANDVIEW – Last Monday night the Grandview School Board of Directors approved a number of personnel changes, including a request for a leave of absence from second grade teacher Juana Barcenas of Smith Elementary School.
GRANDVIEW – The Grandview School Board of Directors were reassured last Monday that the time spent implementing and support the district's middle school AVID and high school Navigation 101 programs are is worthwhile.

The next generation of Sunnyside robotics experts, practicing their skills at Harrison Middle School, have earned a trip to the VEX Robotics World Championships next week.
Heritage University has announced the seven winners of this year's HU Soar Scholarships.
Previous Next
Events
Thu, April 24, 7 PM
Sat, April 26, 5 PM
Sat, July 12, 6 PM