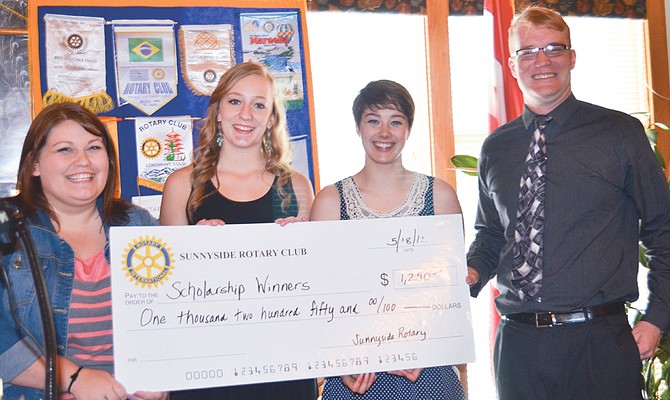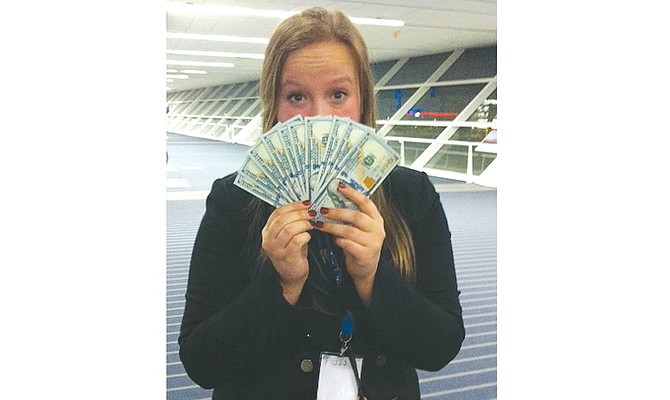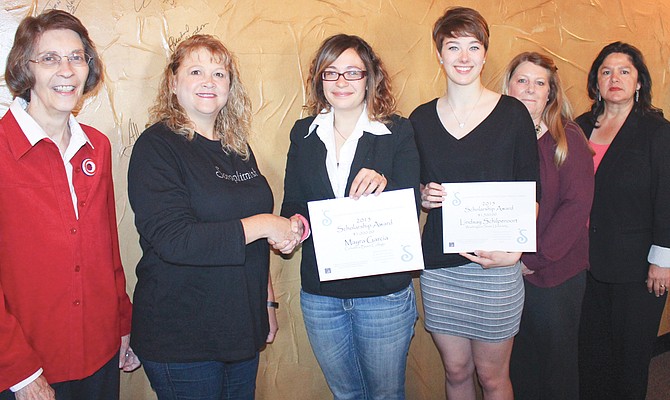 "Why don't sixth graders have sports?" is the question young reporter Savannah Mirelez asks in the latest edition of The Golden Paw, the Harrison Middle School student newspaper.

TOPPENISH – This is Jessica Scheenstra's first year showing lambs at the Central Washington Junior Livestock Show.

TOPPENISH – For the past four years, 13-year-old Grace Van Belle of Sunnyside Lower Valley Livestock 4-H Club has been raising pigs for her 4-H project.

TOPPENISH – For the past several months Grandview High School FFA chapter president Lecie Owens has been learning how to handle her crossbreed Angus steer, "Nightmare."

TOPPENISH – Mickayla Wert showed no signs of nervousness as she prepared to enter the ring at the Central Washington Junior Livestock Show this past Monday.
SPOKANE – Grandview native Jamila Shafer was named to the winter 2014-15 honor roll list at Spokane Falls Community College.
TOPPENISH – Heritage University has released a list of 2015 graduates, including a number of natives of Sunnyside, Grandview, Outlook, Mabton and Granger.

Fourth and first grade students

Fifth, third and second grade

MABTON – There is a growing interest in the Mabton School District's robotics programs, which is proof students are gaining valuable skills for the future.

Harrison Middle School students are jumping into the world of technology with three award-winning apps designed to solve real world problems.
Beginning Monday, May 11, teens interested in signing up for a traffic safety education class can do so at the Sunnyside High School ASB office.