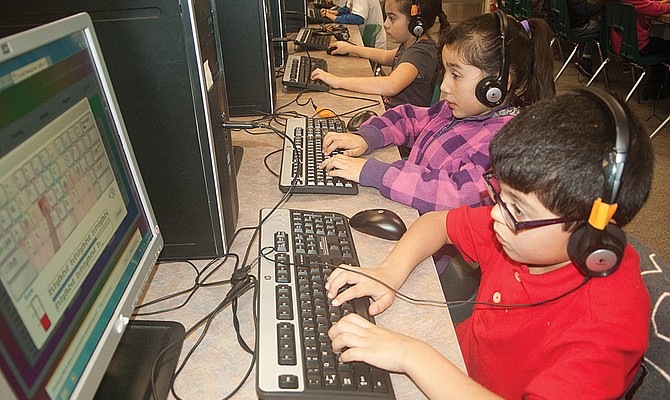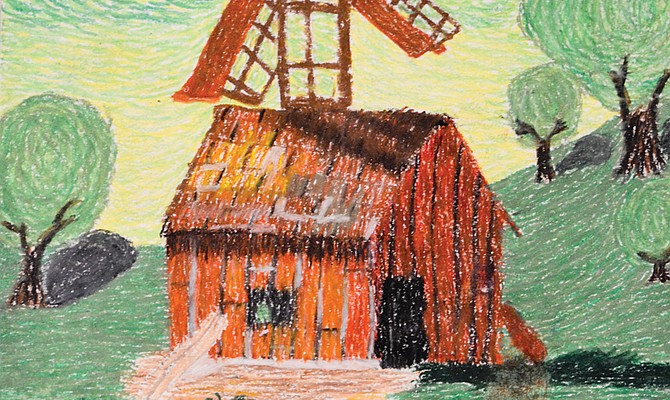 Perry Technical Institute has released the names of Sunnyside natives who graduated on Dec. 17, 2014.
Analisa VanOostrum, a biology major from Sunnyside, was among more than 800 students at George Fox University who earned dean's list recognition for the fall 2014 semester.
Marisa Broersma of Sunnyside, currently a junior at Dordt College in Iowa, spent the fall semester in the China Studies Program.





GRANDVIEW – Approving personnel changes and adjustments to policies and procedures turned out to be the main action at this past Monday night's Grandview School Board meeting.

Although Yvette Jaramillo only started working as the assistant principal at Chief Kamiakin Elementary School in Sunnyside this past September, she is no stranger to the school.

Mabton School District's transportation department has a new department head.
Yakima Valley Community College has named its fall quarter 2014 graduates.

Sunnyside High School students of the month for November are...

The December students of the month at Sunnyside's Washington Elementary School are...

Students at Washington Elementary School in Sunnyside were chosen by their teachers to help Santa visit all the classrooms in the school.

Sunnyside's Chief Kamiakin Elementary School students of the month for December are...