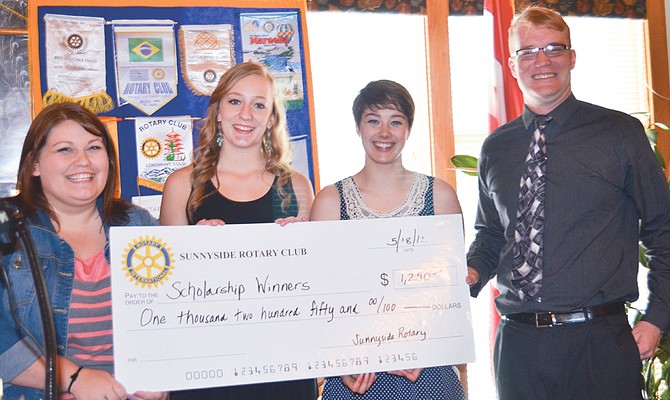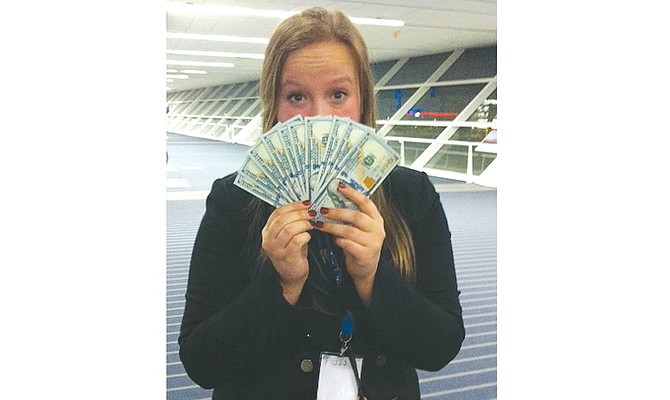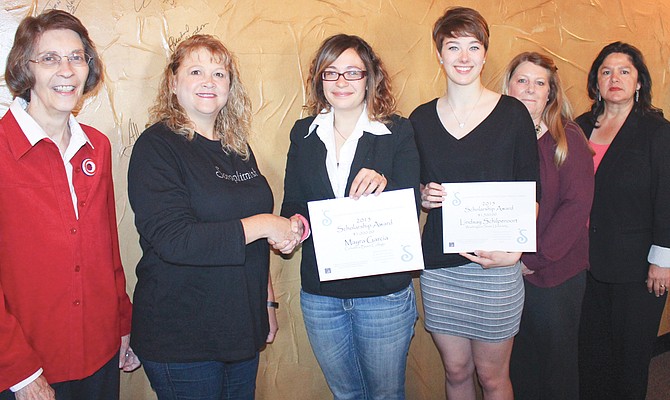 The Sunnyside School District is trying to integrate technology smoothly into classrooms by embedding it in the curriculum and using it to improve communication and collaboration among staff.

The Sunnyside School Board spent more than an hour last night honoring students and staff who had won a variety of awards ranging from an art contest to a welding competition.
Thursday, April 30, 2015, 810 E. Custer Ave., 7:30 p.m.
GRANDVIEW – Acknowledging the need to front load the Grandview School District's capital project budget in order to begin work on the voter-approved Leenhouts Stadium renovation, the Grandview School Board has approved a budget extension.
GRANDVIEW – Monday, the Grandview School Board approved numerous employment changes based on district administrators' recommendations.

Parents of soon-to-be kindergarteners in the Sunnyside School District are urged to attend a kindergarten registration night event at Sun Valley Elementary School on Tuesday, April 28.

GRANDVIEW – Her initial reaction when asked to speak to the Grandview School Board last night, Monday, left fourth grader Kendra Candanoza speechless.

Sunnyside school personnel have been working on safety and security protocols, teaching staff and students how to react to different emergency scenarios.

GRANDVIEW – Longtime Grandview School District volunteer Lonnie Hendrickson says he is attempting to cut back on the number of hours he donates to the Grandview School District.
Both Sunnyside and Grandview high schools were earlier this week named among the top 10 percent of schools in Washington state for achievement and improvement in reading and math for three years in a row.