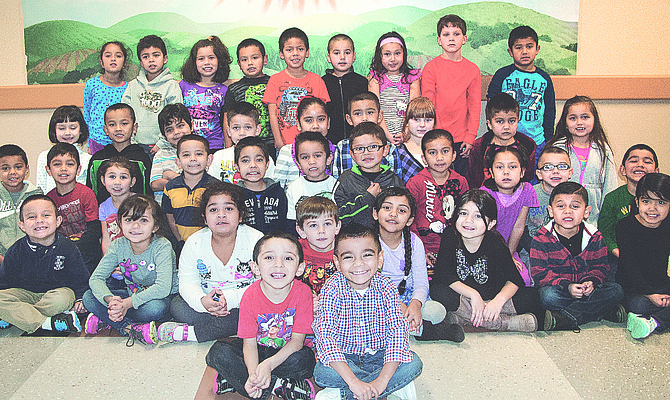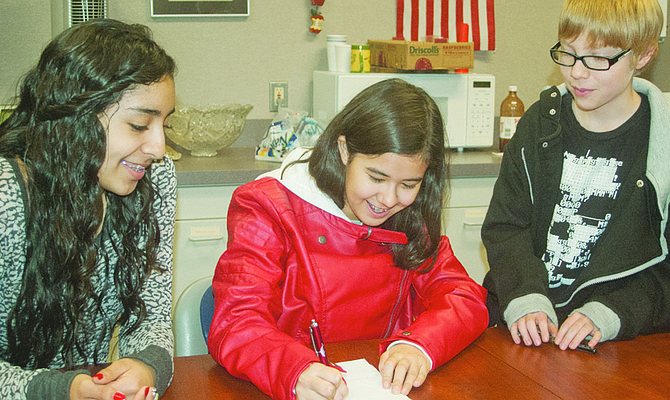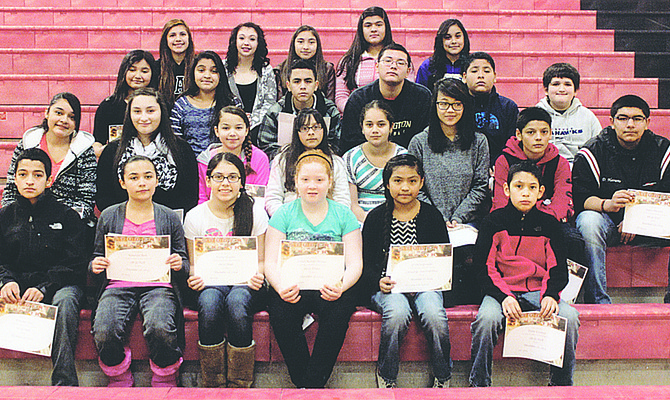 LOUISVILLE, KY. – Three members of the Mabton FFA spent Oct. 25 through Nov. 1 attending the National FFA Convention in Louisville, Ky.
The measure to reduce class sizes and increase staffing support in schools, Initiative 1351, is still too close to call this morning across the state, although it is currently failing by a narrow margin.

GRANDVIEW – A new menu and a new name are just a few of the improvements customers to the Grandview High School DECA store are now enjoying.



YAKIMA - Two Sunnyside natives were among the students who graduated from Perry Technical Institute's Electrical Technology Program last month.
TOPPENISH – Heritage University is offering scholarships to the Yakima Valley's brightest students, and this time at least 10 of the best will win a full tuition scholarship to Heritage.

GRANDVIEW – Adopting its own units to meet Common Core standards and instilling some math fundamentals in kindergarten are some of the elements of the student learning improvement plan for Arthur H. Smith Elementary School in Grandview.

Yvette Jaramillo is not a new face in the Sunnyside School District. She started her career as a fourth grade teacher at Outlook Elementary School more than 20 years ago.


Have you ever hunted for Bigfoot footprints in the snow?