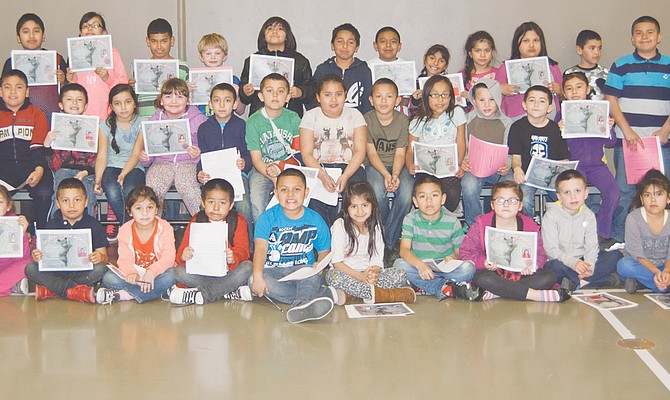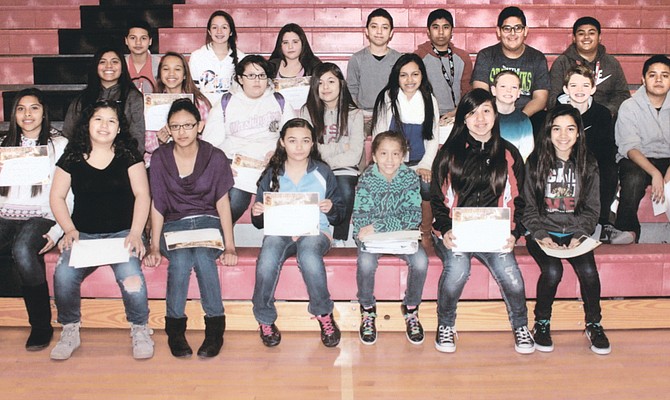 With a four-vote advantage, the Grandview School District's $1.6 million athletic facilities levy is a go.
NORTH ANDOVER, MASS. – Stormee Van Belle of Sunnyside has been named to the fall 2014 Dean's List at Merrimack College.
The Sunnyside Community Hospital Auxiliary Scholarship applications for the 2015-16 school year are now available online.

Fourth and fifth graders

First, second and third graders

ELLENSBURG – Although eight teams from the region advanced to the State High School Knowledge Bowl tournaments next month, Grandview and Sunnyside missed out this year.

OLYMPIA – Emily Broersma, a student at Sunnyside Christian School, spent the last week as a page for the Washington State Senate at the Capitol in Olympia.
MABTON – Last December, Mabton School Board Director Elsa Sanchez resigned from her post, but she's back and ready to serve.
The Sunnyside School Board at this past Monday's meeting adopted the district calendar for the 2015-16 academic year.


Among the discussion items at last Monday night's Sunnyside School Board meeting was the career and technical education programs at Sunnyside High School.
Sunnyside schools ranked No. 1 in state for their work with bilingual students
In the last week or so Sunnyside High School earned top honors in the state.
TOPPENISH – Act Six Leadership and Scholarship Initiative officials announced that 11 emerging community leaders from across the Yakima Valley have won full-tuition scholarships to Heritage University.