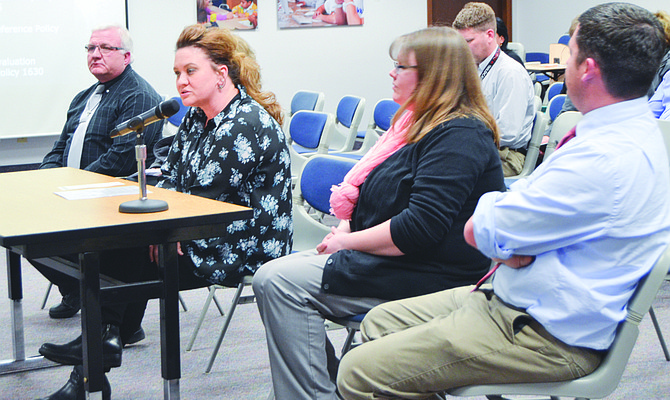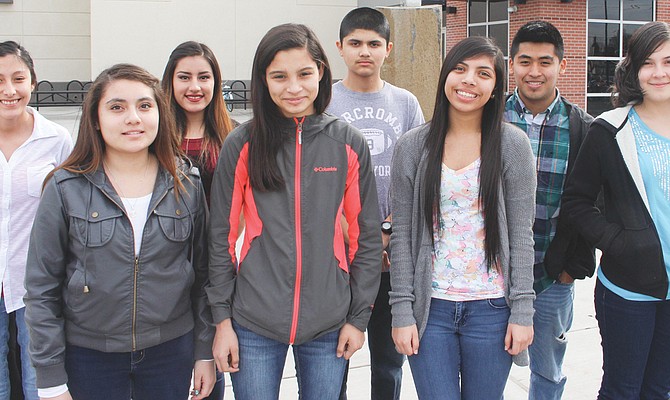 A number of Lower Valley students earned places on the Dean's List at Eastern Washington University in fall of 2014.
Heritage University has released the names of all students who achieved honor roll status on the Dean's List for fall semester 2014.

Art, zoology, science fiction writing and the ukulele are just some of the expanded electives now offered at Sunnyside High School.

Harriet Thompson Elementary School second grader Antonio Ramos is very serious about learning to type.

Keeping up with what is happening at Grandview High School is easier now after the debut last month of a new Greyhound Twitter account.

A small group of students at Grandview Middle School wanting to learn how to communicate with the deaf have been spending their own personal time to learn American Sign Language (ASL).
The Sunnyside High School leadership class will host an American Red Cross blood drive Friday, Feb. 6, from 10 a.m. to 3 p.m.
OLYMPIA – Lawmakers are considering legislation to allow university students between ages 18 and 21 to taste alcohol in the classroom.

WENATCHEE - The Washington Apple Education Foundation will award approximately $850,000 in new and renewing scholarships this spring.
Payton Parrish of Grandview has been named to the dean's list at Eastern Oregon University for fall term 2014.
Perry Technical Institute has released the names of Sunnyside natives who graduated on Dec. 17, 2014.
Analisa VanOostrum, a biology major from Sunnyside, was among more than 800 students at George Fox University who earned dean's list recognition for the fall 2014 semester.
Marisa Broersma of Sunnyside, currently a junior at Dordt College in Iowa, spent the fall semester in the China Studies Program.