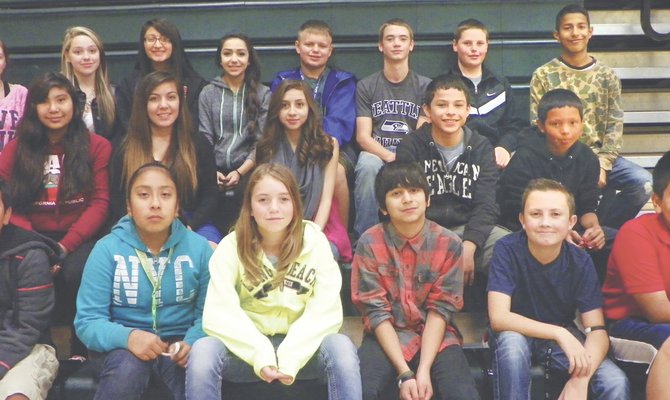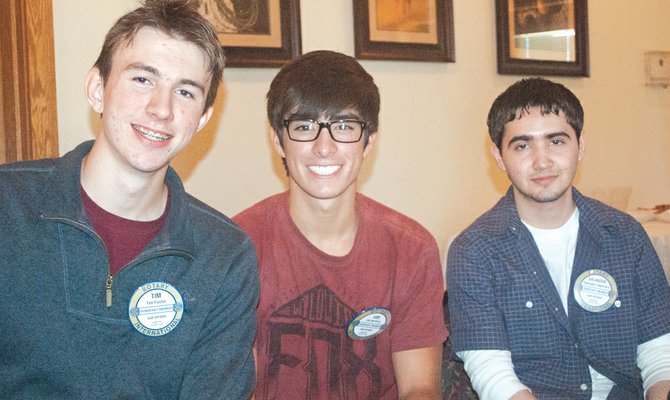 Substitute teachers working in Grandview School District classrooms will receive a pay raise this year, thanks to action taken by the Grandview School Board Monday night.
Registration for students new to the Grandview School District will start this week. Registration at Grandview High School is this coming Thursday, Aug. 14. Call 882-8727 to make an appointment.
The Grandview School District reminds parents that all middle school students will again wear uniform colors of maroon, gray or black tops with either blue jeans or black pants.
The Grandview School District notes that children planning to turn out for fall school sports must have a valid physical before they can participate.
All three elementary schools will have a Meet Your Teacher Day on Wednesday, Aug. 27, from 1 to 3 p.m.
Grandview High School will have a closed campus for ninth grade students, as well as any student who has attendance or behavioral problems.
Thursday, Aug. 28, is the first day of school in the Grandview School District.
"It's good news," said Sunnyside Transformation Yakima Valley Director Roberto Matus of a pilot program between his organization and the Sunnyside School District.
Thursday, July 31, 2014, 810 E. Custer Ave., 7:30 p.m.
The state of Washington's unsuccessful federal appeal means most Lower Valley schools will send letters to parents in the next few days announcing that the schools are failing to meet adequate yearly progress.
The Sunnyside School District is one of six districts in Yakima County that are sharing an approximate $150,000 grant to reduce waste in schools.