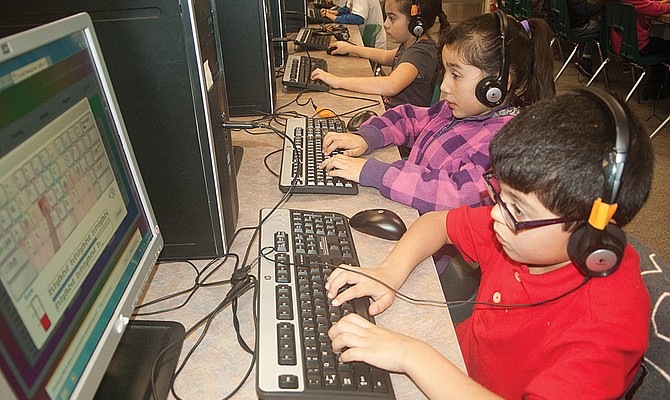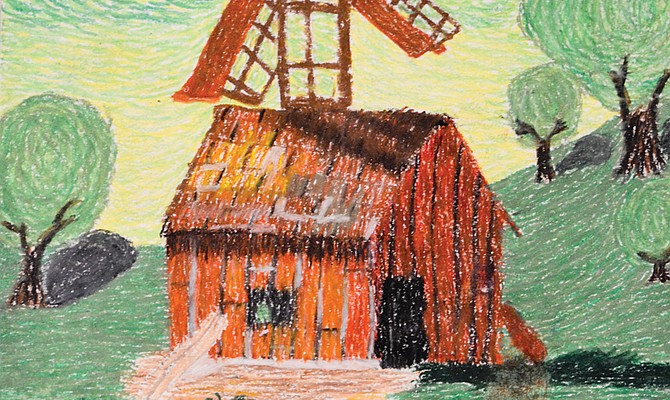 The Sunnyside School Board showed reluctance at its Tuesday night meeting to putting another levy request before voters to build athletic facilities for Sunnyside students, but asked the superintendent to bring back ideas for the board's next meeting.
The new Washington Elementary School design is proceeding on time and on budget, according to Gary Wetch of Loofburrow Wetch Architects.






Choosing friends who won't hold you back one of the keys to success
GRANDVIEW – It can be hard to keep the attention of 800 middle school students, but Pastor Micahn Carter managed the feat during an assembly at Grandview Middle School this past Tuesday.
For the fifth consecutive year, the Sunnyside School Board was selected for a Board of Distinction Award by the Washington State School Directors Association (WSSDA).
Teachers in Mabton have been working without a contract since Aug. 31.

MABTON – Students and parents in Mabton have had an opportunity to get to know the new face on the campuses of Artz-Fox Elementary and Mabton Jr./Sr. High schools since the beginning of the school year.

A total of 74 students at Sunnyside's Harrison Middle School earned perfect 4.00 grade point averages for the first quarter of the 2014-15 academic year.