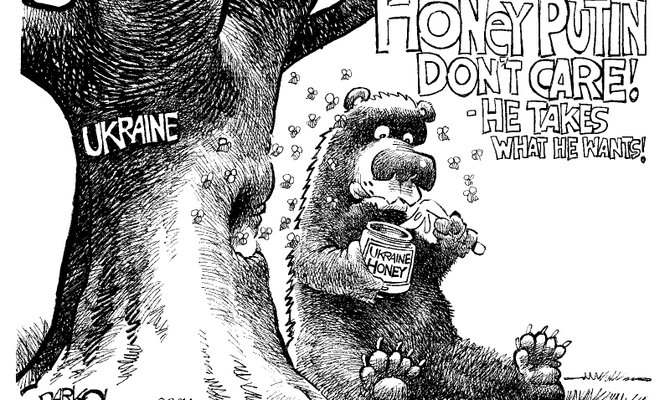 For all those who have spent the last couple of months shoveling out a car, you should know we're at the tail end of awards season.
On the Tacoma waterfront close to the Tacoma Dome there is a mile-long building that attracted my attention, and I did find a story there.

It seems everywhere we turn we are charged a small fee for using the tools that are meant to secure payment for goods or services rendered.
It says here that Jeb Bush has the best shot at the Republican presidential nomination in 2016, while Hillary Clinton might not be the Democrats' candidate - and if she is, she's no sure thing.
If there was confetti I would have thrown it.
If there's one thing you can honestly say about Delbert McLain, he's as persistent as a winter cough.
Each year around Valentine's Day, we think of hearts.

I've become a victim of fraud.

My husband is a huge Olympics fan, so I've spent the last two weeks sitting backseat to his watching all the events he can on TV.
Previous Next
Events
Sat, March 8, 5 PM
Wed, March 12, 6 PM