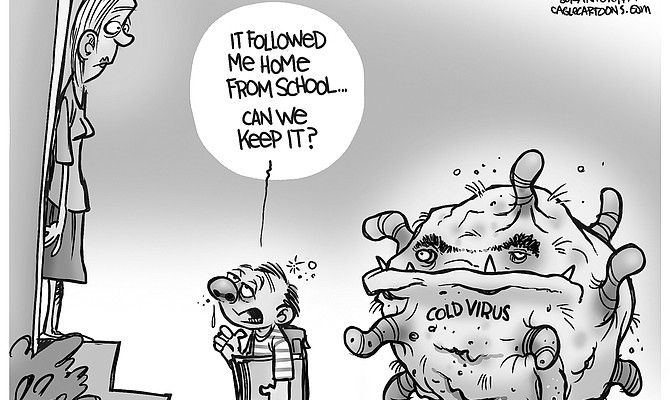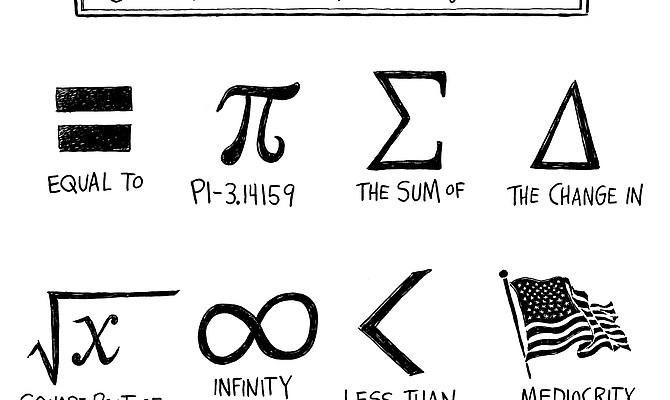 It was the cold outside that bound us together better inside the Mule Barn truck stop.

110 YEARS AGO...

I don't blame you if you've never heard of Kirby Delauter.
The whole thing began right after the first good snow this year.

Usually over the period of 12 months, you get an equal balance of good days and bad. On the playground of the cosmos, the scales tend to balance out.
FORUM
The city of Sunnyside is populated with 13,000 citizens that identify themselves as Latino/Hispanic.
January is all about making a fresh start. It's an opportunity to shake off the dust of the past, reset healthy habits, update out of control password lists and, maybe this year, even teach Buddy not to bark indoors.
As a pastor, my first sermon of every year was to challenge my church members to read the Bible – all of it – before year's end.

A look back in time from the files of the Sunnyside Daily Sun News and Sunnyside Sun
Tis the season of storing away the holly and untrimming the tree.

With the 114th Congress just underway, the political world is focused intently on the road ahead.

Sure, we humans like to think of a new year as a blank slate; but deep down we know that history repeats itself.
What part of "Hey, Kids! Steal your parents' guns and bring them to school!" sounds like a bad idea?
"I can't stand winter," said Herb Collins, who had dropped in at the Mule Barn's philosophy counter for a quick cup. "There's nothing to do."

Recently I ran across something I had written online in 1994.