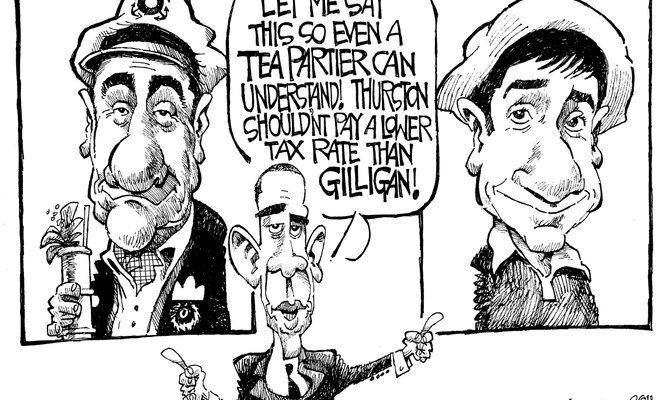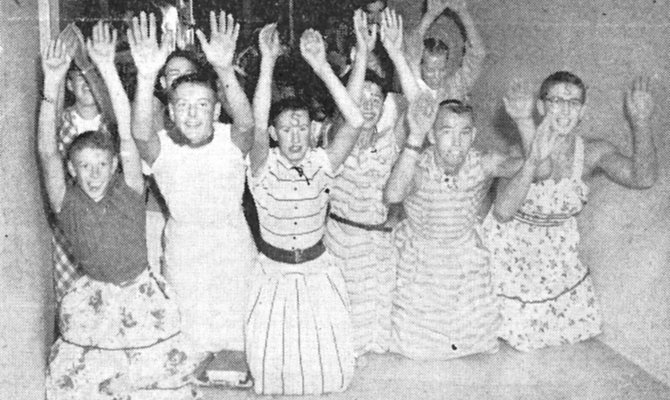 The NFL season and Seattle's defense of its Super Bowl title kicked off last night.

Despite these last few months of hot and lazy days, it's been hard not to notice a cold political wind blowing through the country.

A look back in time from the files of the Sunnyside Daily Sun News and Sunnyside Sun

They're going to have to get used to it. I speak of the school students who are complaining about the taste of their government-funded school grub.
September is my favorite month out of the entire year. And, not just because it is my birthday month, although that does make the month pretty special.

School started last week with hardly a ripple in Sunnyside, except for the traffic.
Are you ready for long waits, bare store shelves and higher prices?

It comes to us slowly and delicately, as all beautiful things should. It's usually in the early morning.
FORUM
The 40th annual Chicano/Latino softball tournament was held this last weekend at Sunnyview Park. We had five teams compete in a round-robin format.
There's Gangnam Style, then there's Mabton style when it comes to running a city council meeting.

Labor Day is just around the corner.
You may not be considering a chimpanzee or macaque as your next household pet, but shockingly others are keeping them in their homes.
Mabton has been having "doggie round-ups," collecting dogs running loose on the streets, on week nights and weekends.
FORUM
I am writing in support of John Fannin's personal column in last Friday's edition of the Daily Sun News, "Time for cops to cut ties with Raines."
I've had the distinct pleasure of covering many of the Lower Yakima Valley Groundwater Advisory Committee meetings this past year.