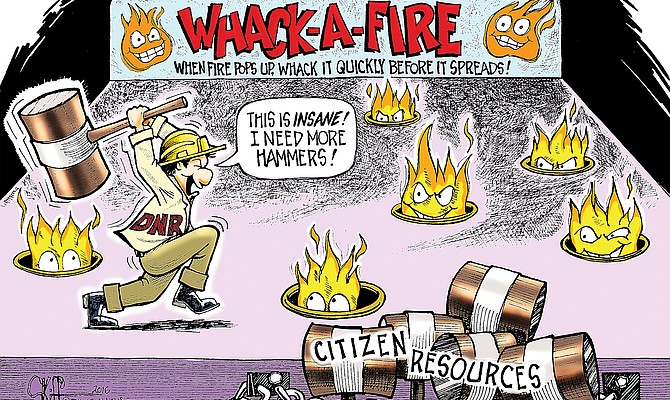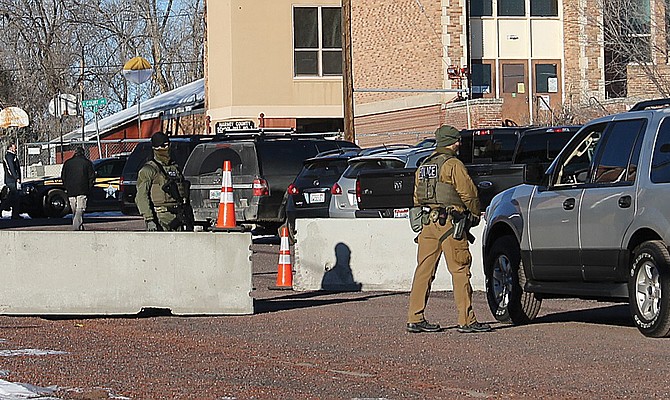 Instead of a coronation, Democrat Hillary Clinton, the ultimate political insider, left Iowa on Monday in the middle of an honest-to-goodness campaign against a septuagenarian, self-described Democratic Socialist who'd promised his supporters a political revolution.
Girl Scout cookie season is upon us — which means people with nothing better to do will criticize Girl Scout cookies.
The Sunnyside School Board is moving on following Superintendent Rick Cole's resignation.
I'm not much of an outdoors type, but one of the things I enjoy doing is taking a brisk walk.
I arrived at the state Capitol just before 7 a.m. Jan. 11. It was the first day of the legislative session, but I had been in Olympia almost a week.
Sarah Palin has made me sad.
Back in the early 'Aughts, when the wheels were starting to come off the economy, America's legions were fighting not one, but two foreign wars.
There's a strong push this legislastive session to raise the minimum age to purchase or smoke tobacco or vaping products to 21 in our state.
"Black Lives Matter" — except in Tinseltown. The Hollywood liberals who give Academy Awards to their friends got called out for their lack of diversity this week.
After the last two years of drought in Eastern Washington, you would think the state and federal governments would be looking for practical solutions for water storage.