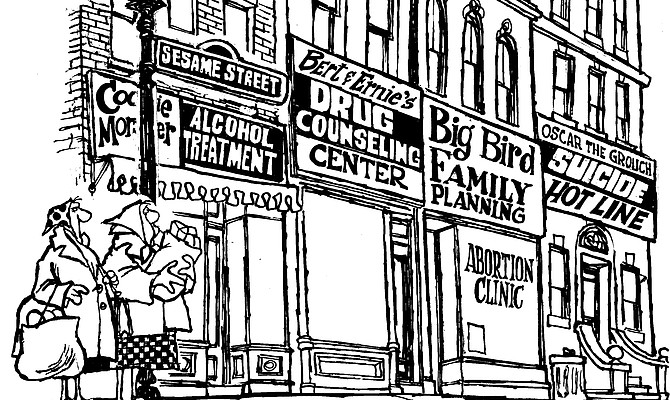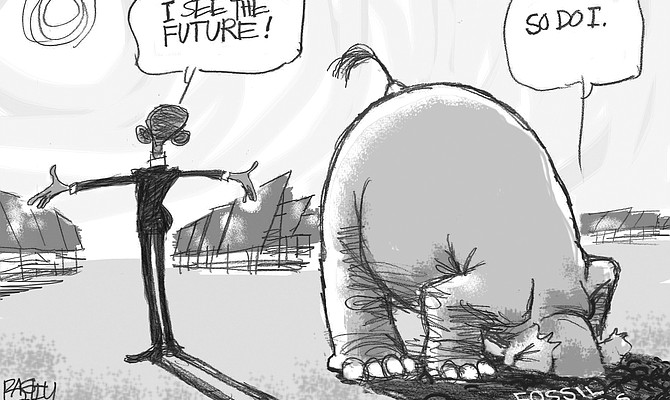 March Madness hit Indiana hard this week.
I have finally made the decision to throw the old notebook away so I can retire to a place where I won't have to put up with people anymore.

Hillary Clinton's cruise-control candidacy is beginning to leak oil - and that's without any meaningful challengers among Democrats, let alone a formal Republican nominee to worry about.
An important part of serving in Congress is responding to questions from constituents on a range of topics, from Obamacare to national security and religious persecution abroad.
A look back in time from the files of the Sunnyside Daily Sun News and Sunnyside Sun
FORUM
Booker T. Washington was once quoted as saying "…those who are the happiest are those who do the most for others."
FORUM
When it's a sunny day in SUNNYside, you know it's going to be a GREAT day! That's how our 11th annual "Show & Shine" car show fundraiser turned out last Saturday.
On the next rainy afternoon (hopefully we have one!), go to your computer and type in www.digitalarchives.wa.gov. You will be entertained and educated for many hours.

"Integrity. Respect. Independence." Those three words scream out at the top of audit reports issued by Washington State Auditor Troy Kelley.
Reading the posts on my Facebook each morning isn't easy when Buddy wants to be first in line for a good morning belly rub.
As I begin my service in our nation's capital, I have been impressed by the many monuments, memorials and statues that recall the great conflicts that have defined our history, from the Revolutionary War to the Civil War and those of the 20th Century.

A recent computer purchase has me both perplexed and happy with the changes in technology.
I really like the downtown improvements...maybe it's time to spread some of it a little further?

A look back in time from the files of the Sunnyside Daily Sun News and Sunnyside Sun
FORUM
A heartfelt thanks to the entire Sunnyside community for its support through this difficult time with the recent loss of our father, Sing Wang Louie.