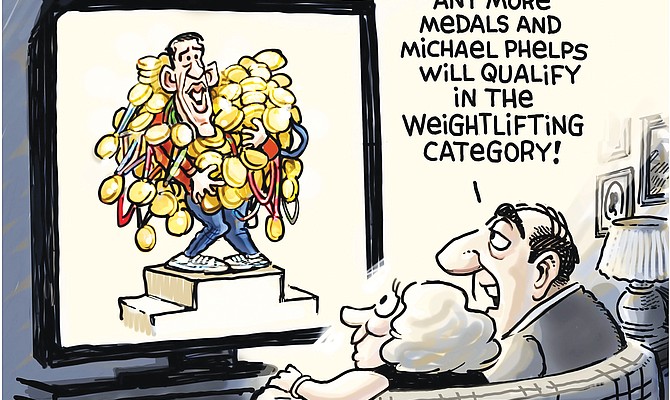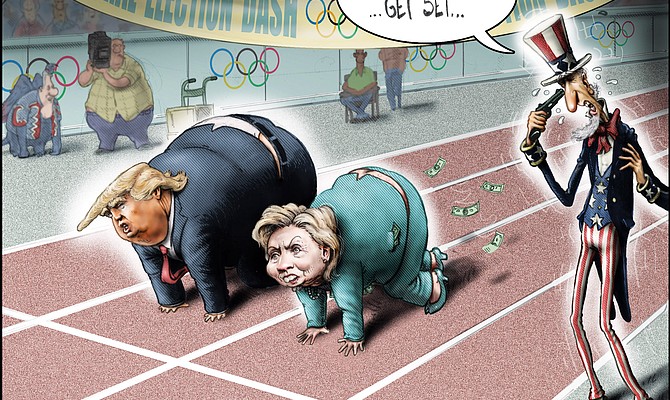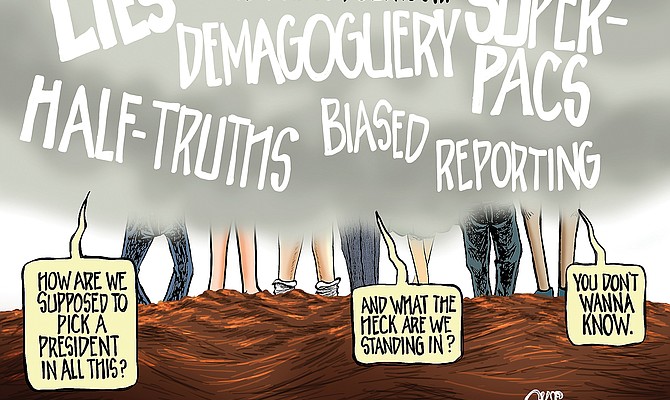 Beware of potential scams claiming to help wildfire victims
With wildfires touching the lives of many Eastern Washington residents, it'll only be a matter of time before your telephone rings and someone asks for donations for relief efforts.



FORUM
If there was ever a must-see movie prior to an election, it is "Hillary's America."
Between now and November, you will hear lots about "How to Make America Great Again!"

Hillary and Debbie Wasserman-Schultz did not simply conspire to cheat Bernie Sanders supporters out of an election.
During a public hearing last night in Yakima, the odor of discontent over dairy manure lagoon management filled the air.
FORUM
I'm sorry to disagree with your Publisher Roger Harnack's column on ethanol use in engines. Here's why:
FORUM
Doug McKinley is running for 4th Congressional District, and we want him to be on the ballot in November because of his stands on labor, the environment and immigration.
FORUM
Thank you for your stand on the growing ethanol scandal reflected in your commentary of July 15, 2016 in the Daily Sun.
FORUM
Publisher Roger Harnack's editorial "We don't need more ethanol" is chock full of misinformation in need of correction.
FORUM
My name is Eric Geary, and I am running for Yakima County commissioner District No. 1.
Last week, I proposed that the liberty movement capitalize on Brexit with "Fed-exit": a campaign to "secede" from the Federal Reserve.
During Monday night's Sunnyside City Council meeting, city employees sprung two surprises on our elected officials.